We wanted to remind our Elementary Families that our "Through the Eyes of My Child," an MSD19 Elementary Curriculum Night, will be tomorrow night, September 22, 2022, from 5:00pm-7:30pm, at Mascoutah High School. All caregivers are invited to attend. #19EveryStudent

Ms. Grove's class had an explosive time making an apple volcano! #19WESPride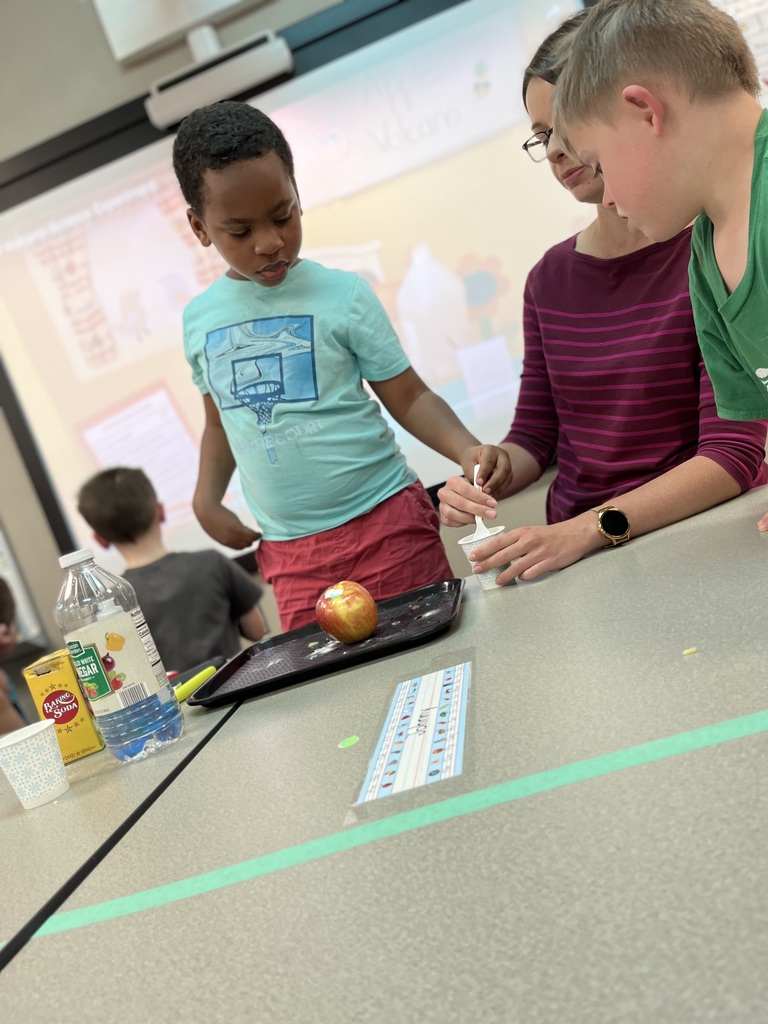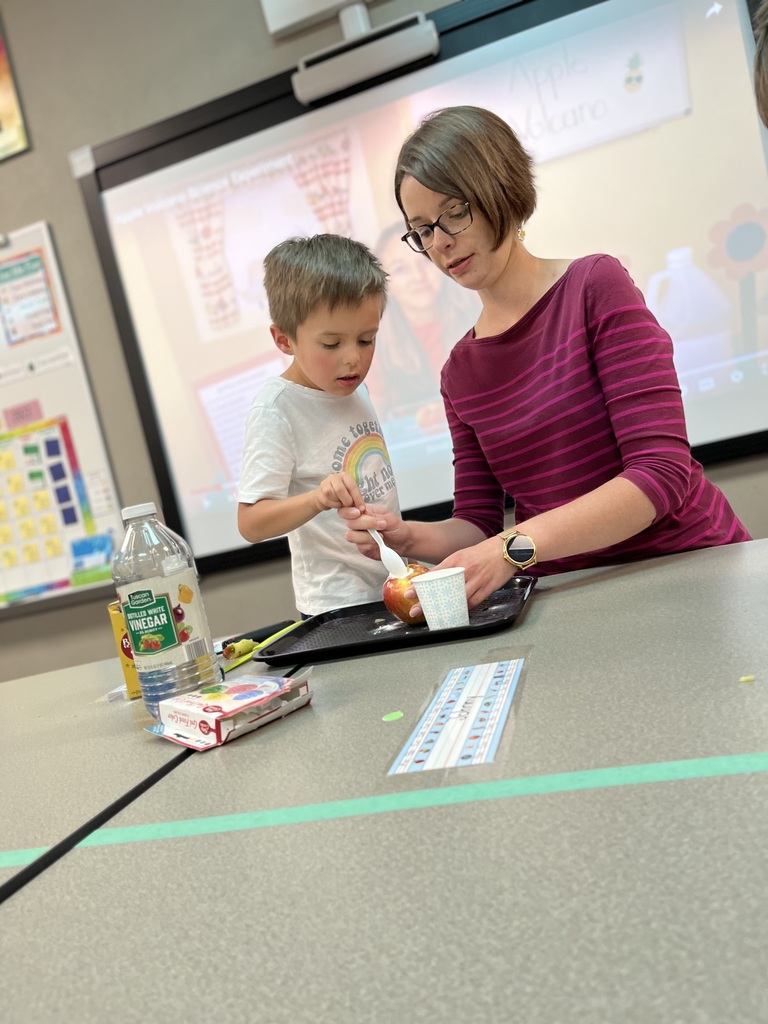 Today Wingate Elementary honored the Military, Police, Fire, and EMS with a Patriots Day assembly. Thank you for all you do to keep us safe! #WESProud #19EveryStudent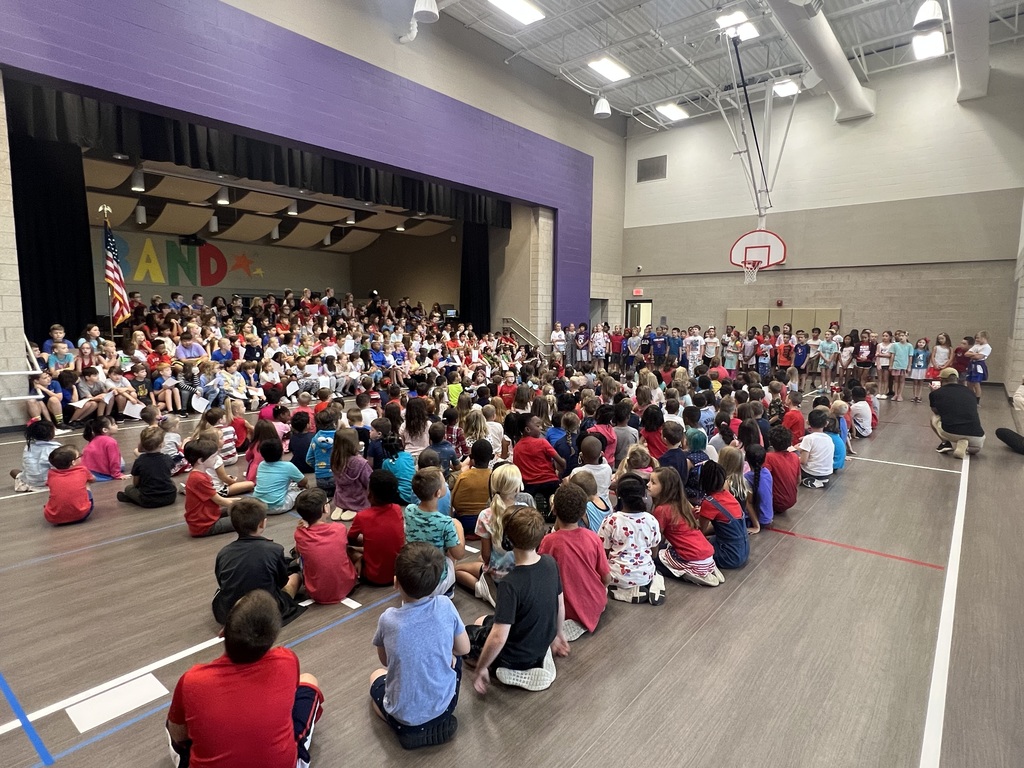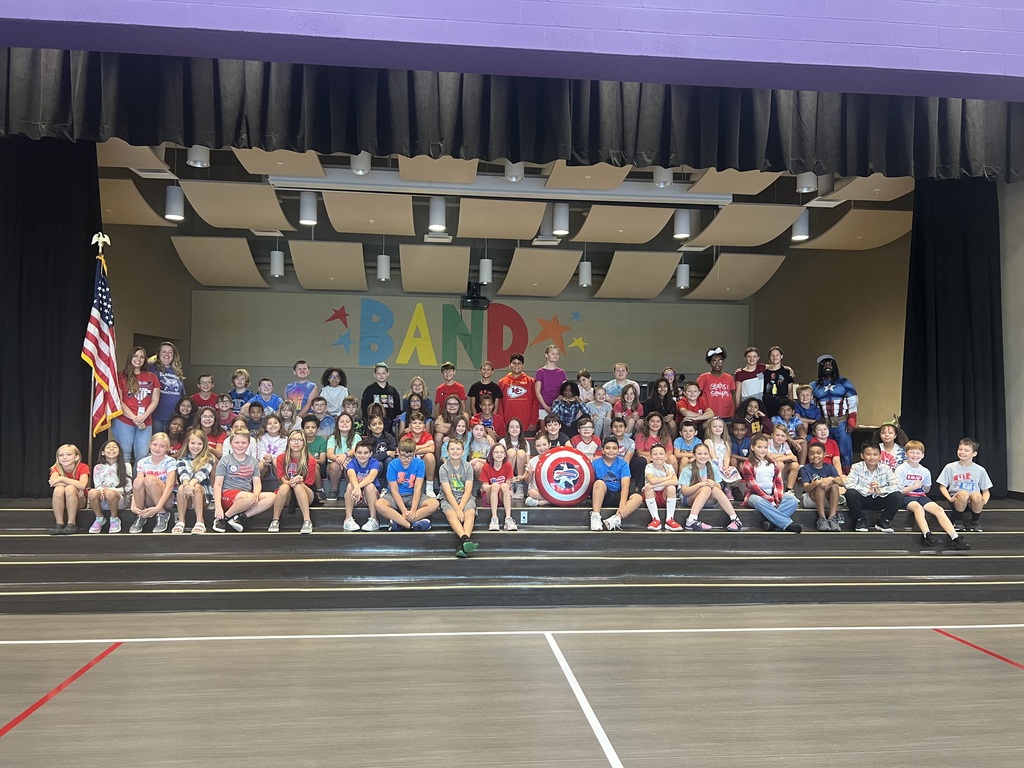 Wingate Elementary - Second grade students working on a mystery science lesson to classify animal groups. #WESPride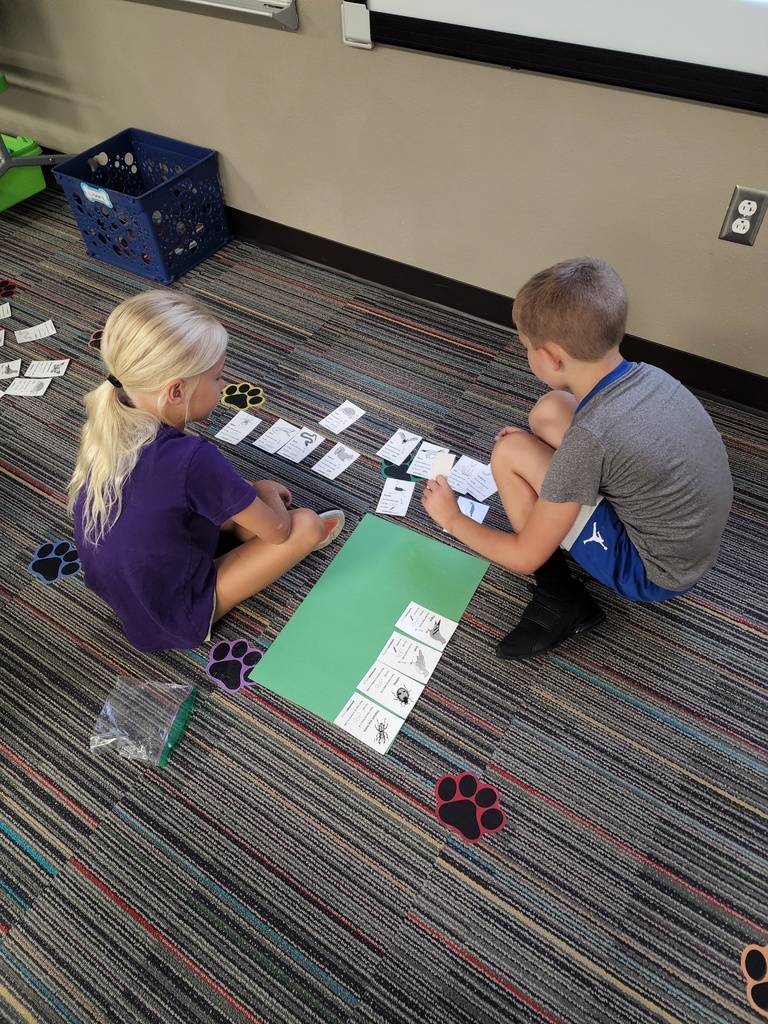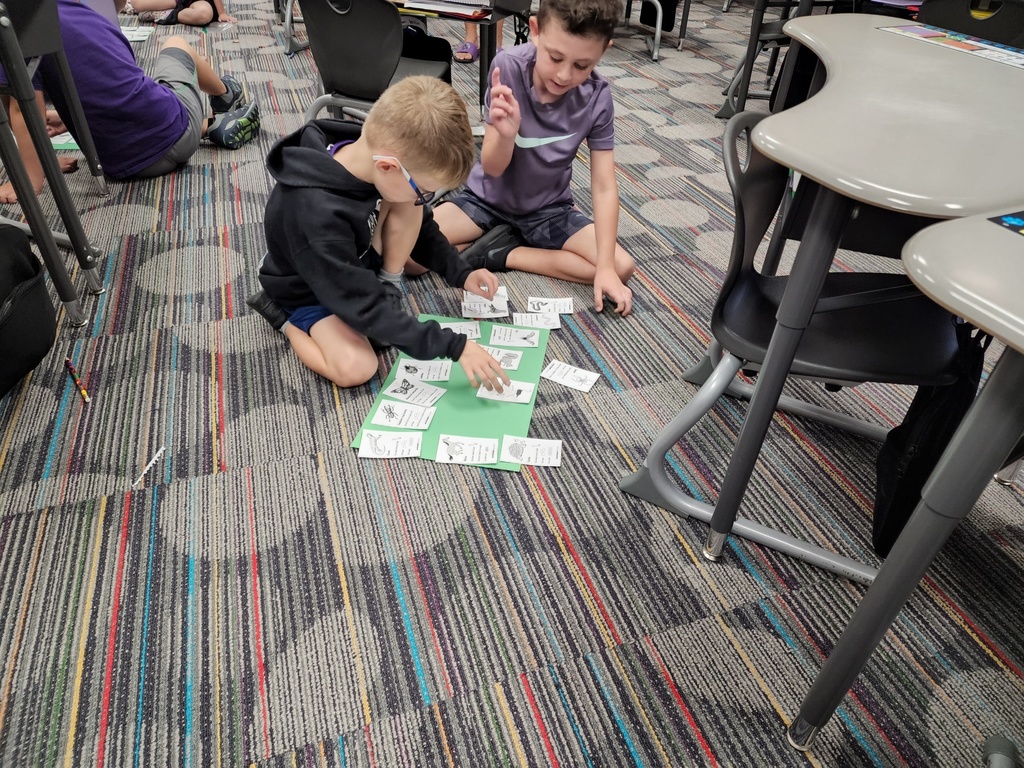 Wingate Elementary 2nd graders in Mrs Hill's class earned the opportunity to decorate our sidewalks. #WESPride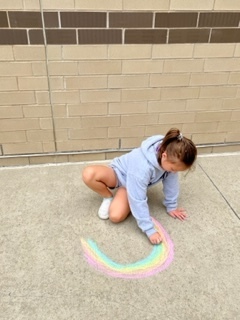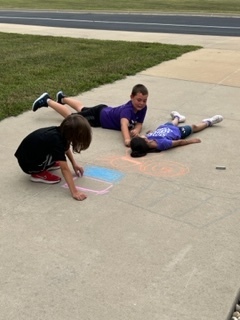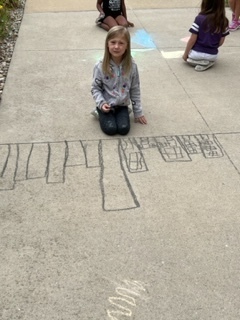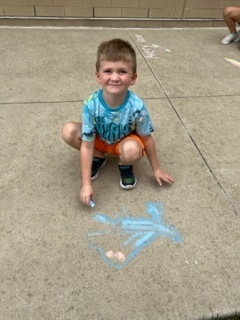 Wingate Elementary students completed their bus safety drills this morning. Thanks to our wonderful bus drivers for helping us through the training. #WESPride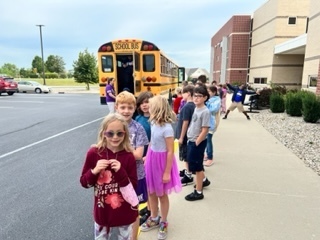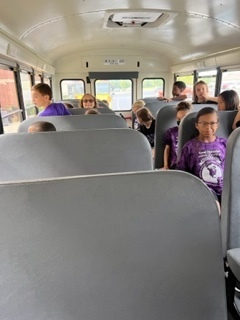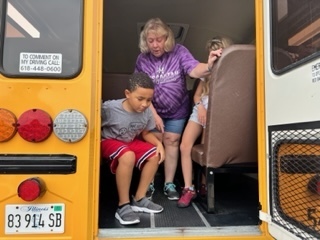 Door Prizes Needed: Can you help support our MSD19 Elementary Curriculum Night? We are seeking donations to raffle off as door prizes for our MSD19 Elementary Curriculum Night. If you are willing to donate, please contact Katie Wisnasky at
wisnaskyk@msd19.org
. Donations are needed by September 19. #19EveryStudent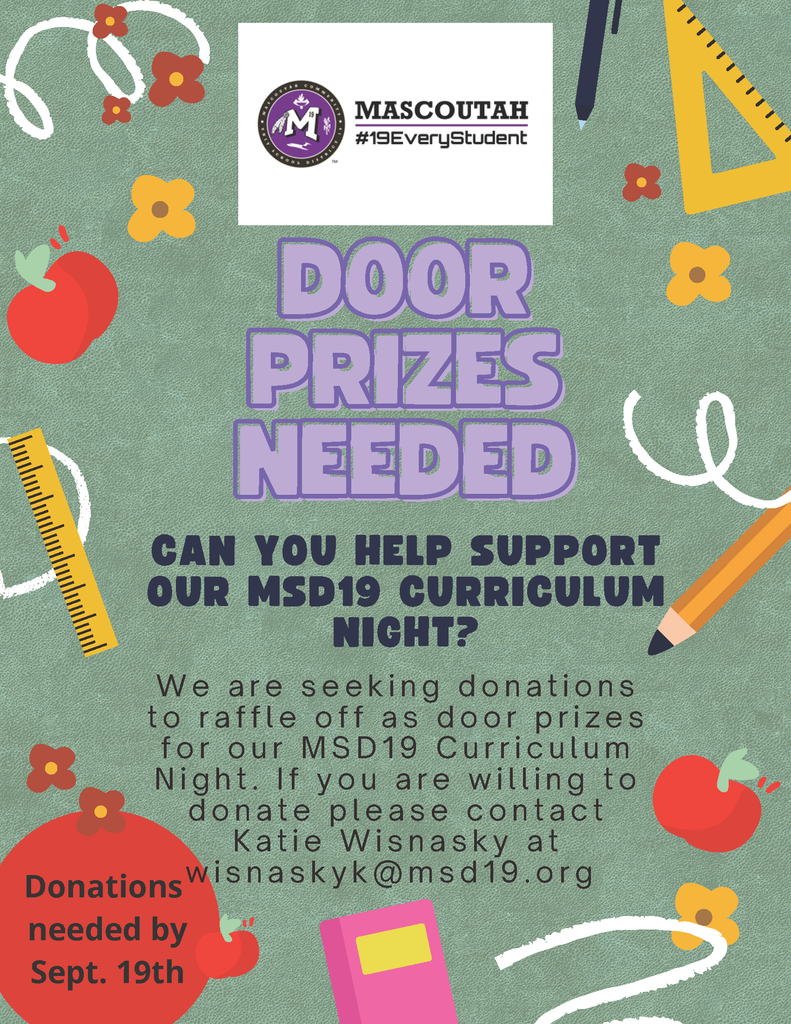 All caregivers are invited to attend! Learn what students at MSD19 experience in math and ELA—and so much more! We will be featuring mini sessions on OG, Number Corner, instructional coaching, and many other aspects of the Pre K-5 curriculum! Sept. 22, 2022, 5:00pm-7:30pm, MHS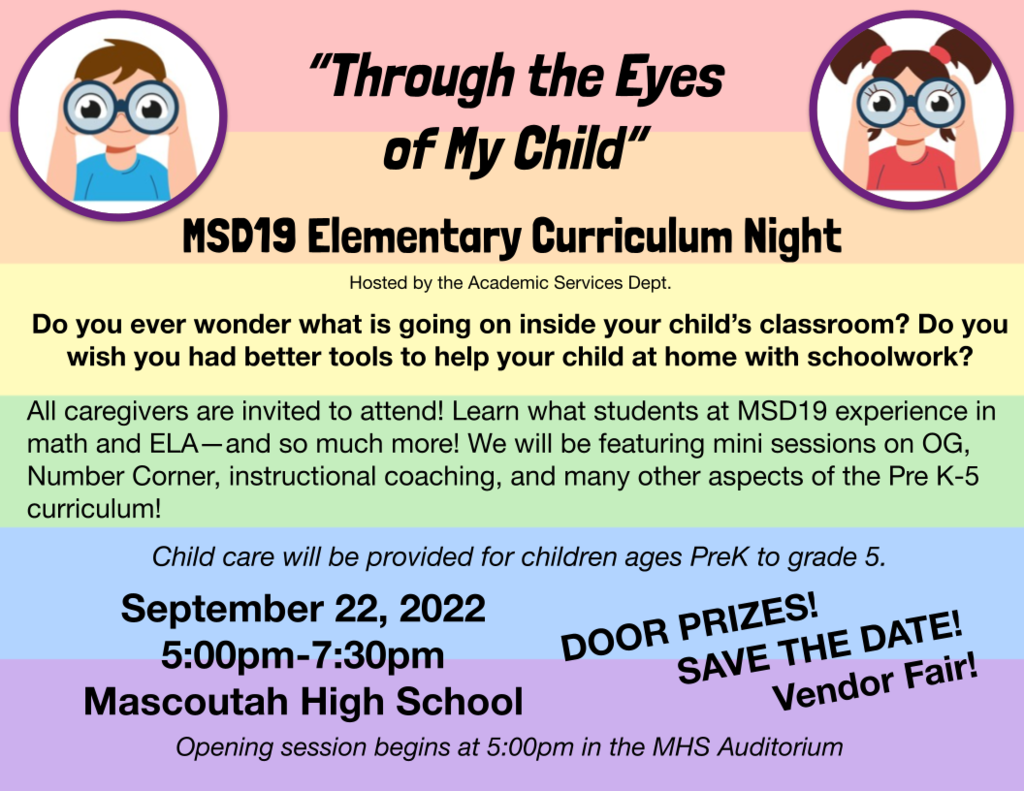 First grade students at Wingate tossing some dice. Learning to work together with partners and increasing our number sense by identifying numbers we roll on a dice.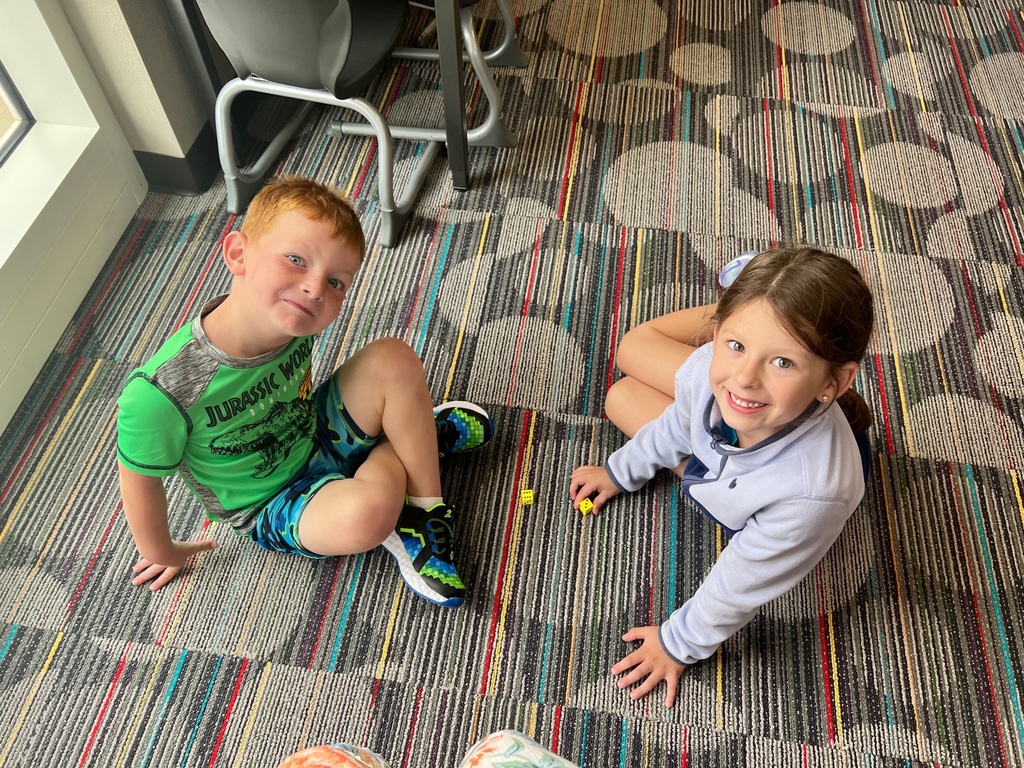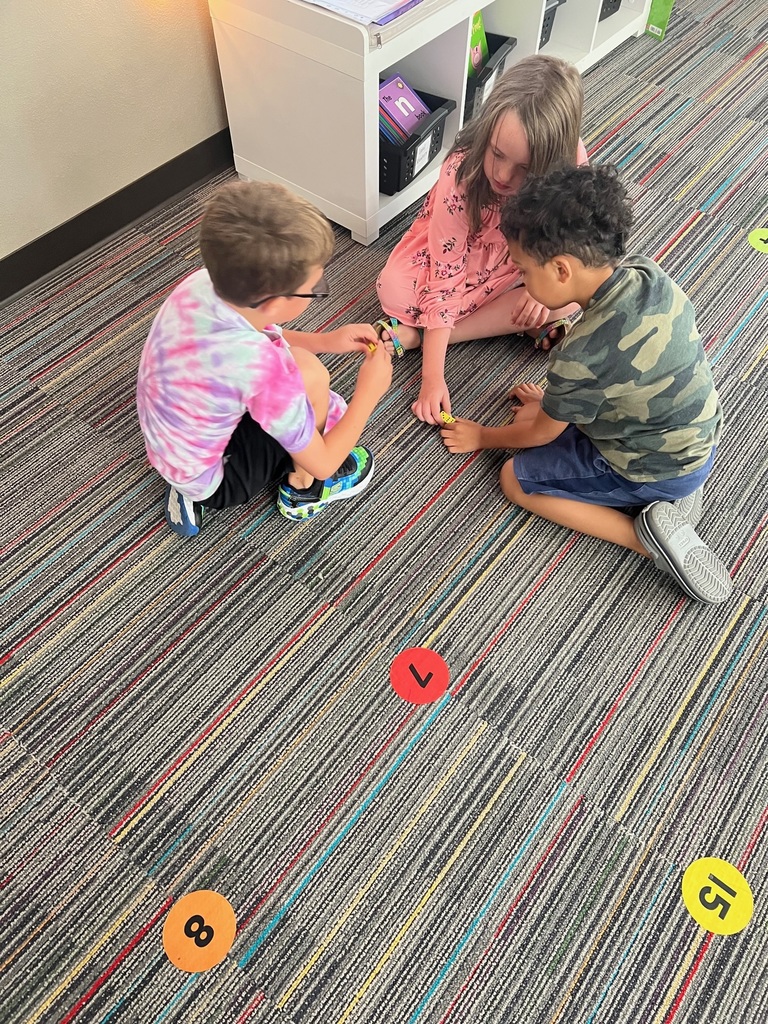 Thanks to all the Wingate classes for allowing the principals to spend some time reading with each class. Mr Reed was seen here reading with Mrs Bertrands class.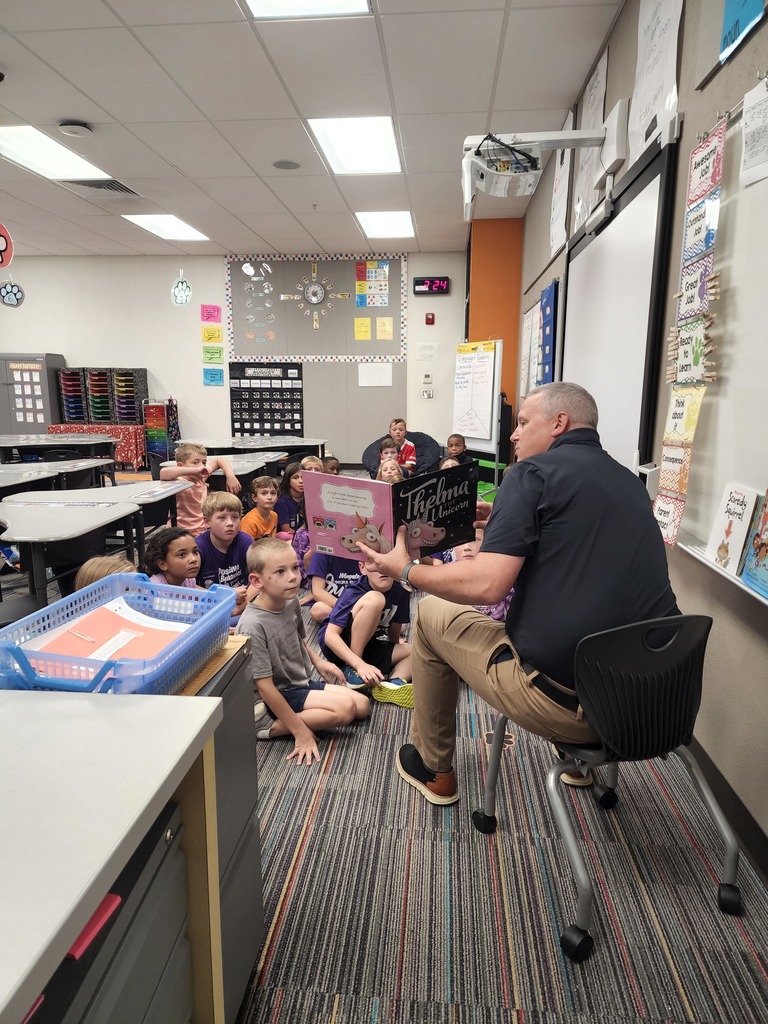 Wingate 2nd graders using shaving cream to practice writing. It looks like a lot of fun. #19WESPride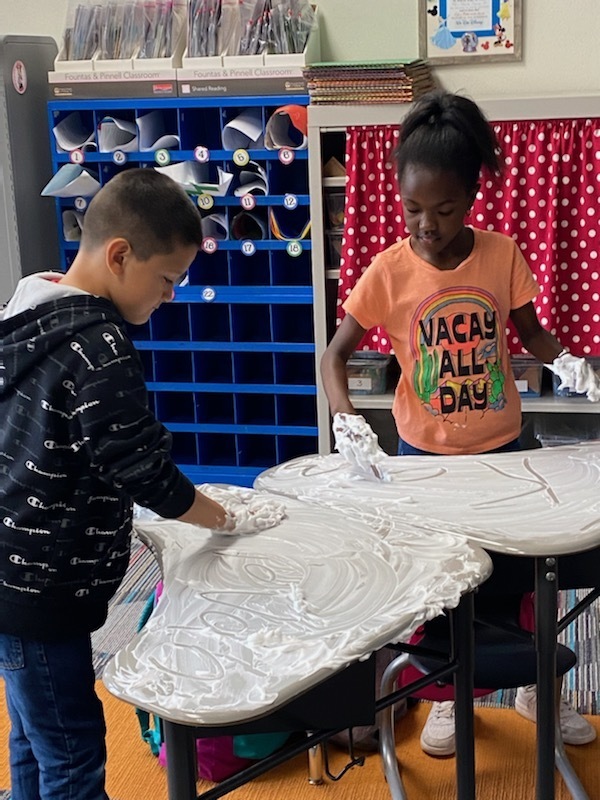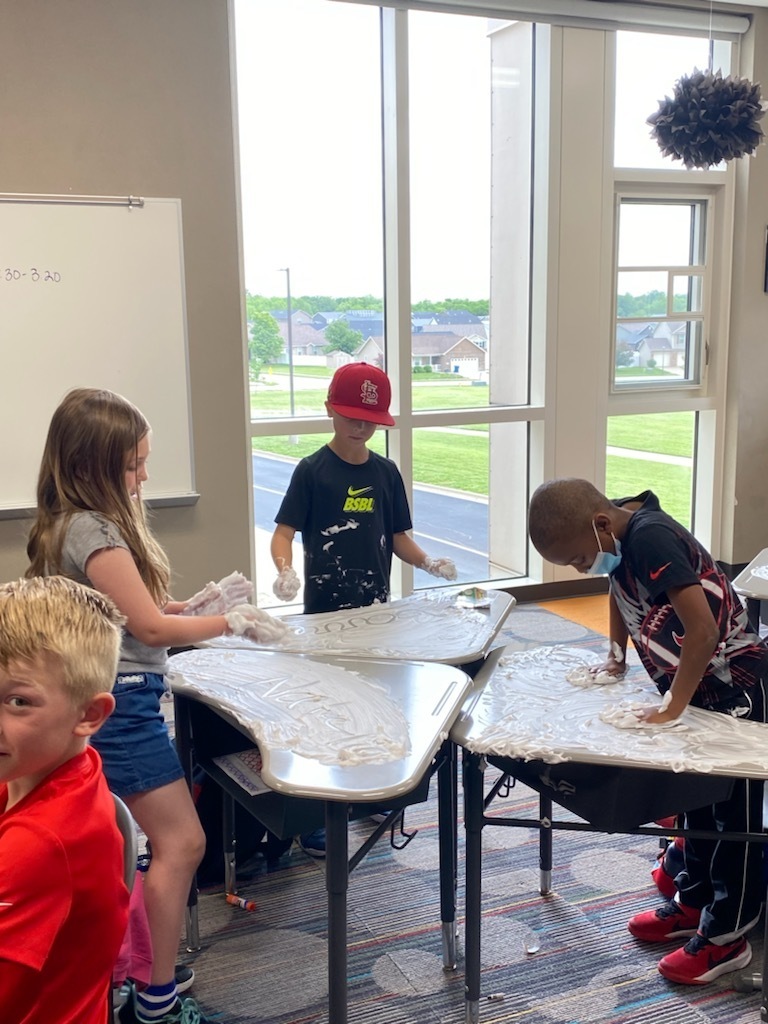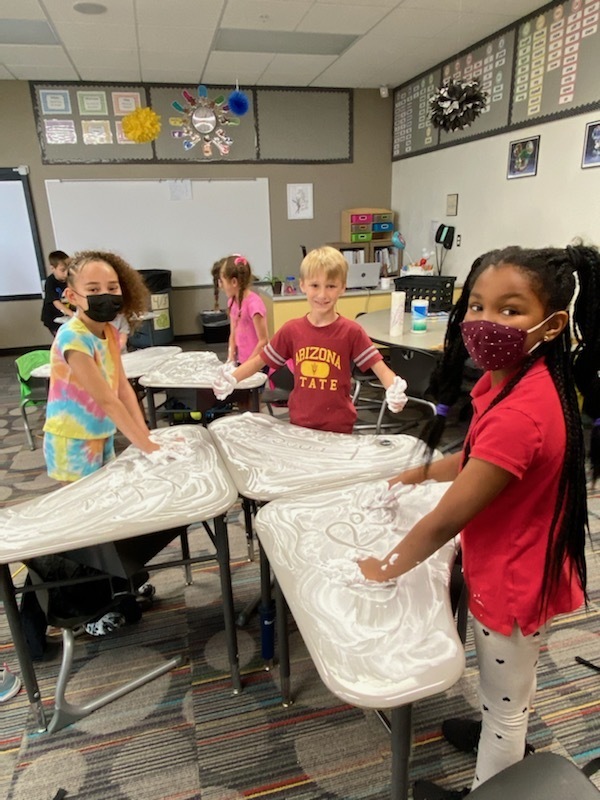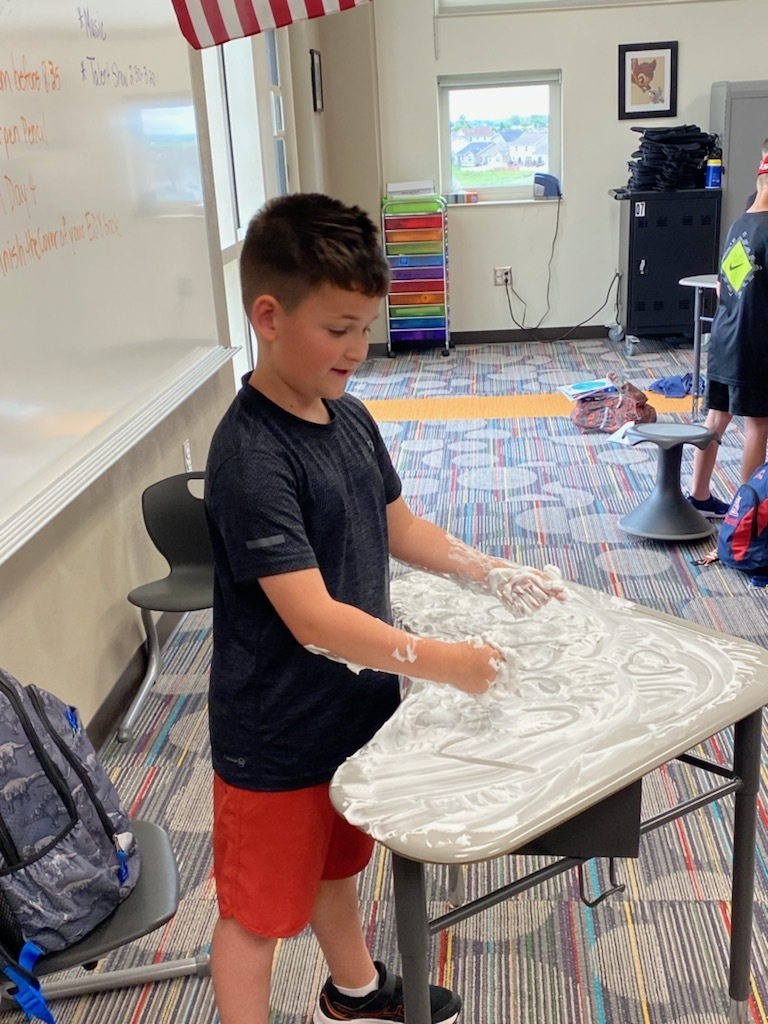 Wingate Elementary 5th grade were at the beach today. #19WESPride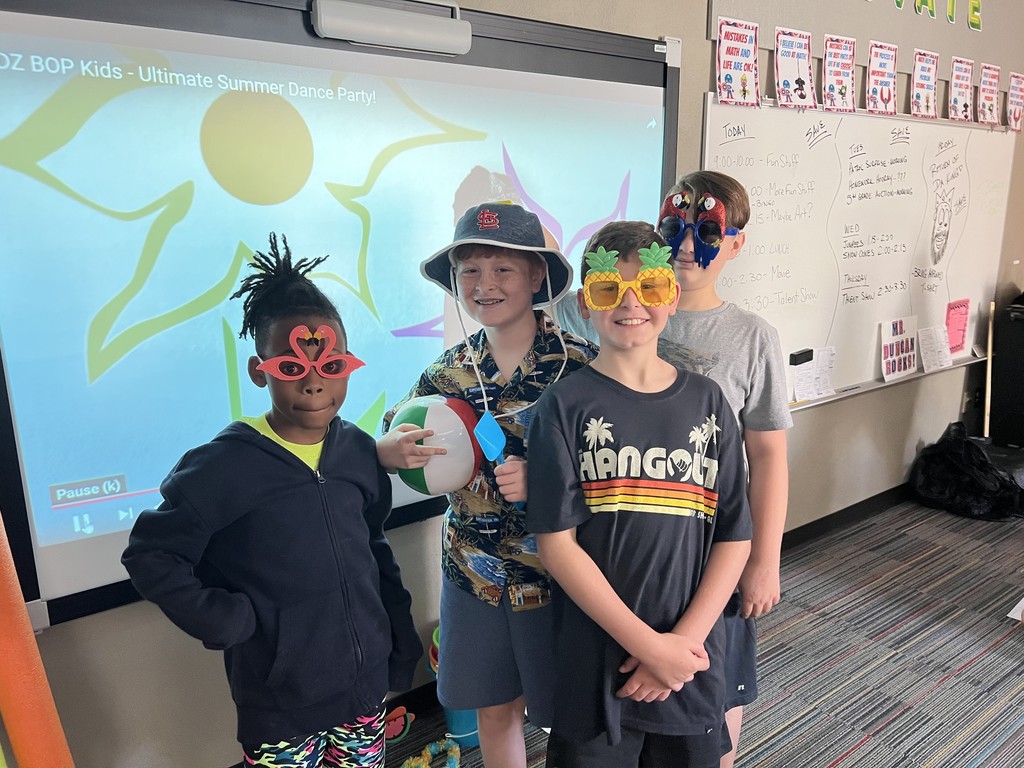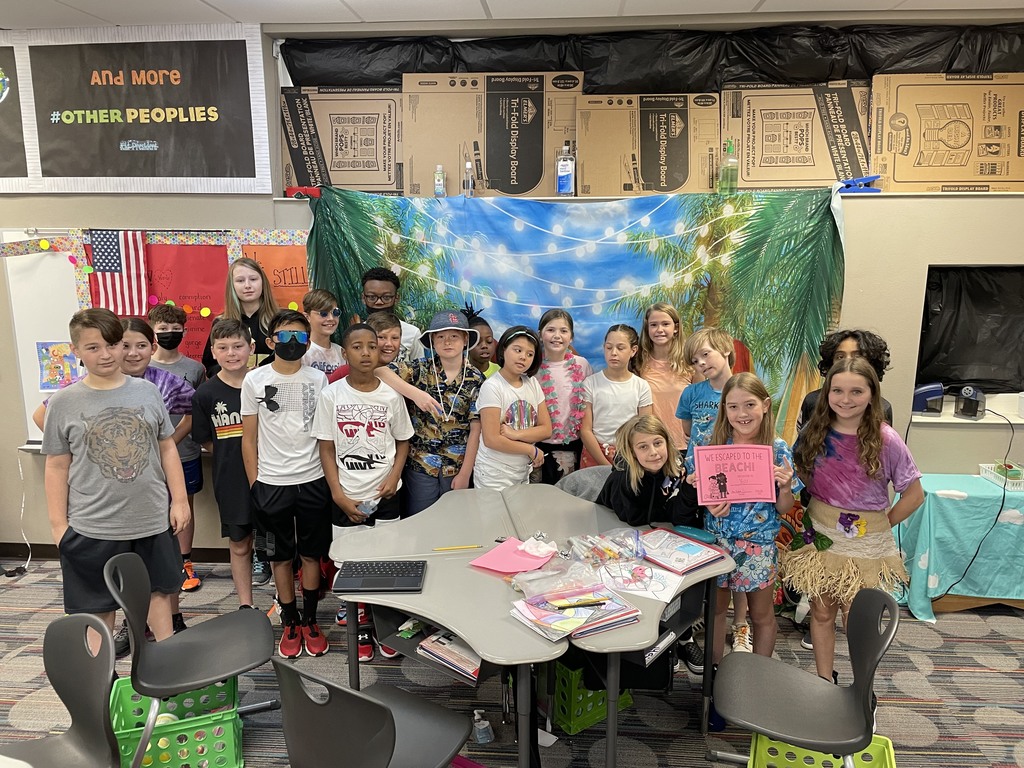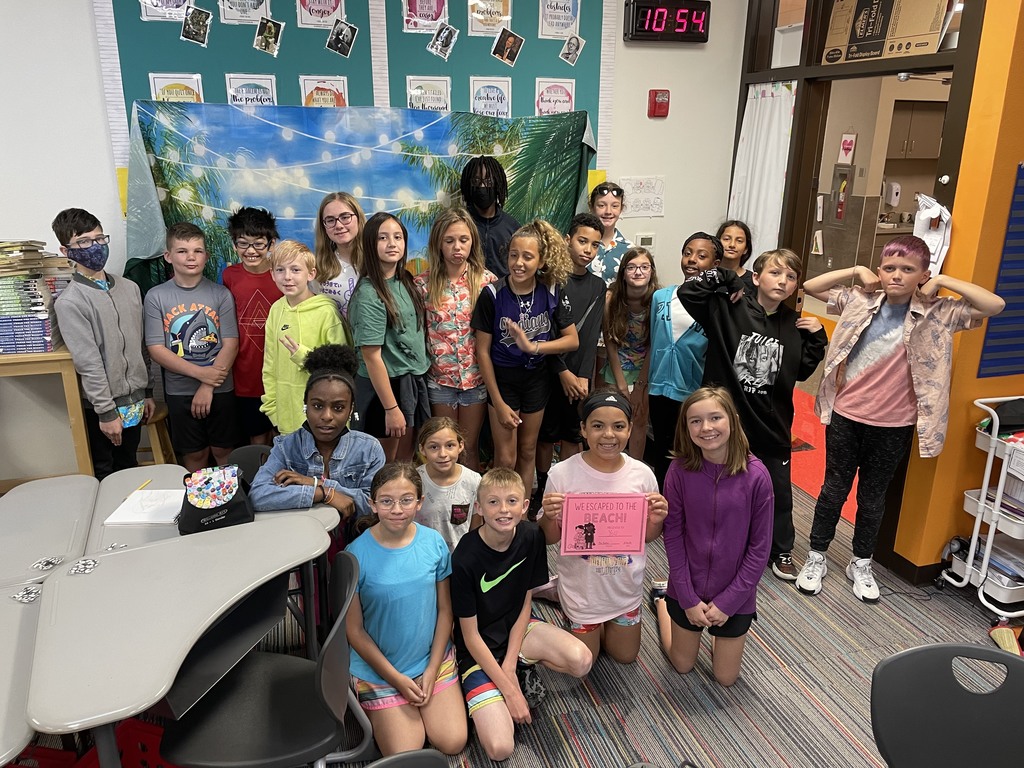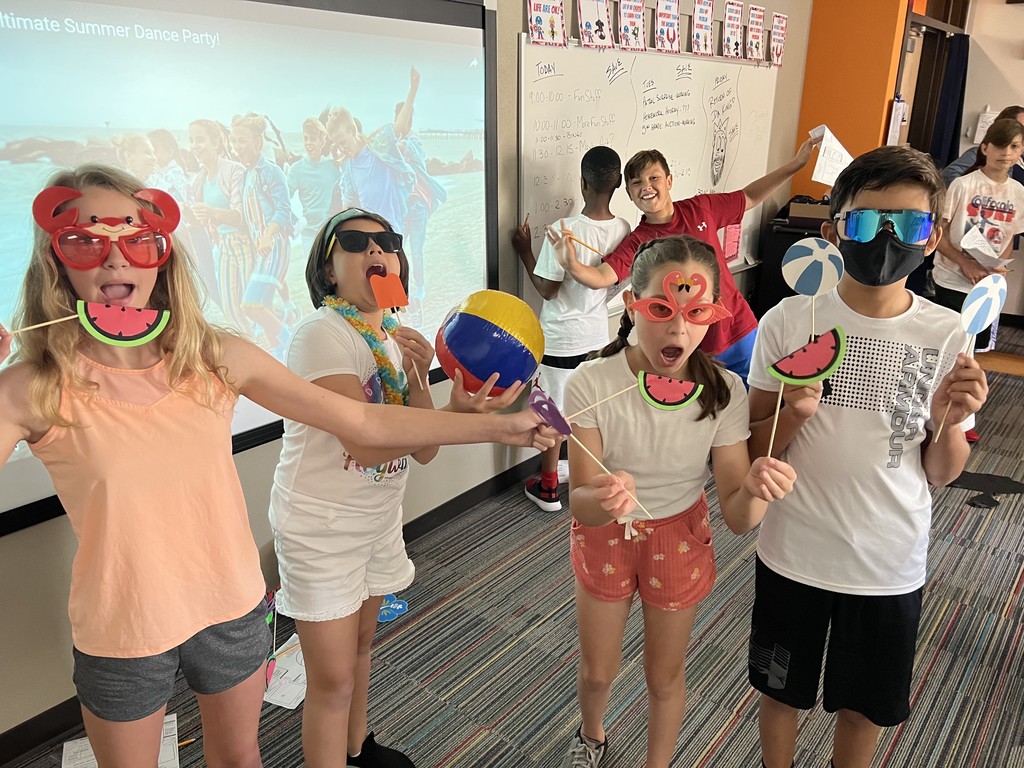 Thanks to the Wingate PTO for renting the bounce houses and blow up games. Our students had a lot of fun today. They were also treated to a cool snow cone treat. #19WESPride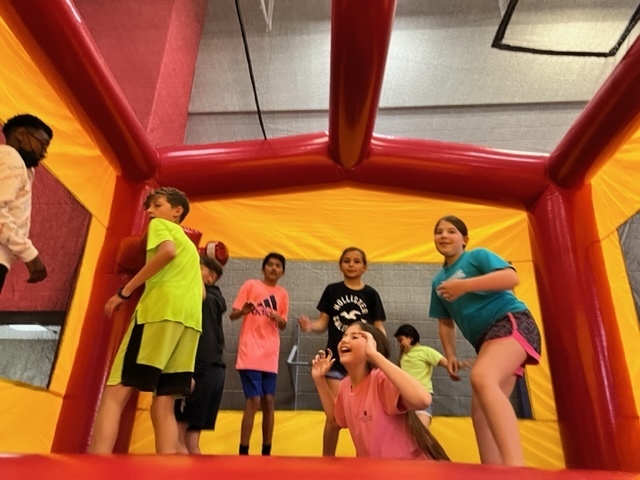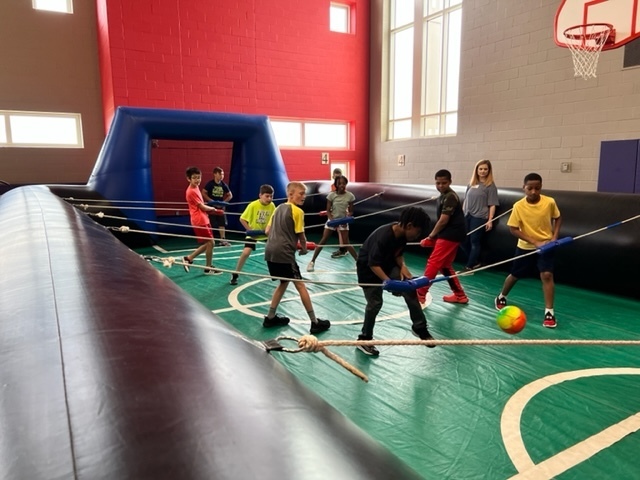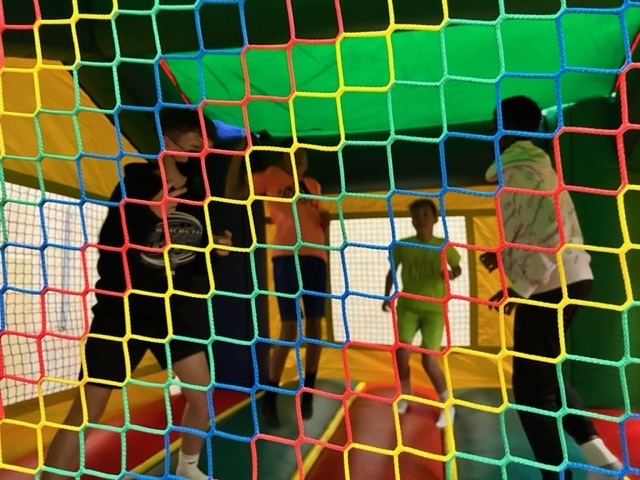 Wingate Elementary 5th graders turned their indoor recess into an experience. #19WESPride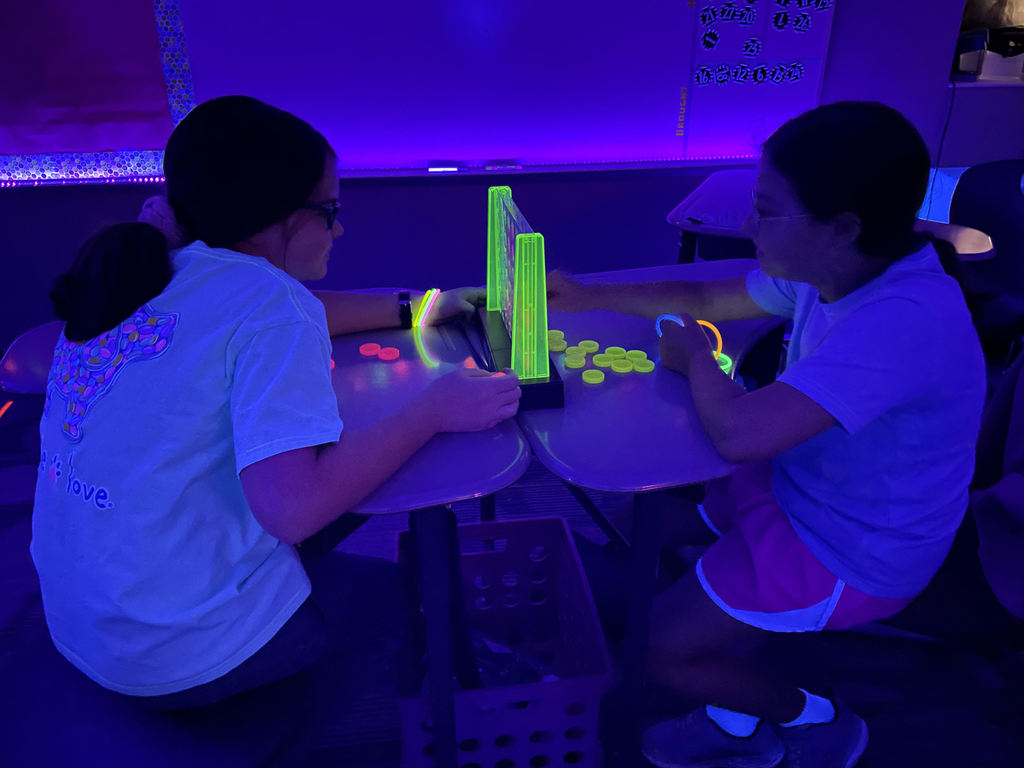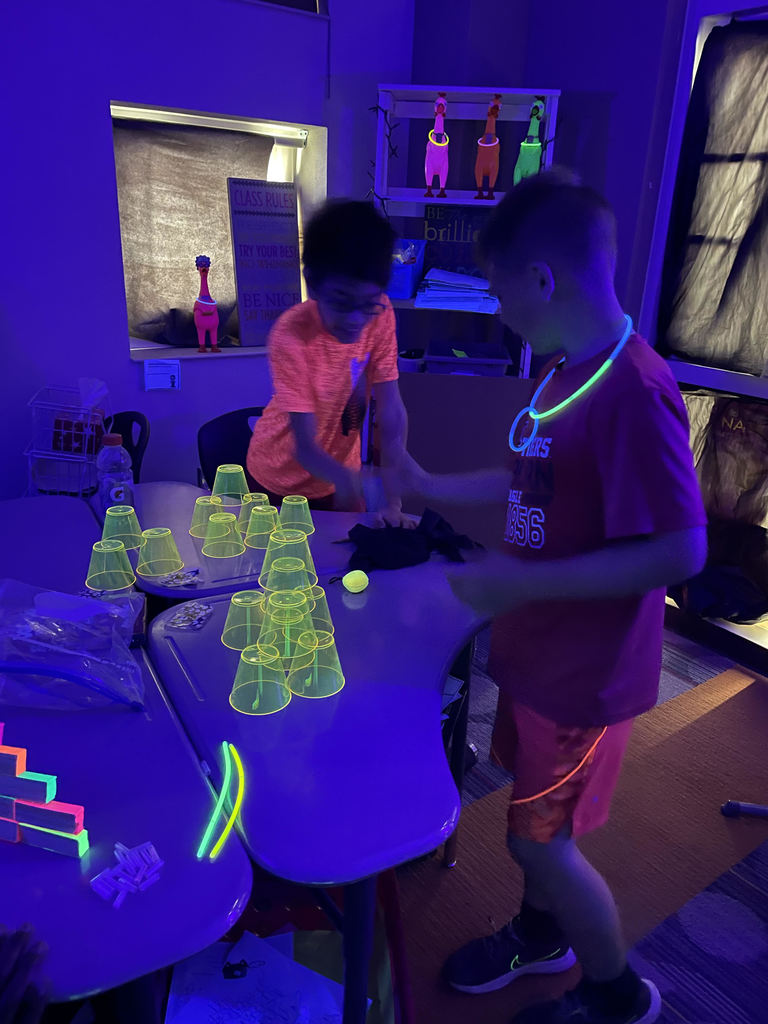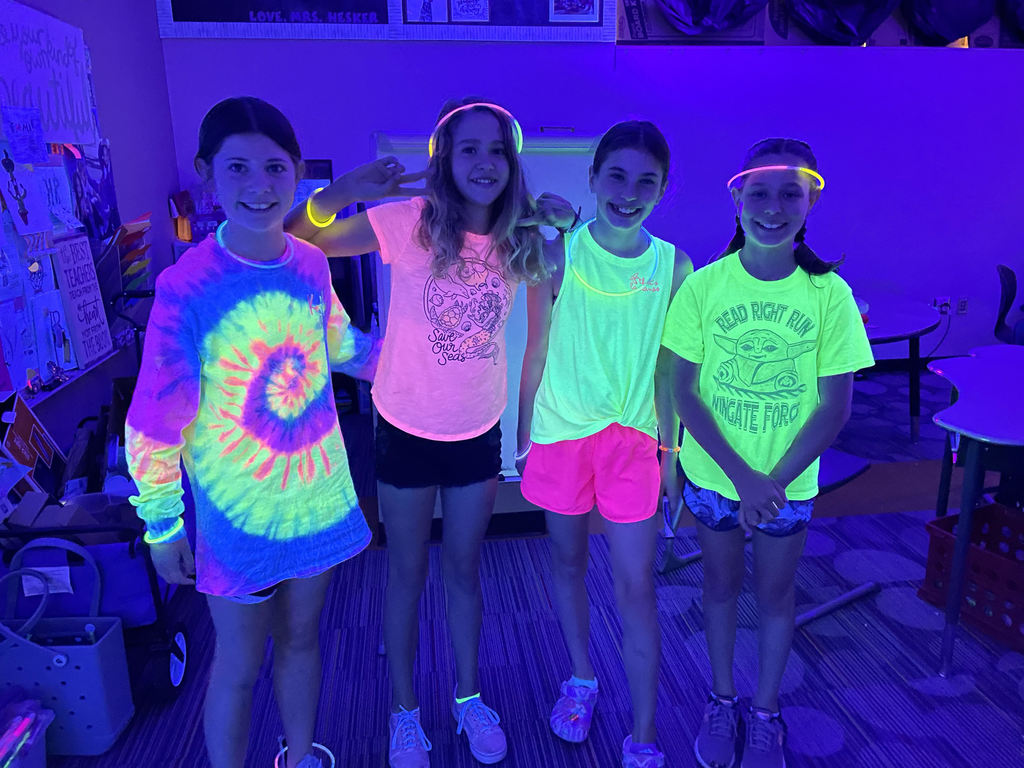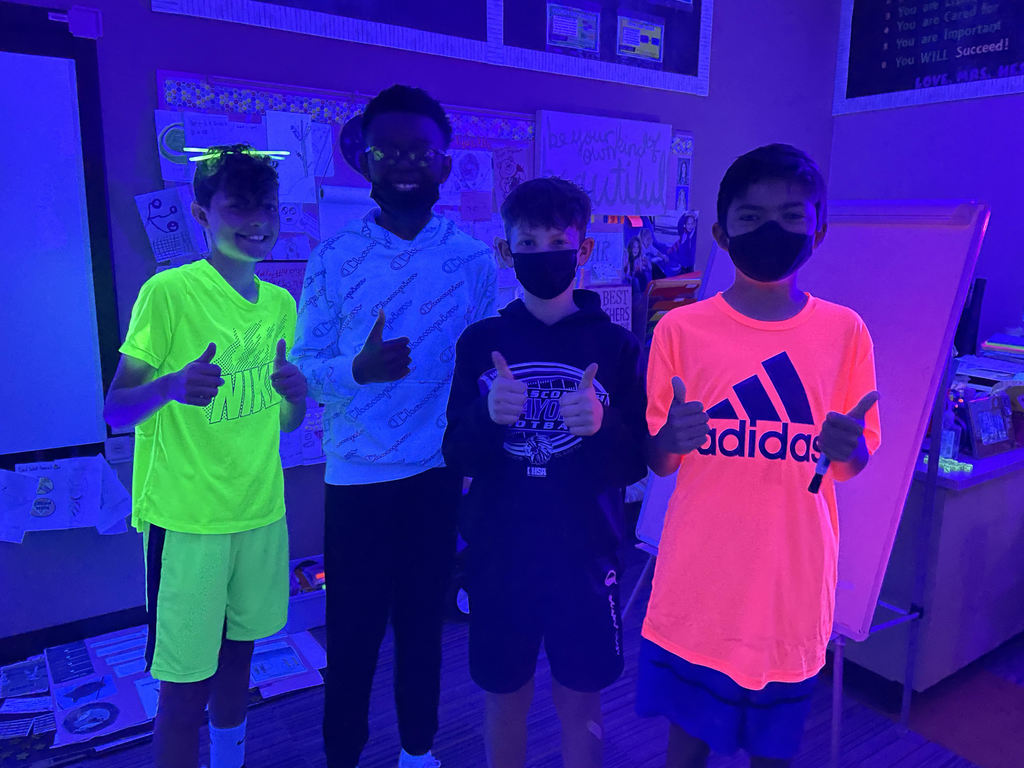 Wingate Elementary A few more students stopped by to read a book with me today. It is my lucky day. #19WESPride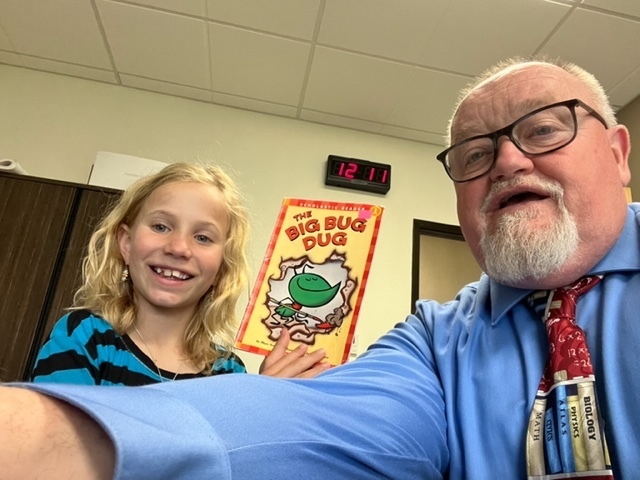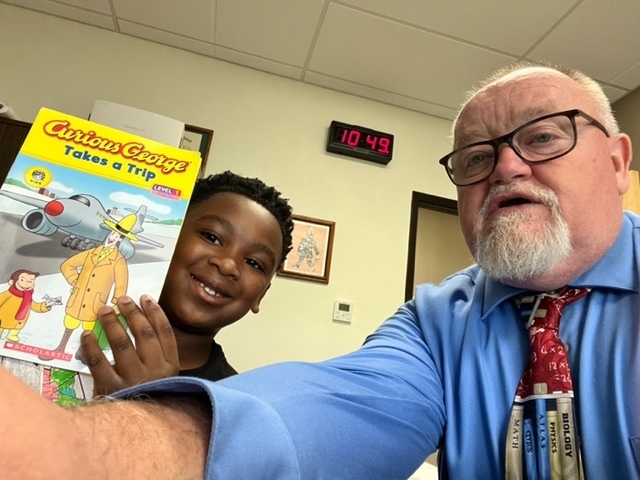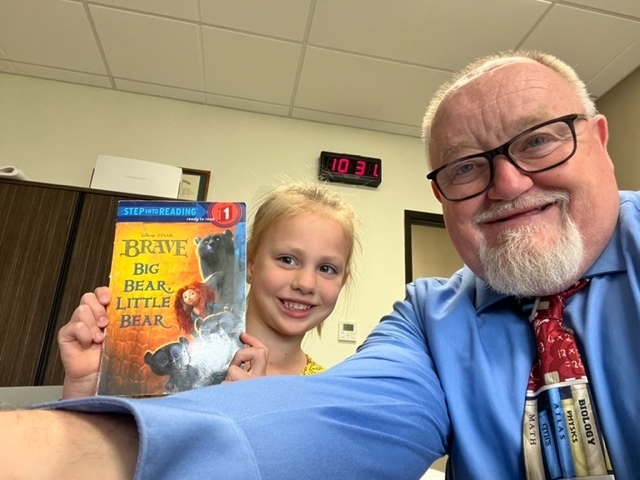 Wingate Elementary. I get the privilege of having students read to me. Today some students from Mrs Wood's classroom came by my office. Great Job! #19WESPride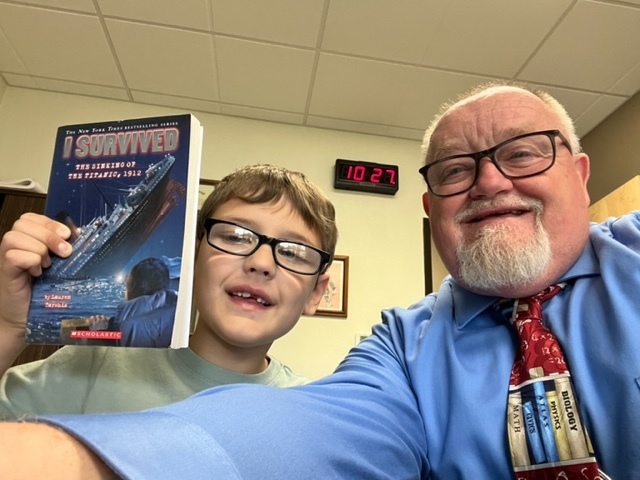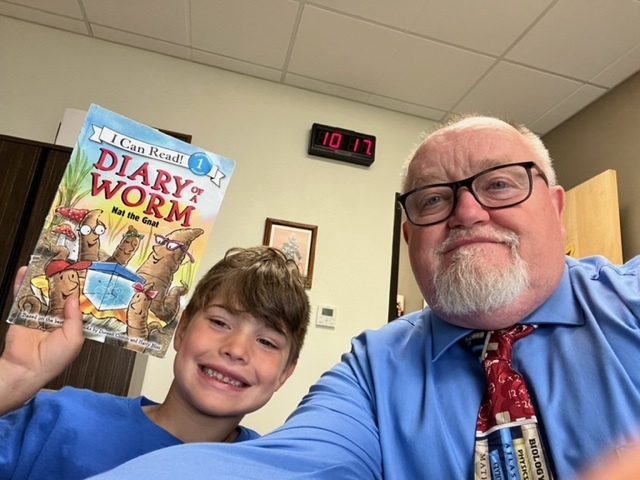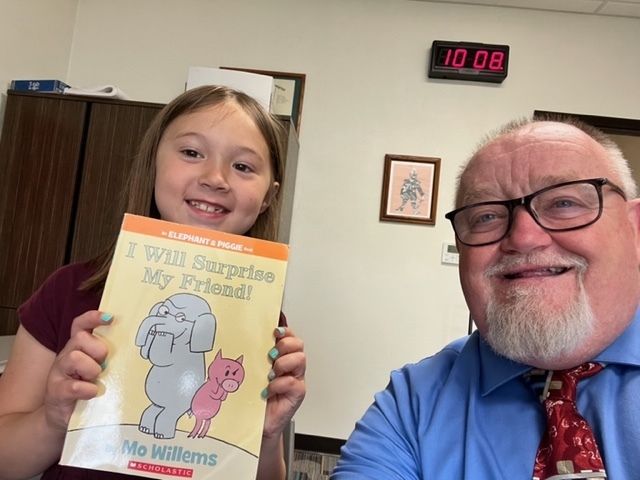 Wingate Elementary Kindergarten Class of 2022 performed for parents this morning. It was a great way to start the day. They did a tremendous job. We are all very proud of the progress they made this year. This a wonderful group of scholars. #19WESPride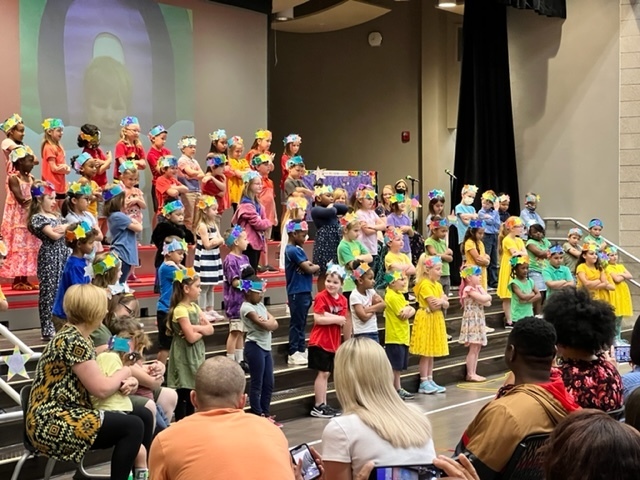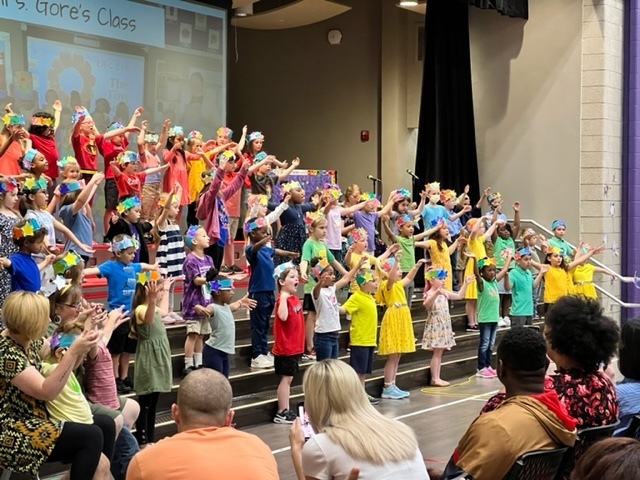 Wingate Field Day was really fun! #19WESPride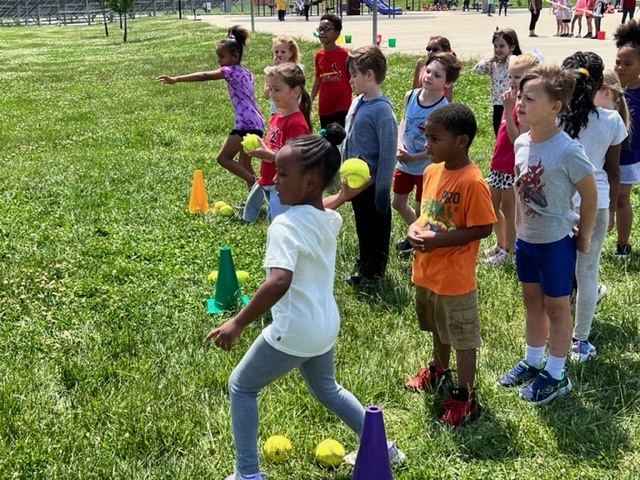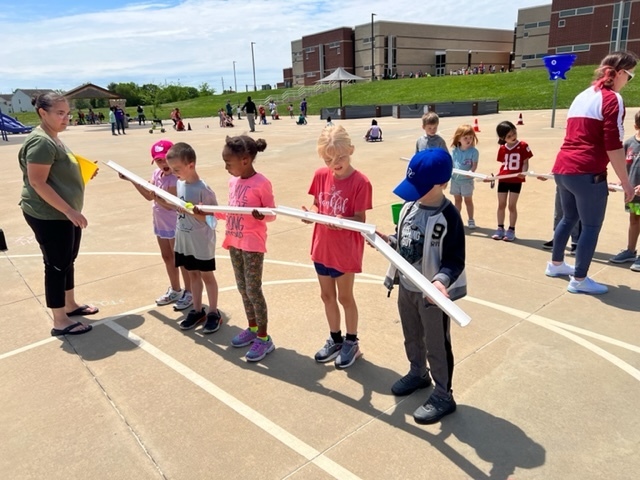 More photos from Wingate 1st grade and kindergarten having fun at Field Day! #19WESPride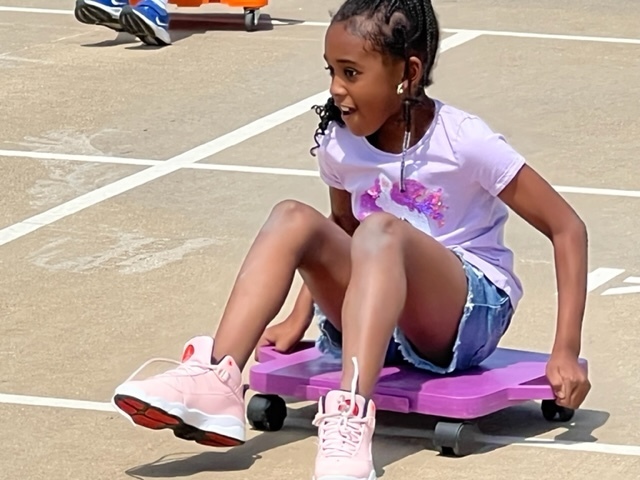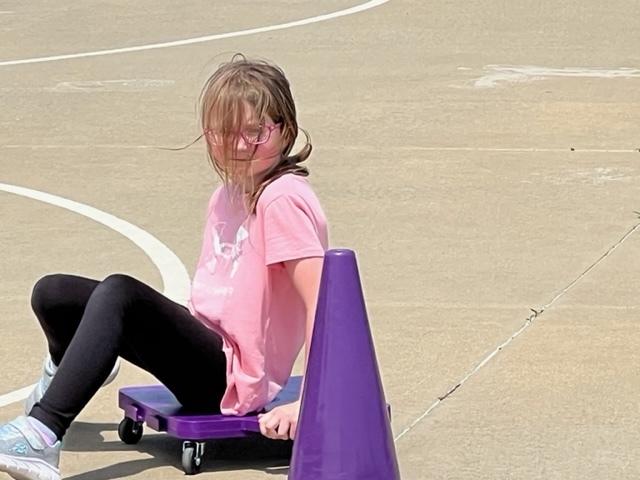 Today is Field Day at Wingate Elementary. It was a wonderful day to be outside. Kindergarten and 1st grade students were taking their turn in the rotation. Thanks to the PTO for help run the stations. Great job Mrs Kolda setting everything up.