3rd graders celebrated the end of their Informational Writing Unit by sharing their completed books. Students got to read their classmates' books and leave them post-it compliments. 3rd graders have grown so much as writers, and we are proud of their hard work.

1st grade beat the cold this Friday with their Comfy Cozy Day. Students wore PJs and created forts to read under with their flashlights.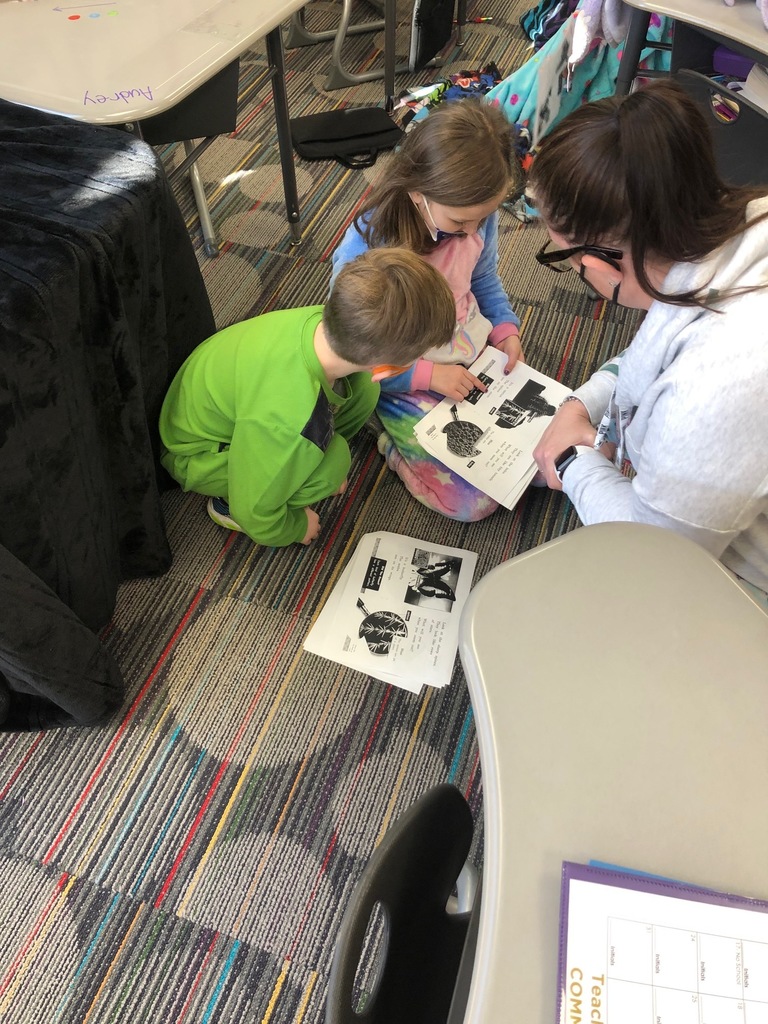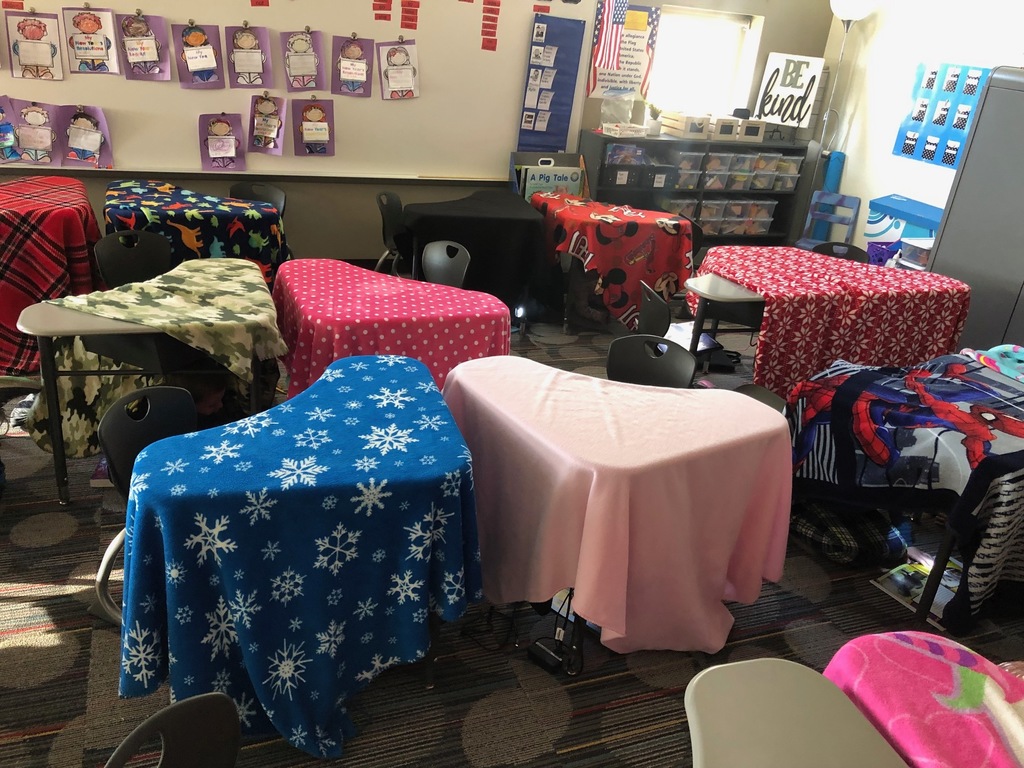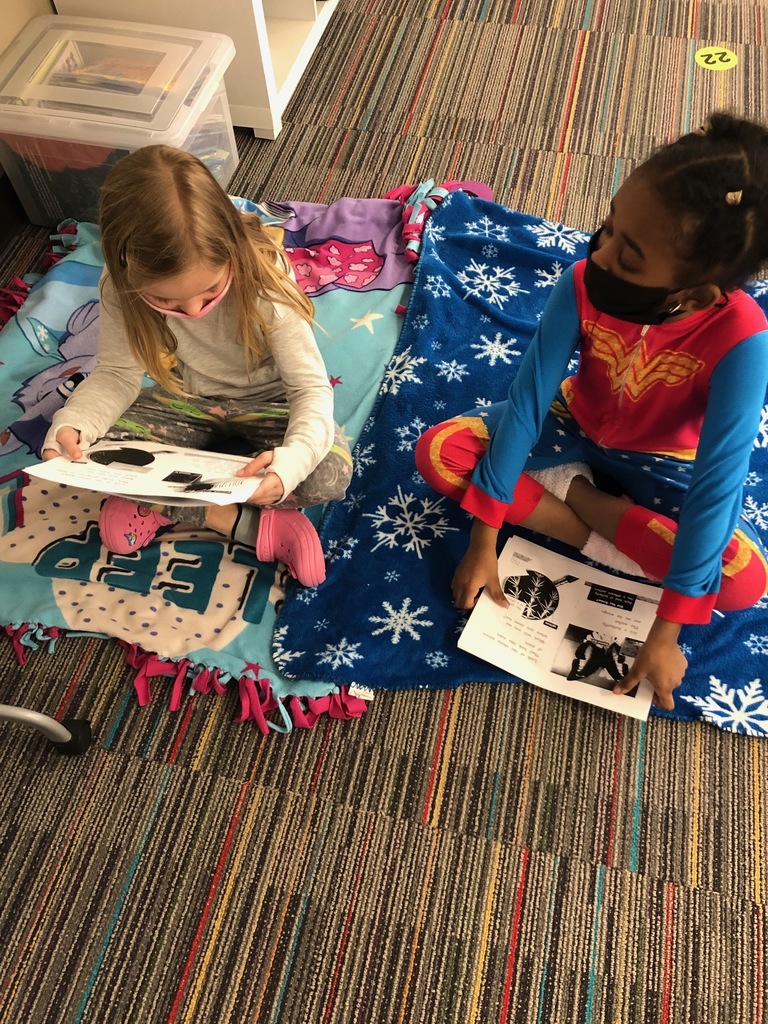 Before winter break, Mrs. Bertrand's 2nd grade class participated in a Reader's Theater to practice reading fluency and changing voice. #19EveryStudent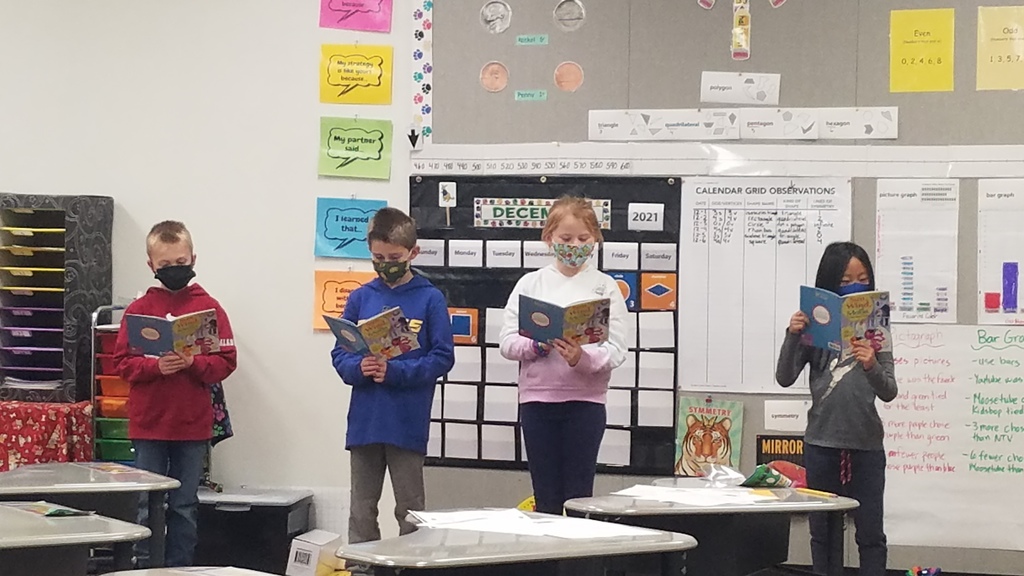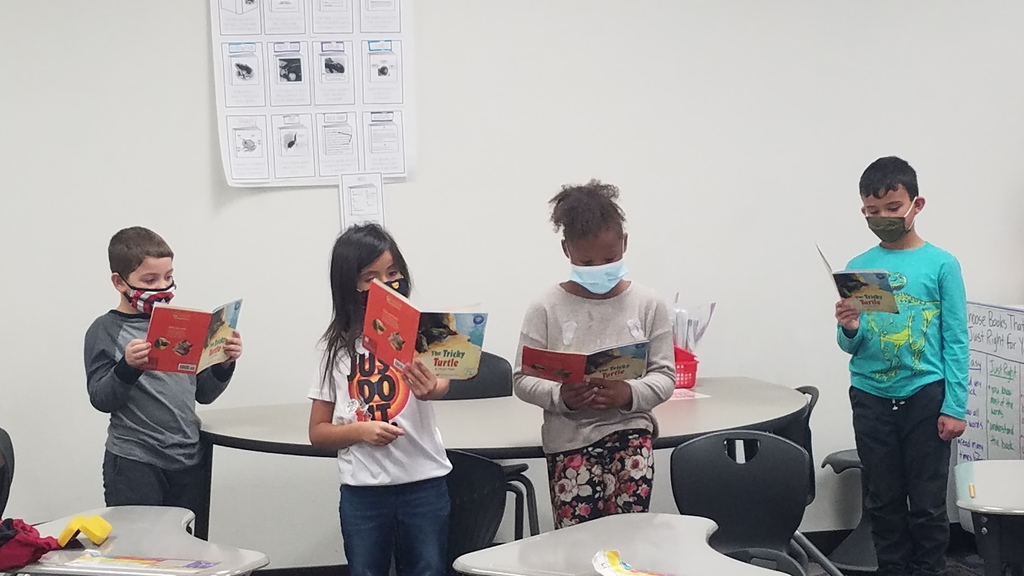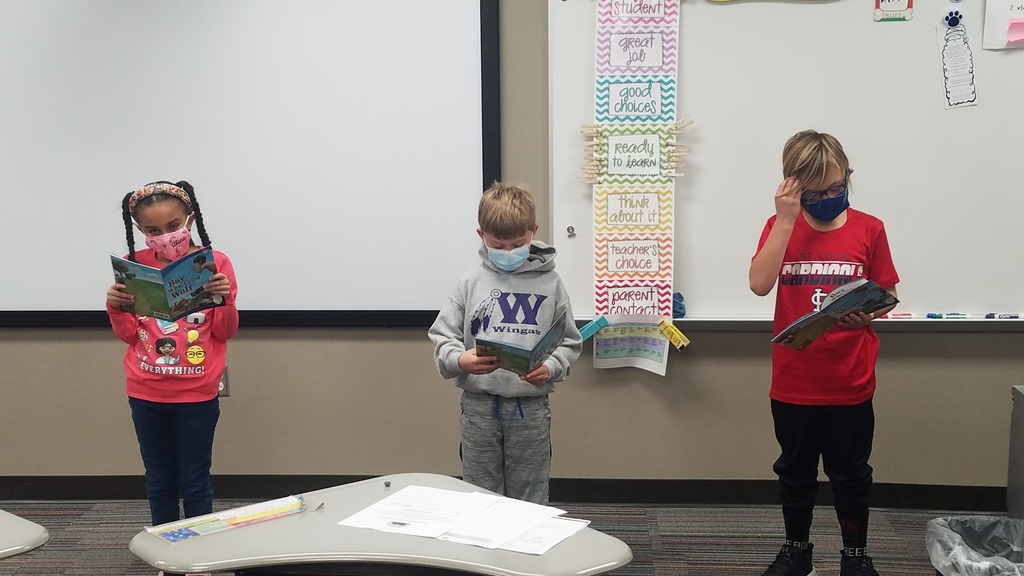 Welcome back, Wingate students! We are so excited to see you this week! Don't forget to email us a picture or video of something you did on your Winter Break so that we can feature you in our slideshow on WGN this Friday! #19EveryStudent

WES students, we can't wait to see what you do on your Winter Break! Share a video or photo with us and you could be featured on Wingate Good News! #19EveryStudent

WES students, don't forget to wear red and green tomorrow for "Mistletoe Monday."

WES students, we hope you will join us in participating in our PBIS Holiday Spirit Week next week. Just dress in the colors or styles of the day and show your excitement for Winter Break! #19EveryStudent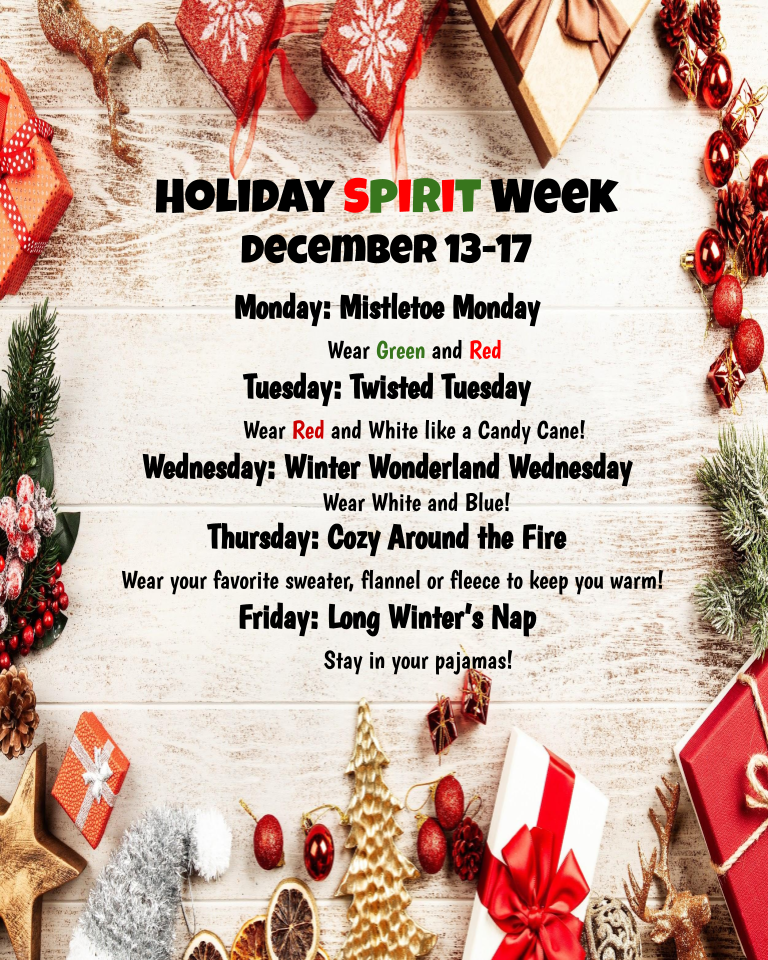 Thanks for sharing you book with me today. Reading a book with a 1st grader.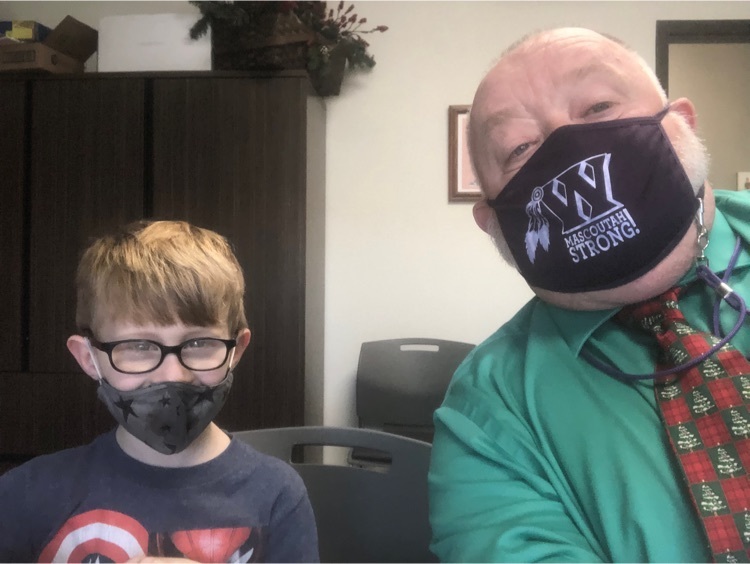 Tomorrow is our Wingate Spirit Day! Don't forget to wear your Mascoutah purple! The class with the most dressed in purple will win the spirit trophy for the month of December! #19EveryStudent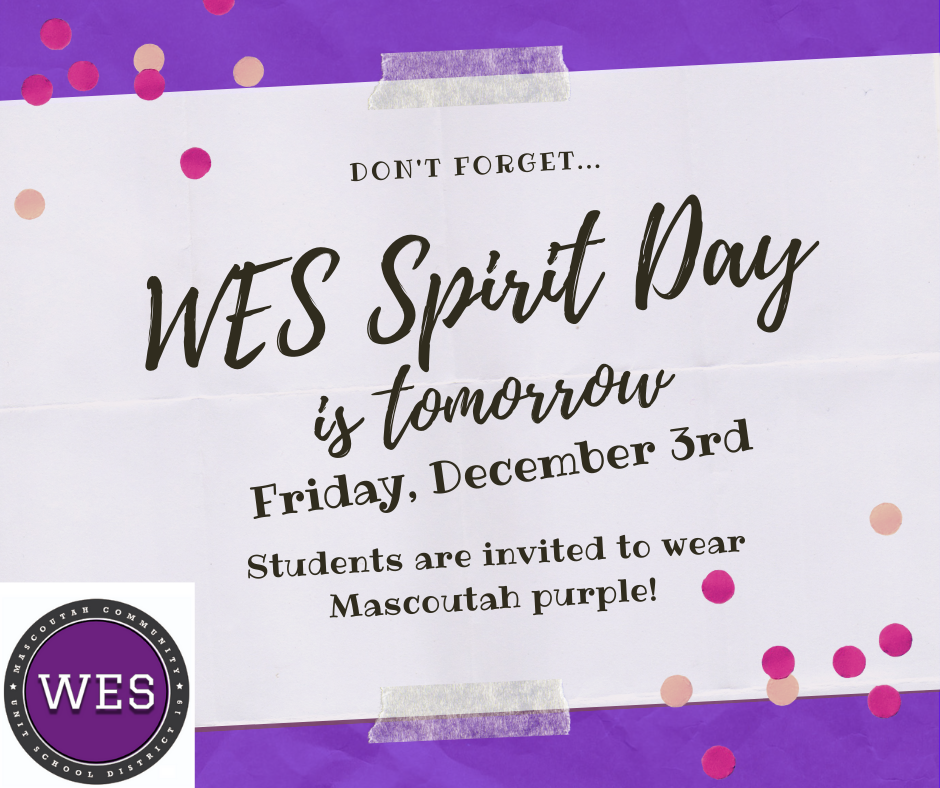 Thank you Wingate Elementary for your wonderful generosity. The Thanksgiving food drive turned into the largest we have ever done. Over 23 boxes of food items were delivered to the Mascoutah Food Pantry today. Thank you!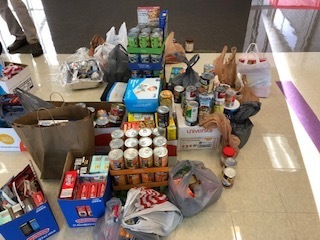 Members of the world famous Wingate Orchestra are welcoming students to school this morning. Great way to start the day.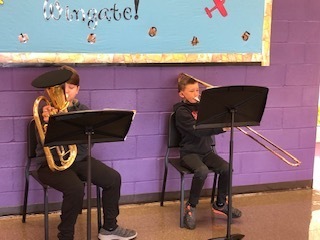 WES students, we hope you will join us in our PBIS dress up day for the month of November! Tuesday, November 30th will be "Tie Die Day" at Wingate! We can't wait to see your tie dye or bright colors! #19EveryStudent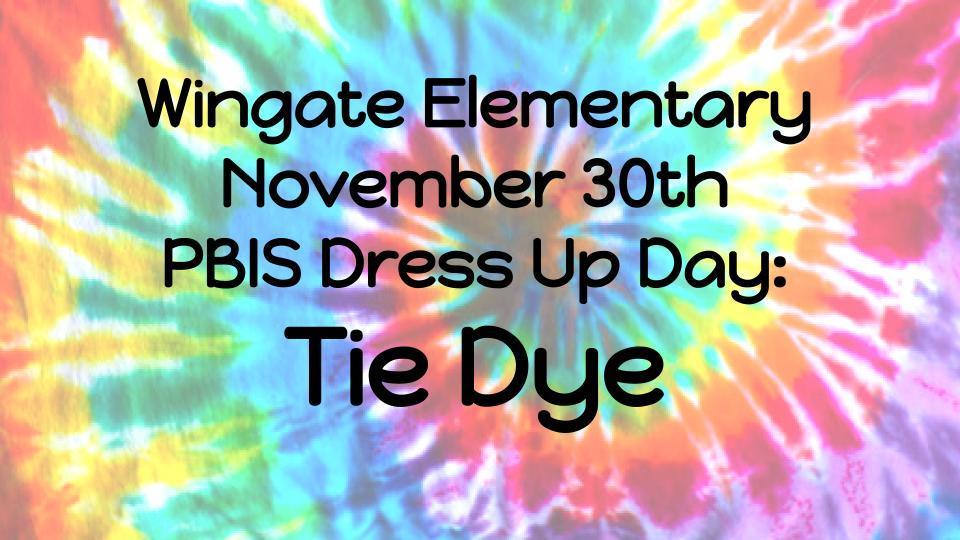 WES kindergarten students completed their Orton-Gillingham (OG) phonics lessons outside yesterday! They used sidewalk chalk to practiced their sounds and words and enjoyed the nice weather. #19EveryStudent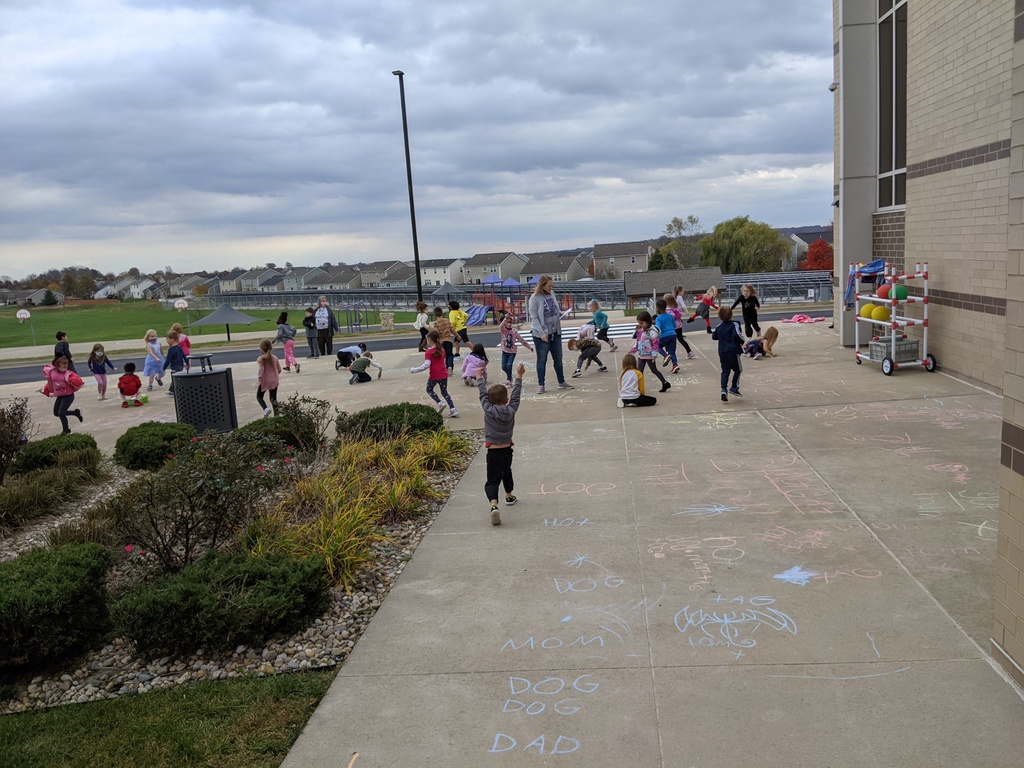 Mrs. Grinter's Pre-K classes made their bodies into trees today by tracing the outline of their bodies and gluing leaves onto the paper. #19EveryStudent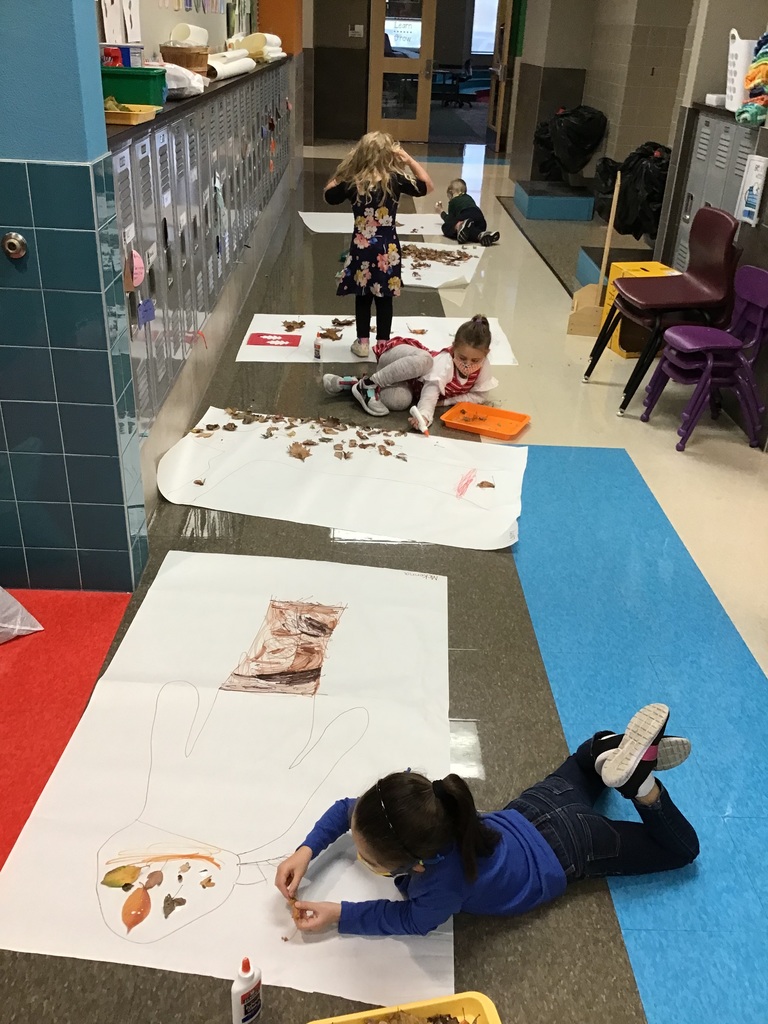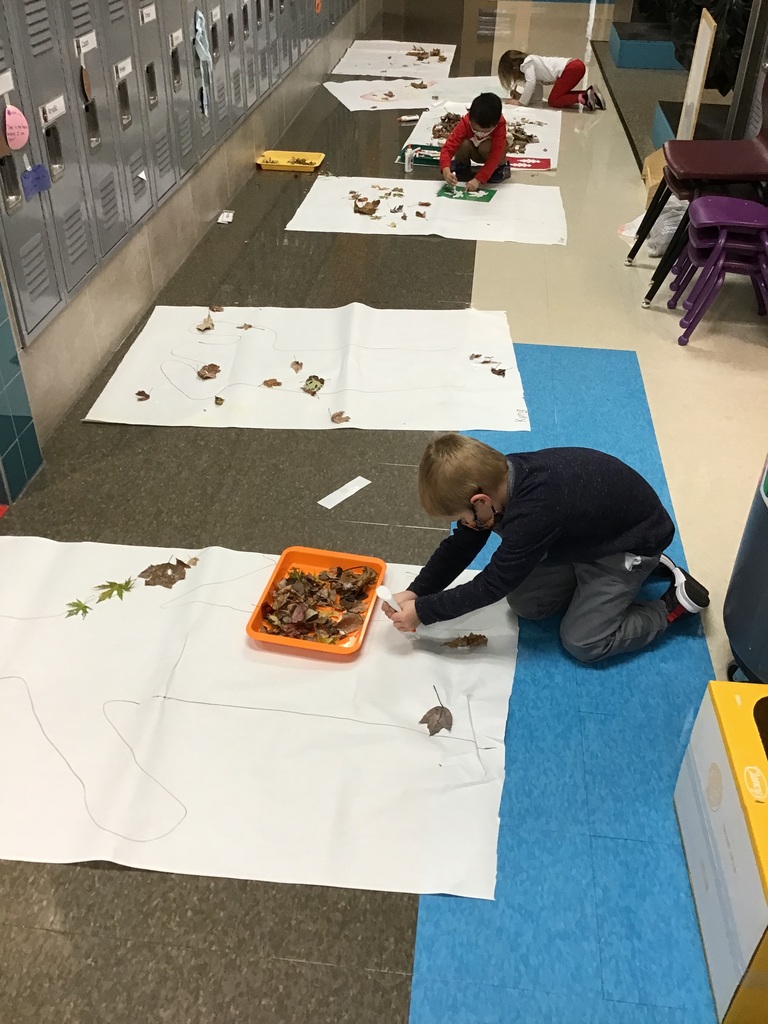 WES students had a great time at our PBIS football themed reward day today! Students enjoyed football toss, tic-tac-toe, snacks, desk drumming, and touchdown dancing. Thank you to our teachers and PTO members for your help in organizing! #19EveryStudent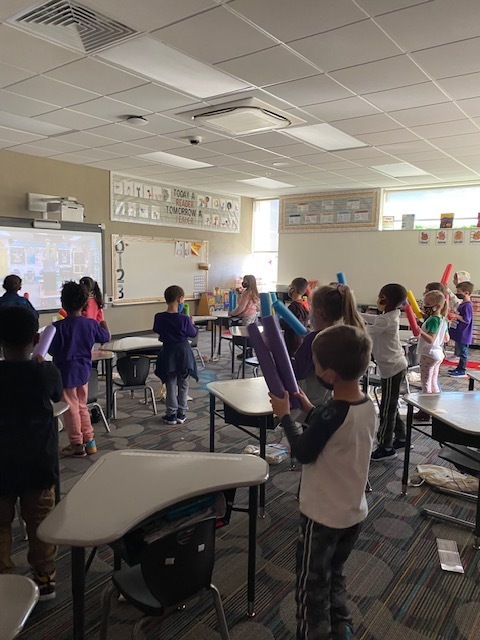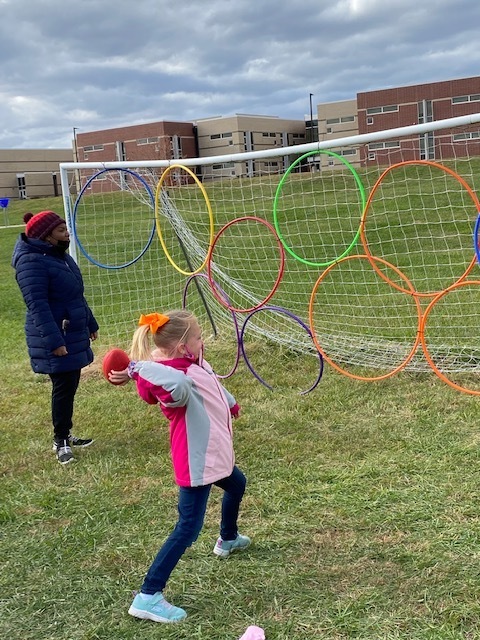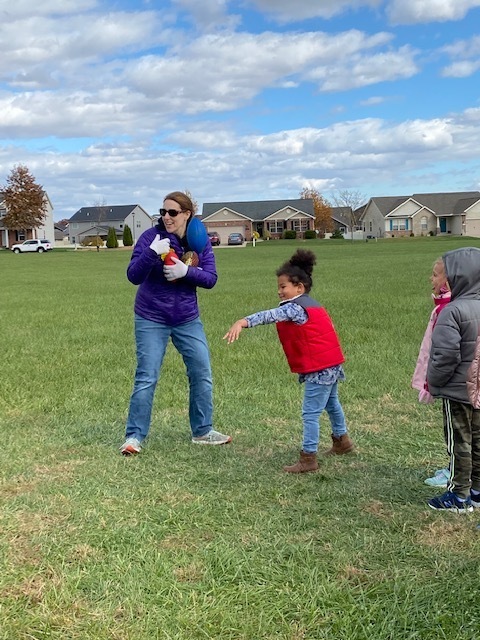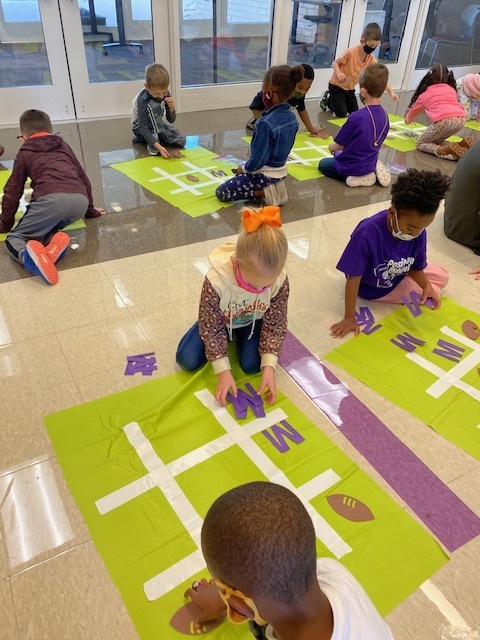 Second grade WES students designed and built coolers as part of their Project Lead the Way science unit. #19EveryStudent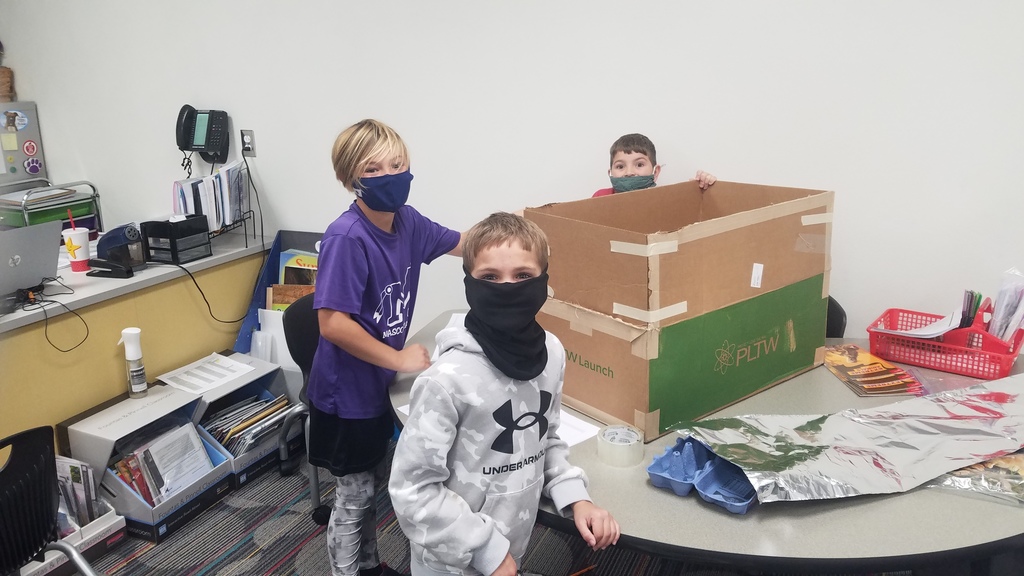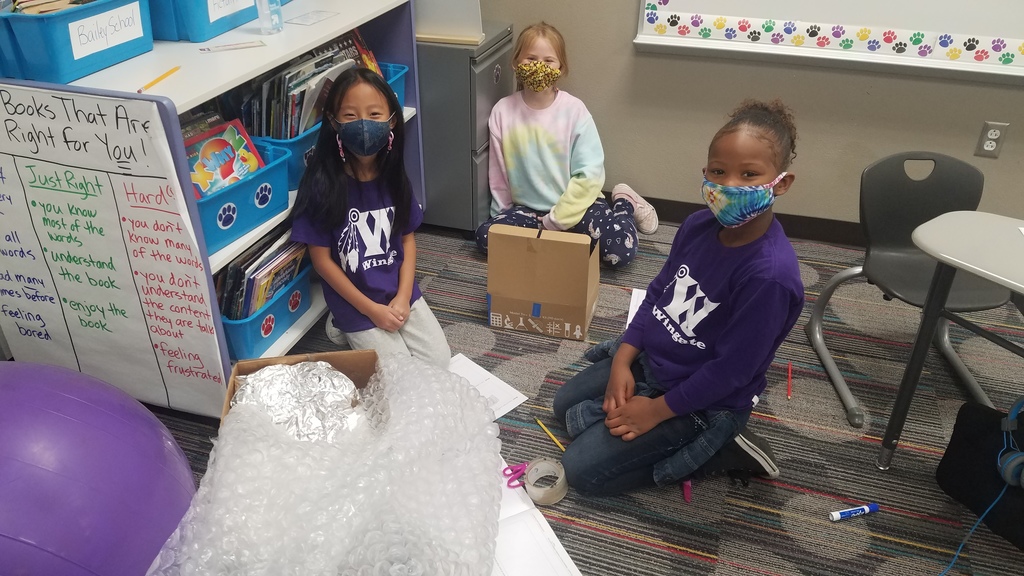 Mrs. Grinter's pre-k class at WES planted acorns last week in hopes to grow oak trees. #19EveryStudent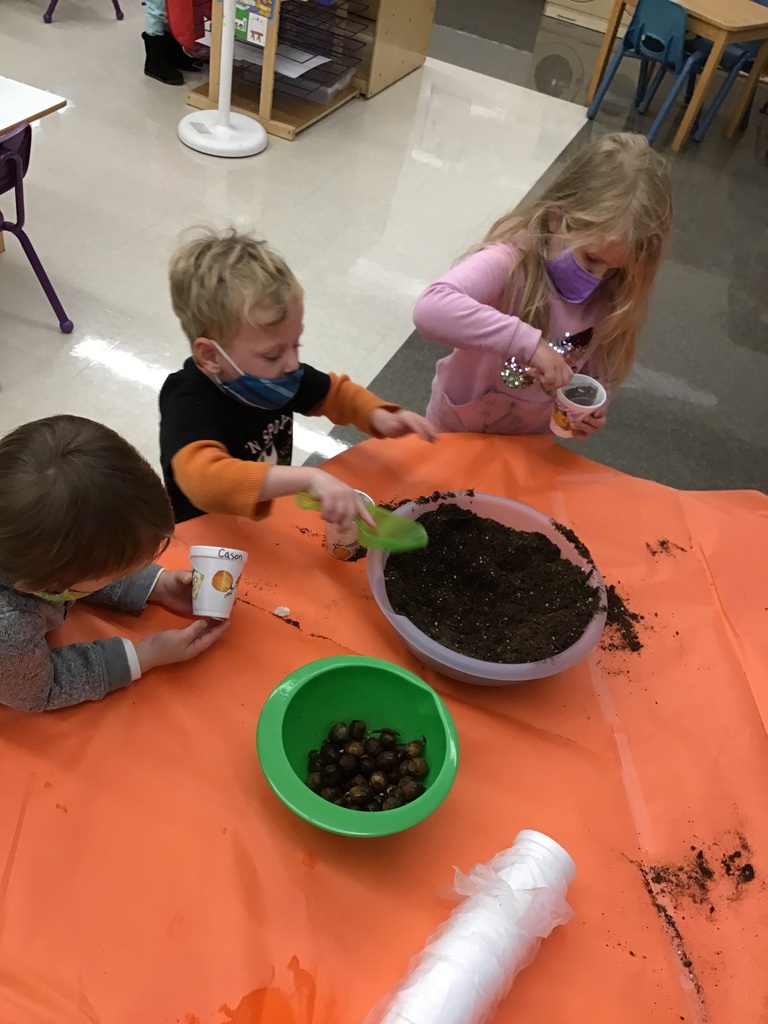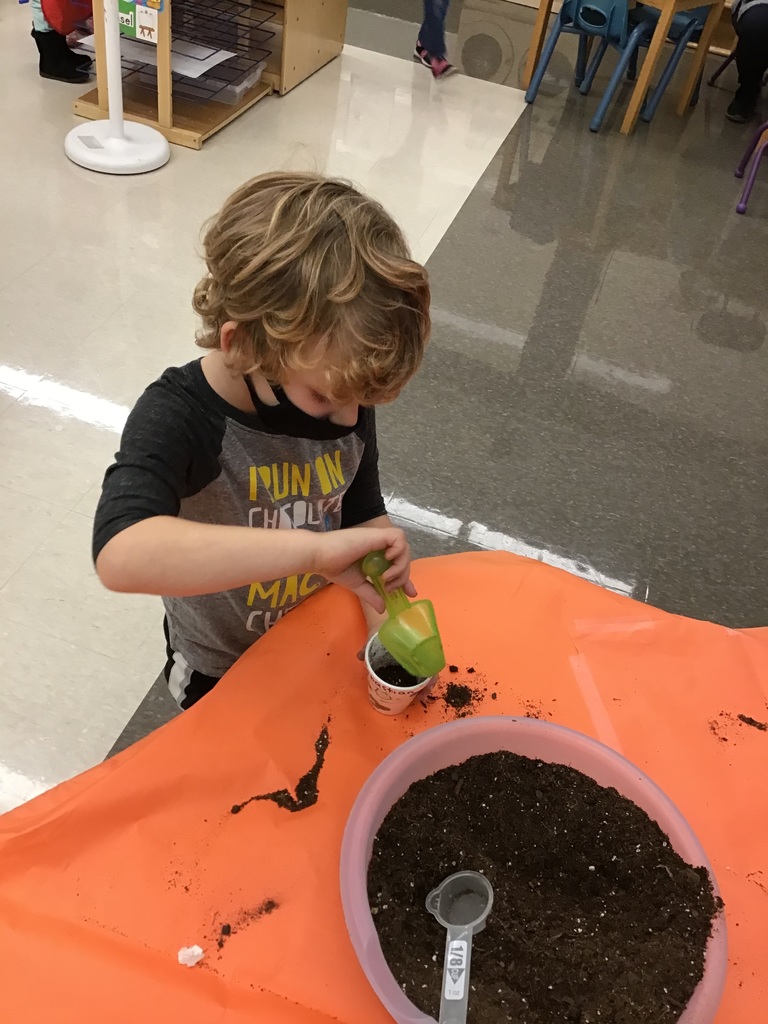 WES had a great time welcoming the high school students for their parade through our building this morning! #19EveryStudent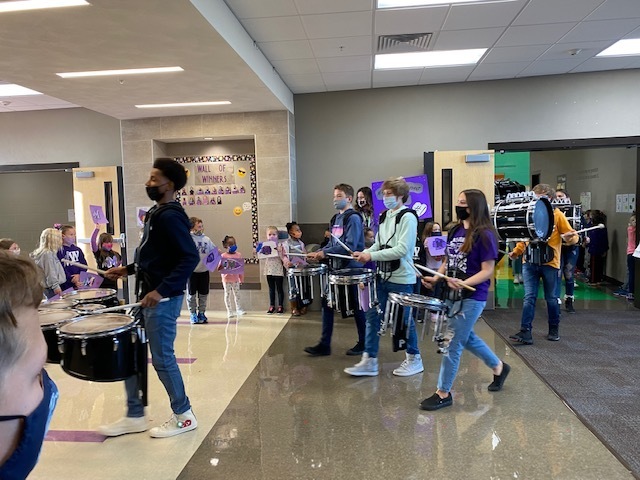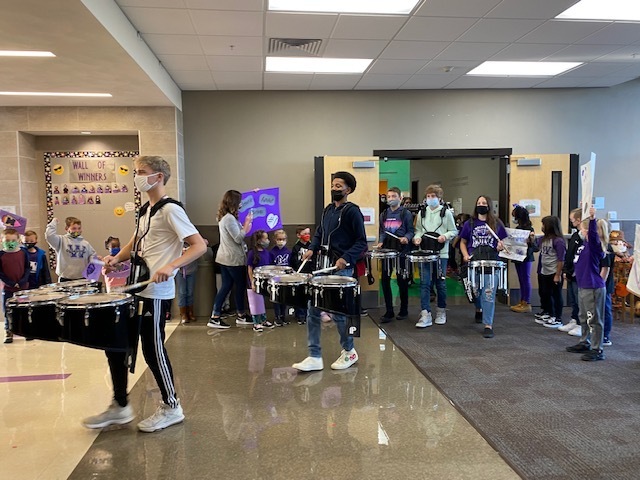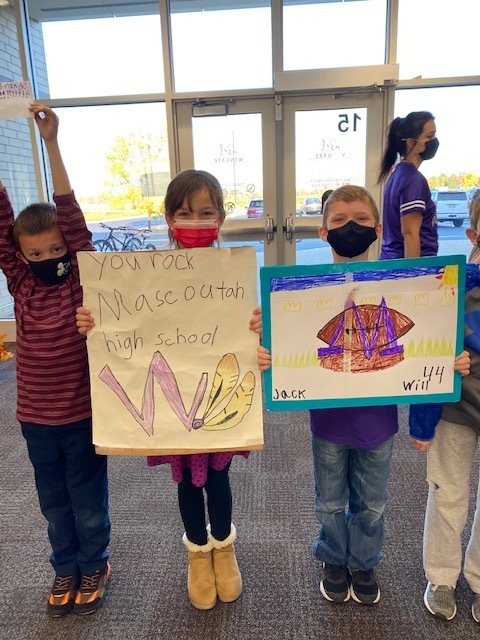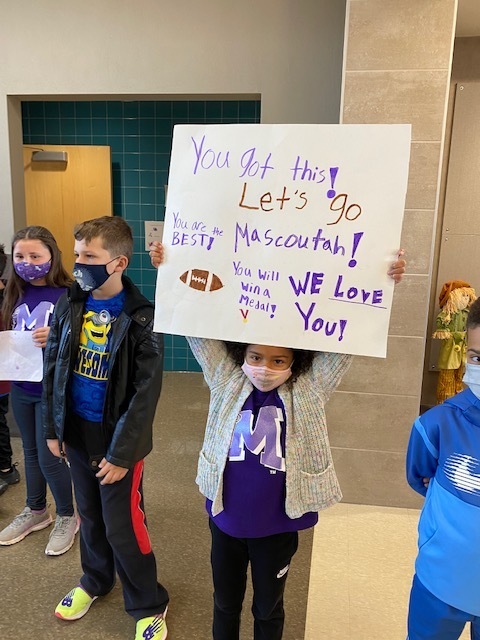 Thanks for coming in to read to me. I loved the book you chose. You did an excellent job.