Notice of Preliminary Budget Access At its Tuesday, July 20 meeting, the Mascoutah Community Unit School District Board of Education approved the Preliminary Fiscal Year 2022 (FY22) Budget. The preliminary budget is available for review Monday through Friday, 8:00am to 4:00pm at the Administrative Support Center (421 Harnett Street, Mascoutah). The hearing for the final FY22 Budget will be Tuesday, September 15.

Wingate students and staff would like to congratulate 1st grade teacher, Mrs. Lori Shea on her retirement! You will be missed by all! #WESPride

Wingate students have enjoyed Field Day today with snow cones, an obstacle course, and a picnic lunch. #19EveryStudent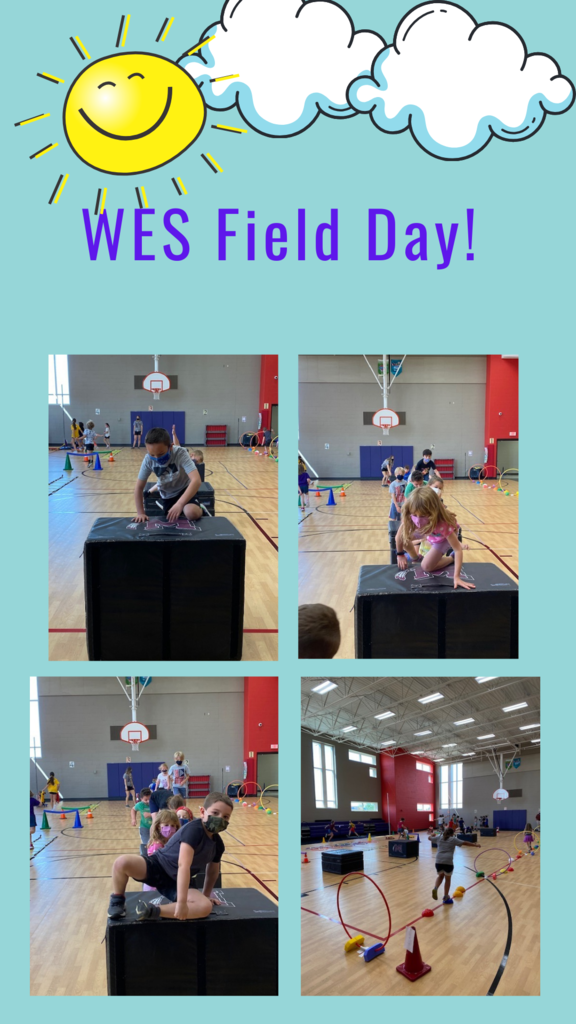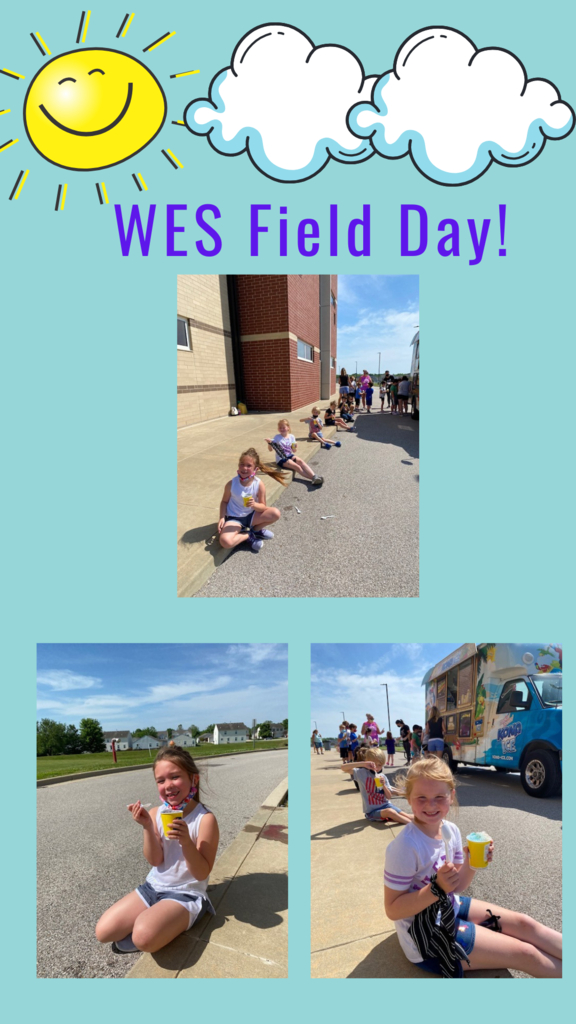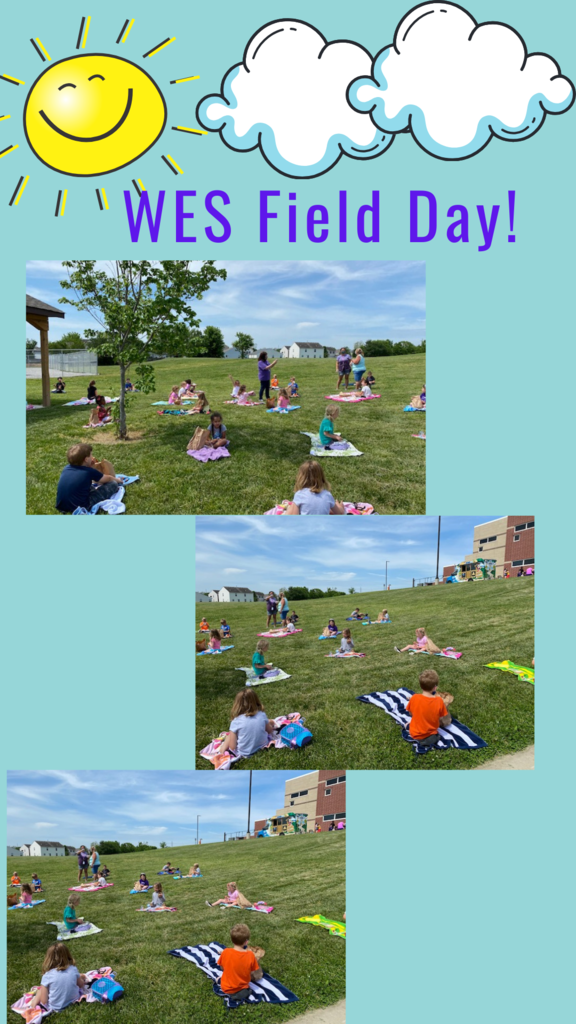 Wingate students have been enjoying playing mini golf during the first day of this year's field day. #19EveryStudent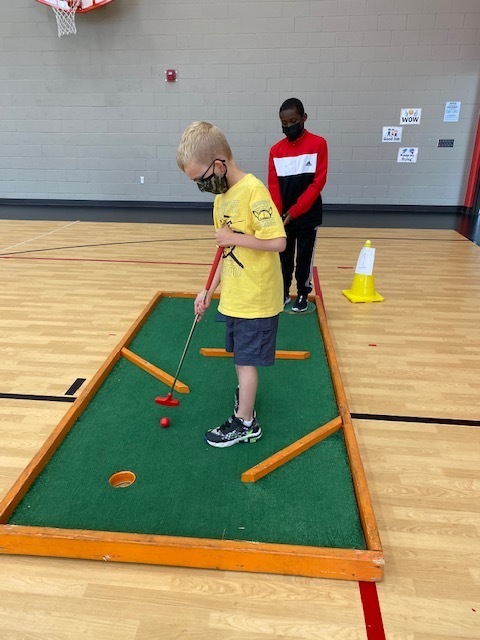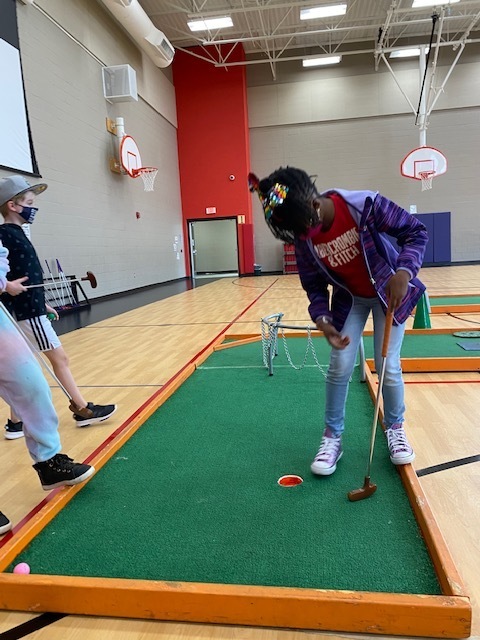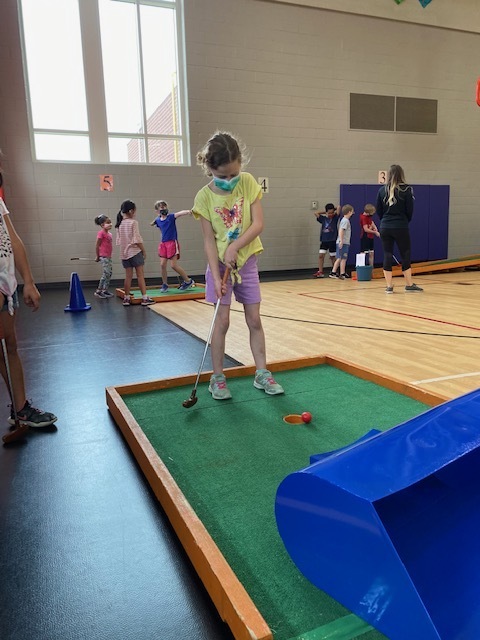 The USDA Summer Food Program is open to students this summer. Eligible low-income children will receive ~$375. Log in to Qmlativ, click on Food Service Applications, click the green plus, and complete. If your family is approved, you will receive state-provided prepaid cards.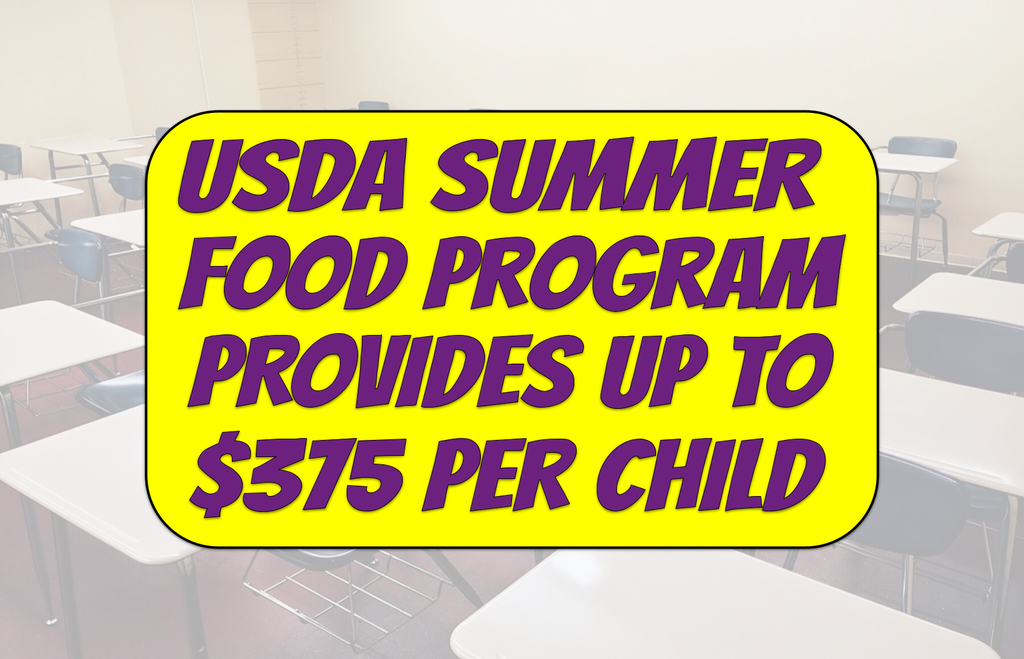 Mrs. Grinter's pre-k classes have been popping balloons each day to count down to the end of the school year! Their surprise today was a popsicle party. They didn't let the rain stop them! #19EveryStudent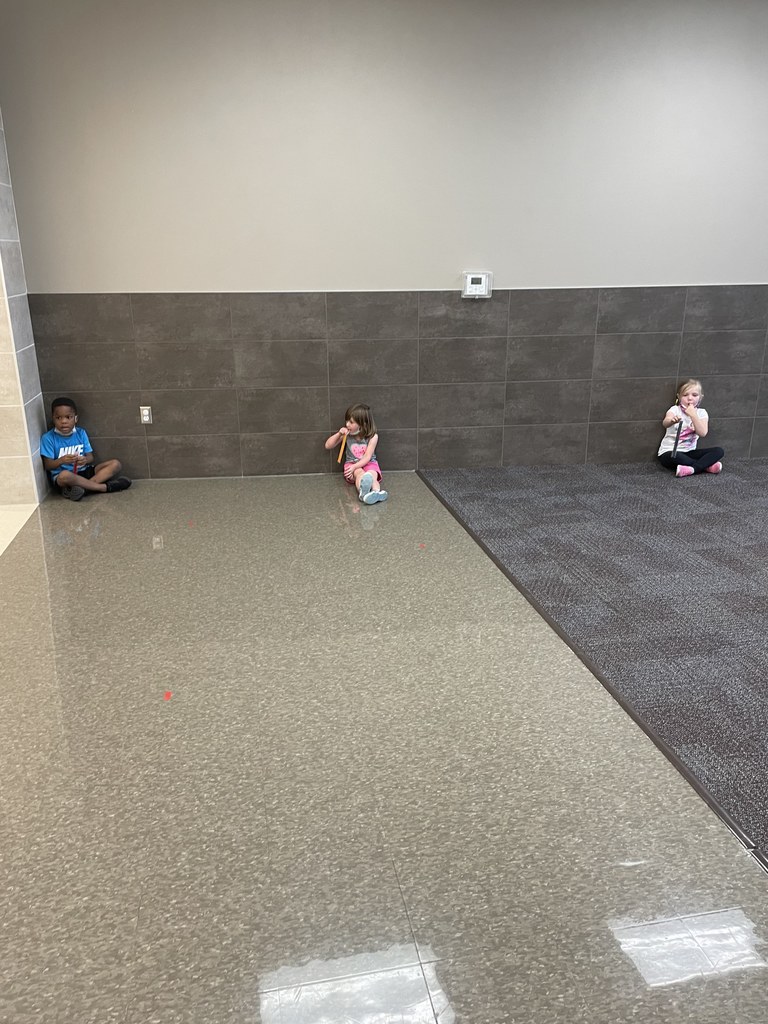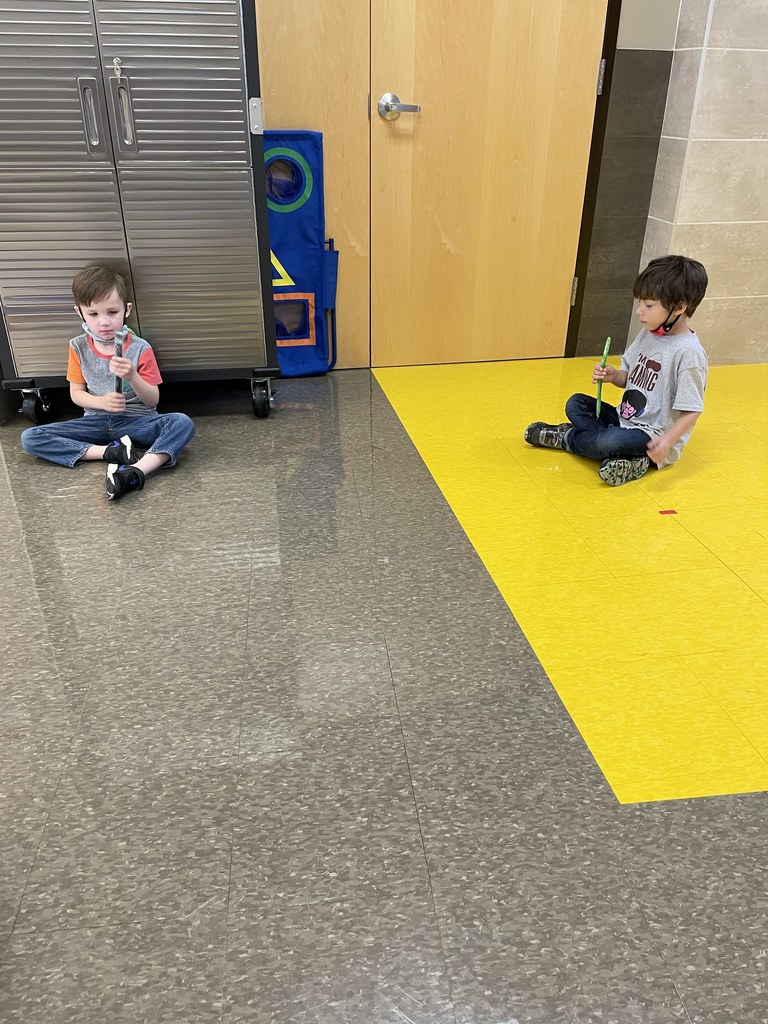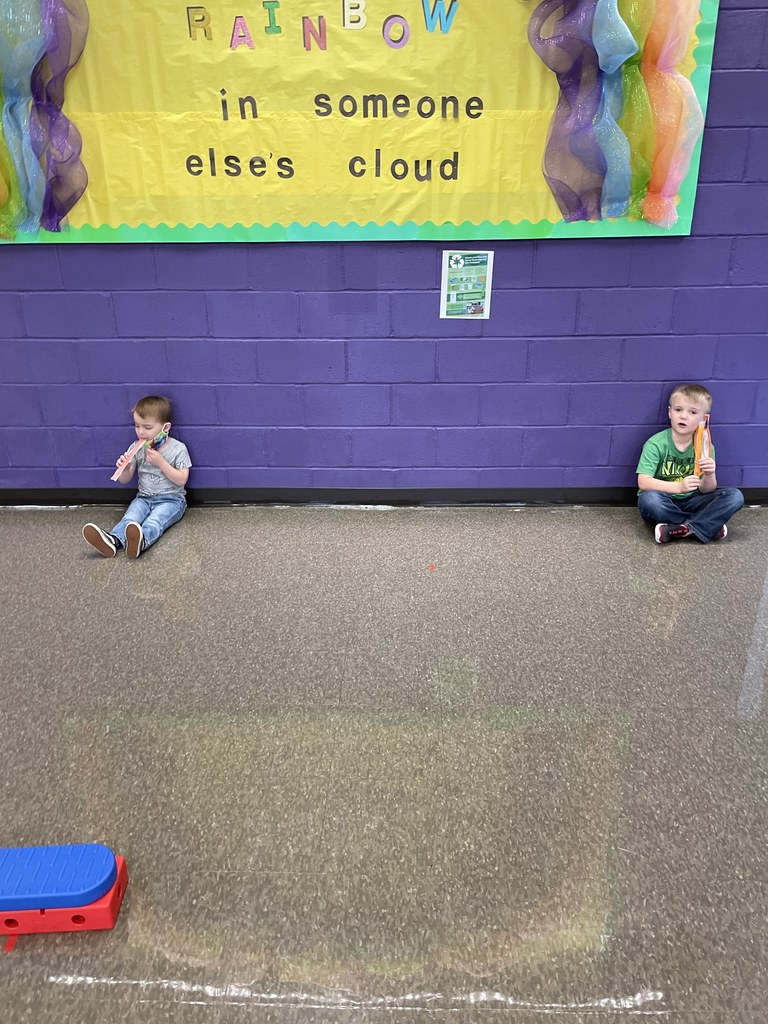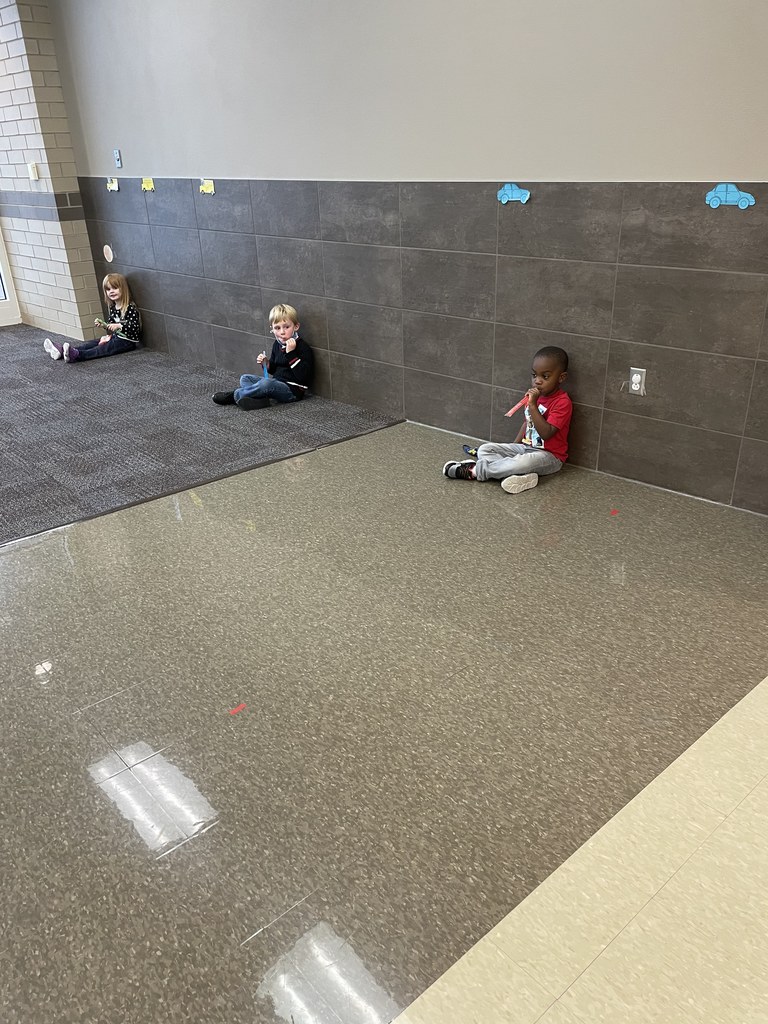 Hey, Wingate students! What are you most excited to do over summer break? Send us a video telling us your plans or a photo of what you would like to do to
wes@msd19.org
by Wednesday at noon to be featured in our last WGN broadcast! #19EveryStudent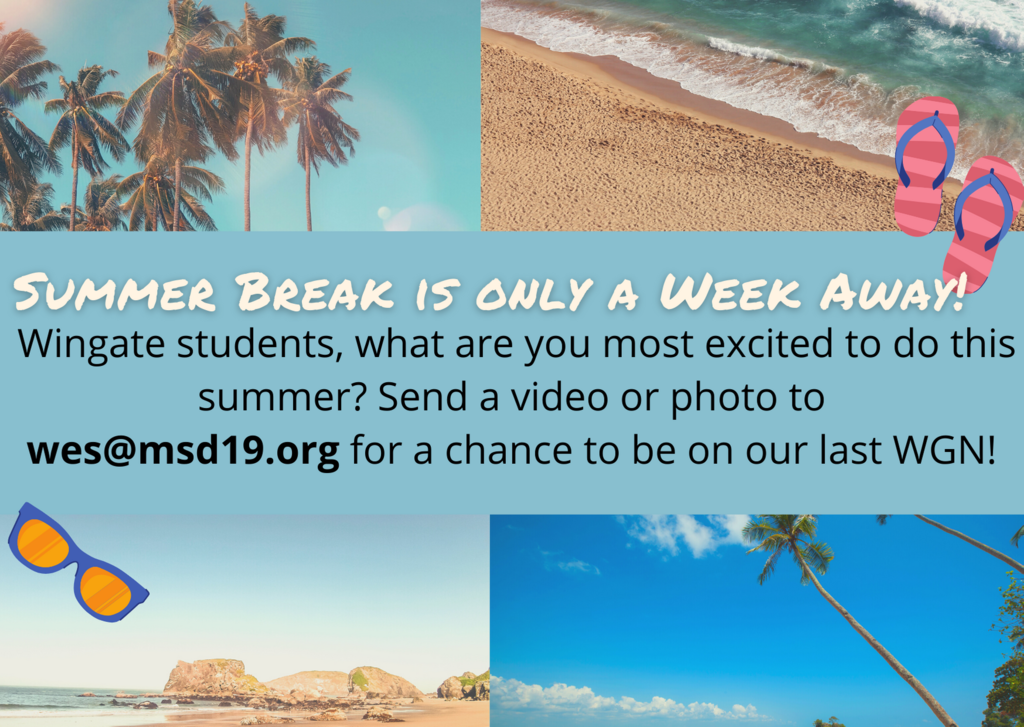 WES first grade students in Mrs. Lee's class finisher their Project Lead the Way unit on animal adaptations and presented their projects to the class. #19EveryStudent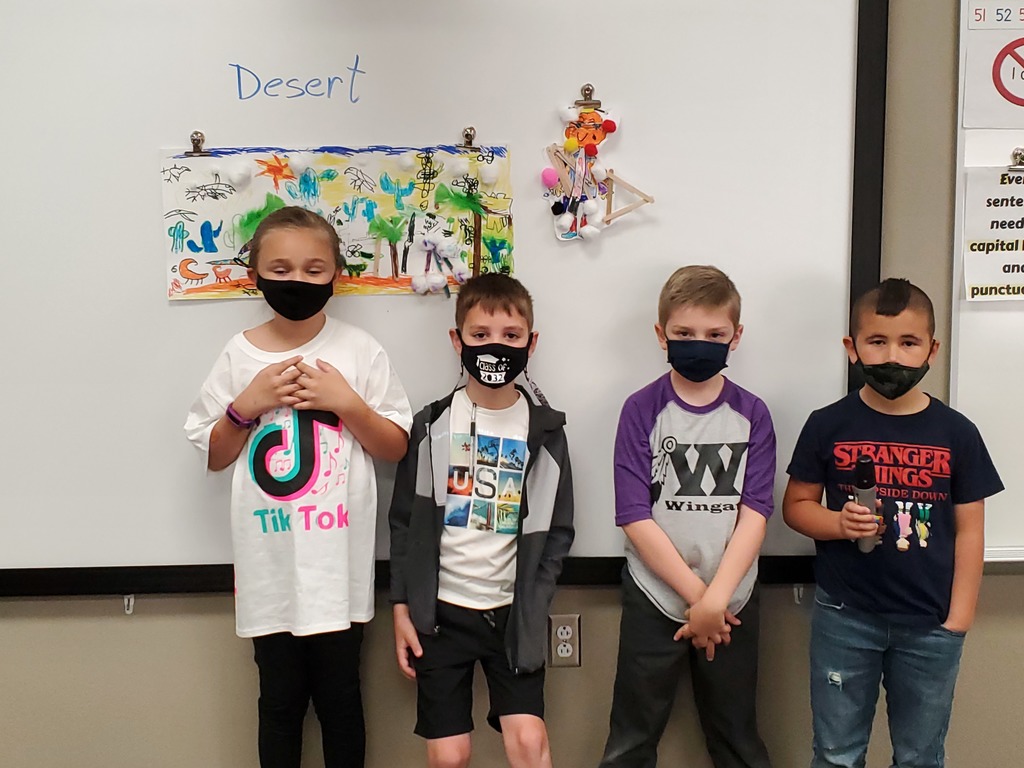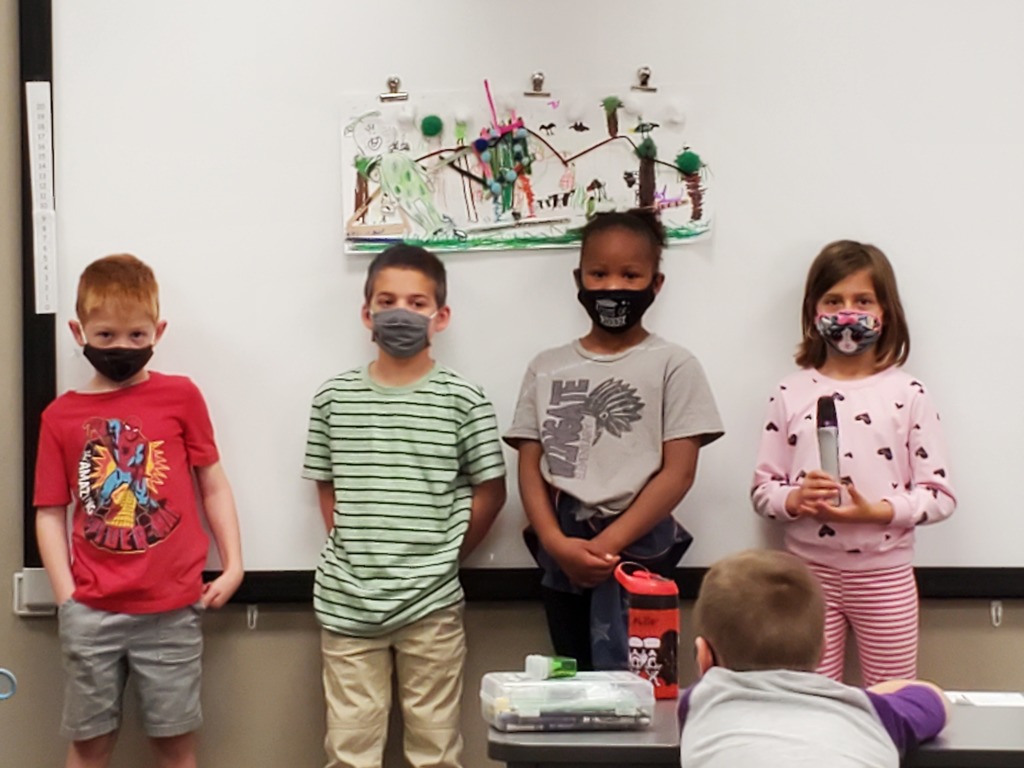 WES 1st grade students have been enjoying the beautiful weather! #19EveryStudent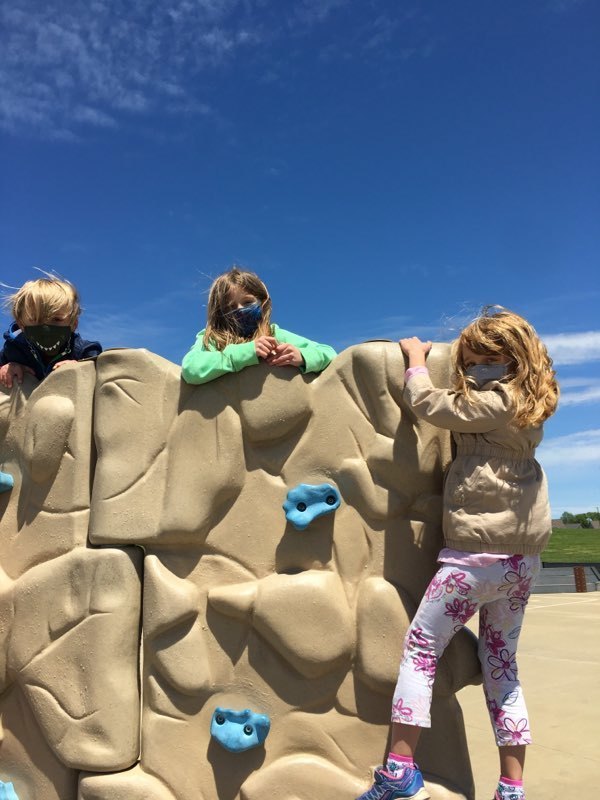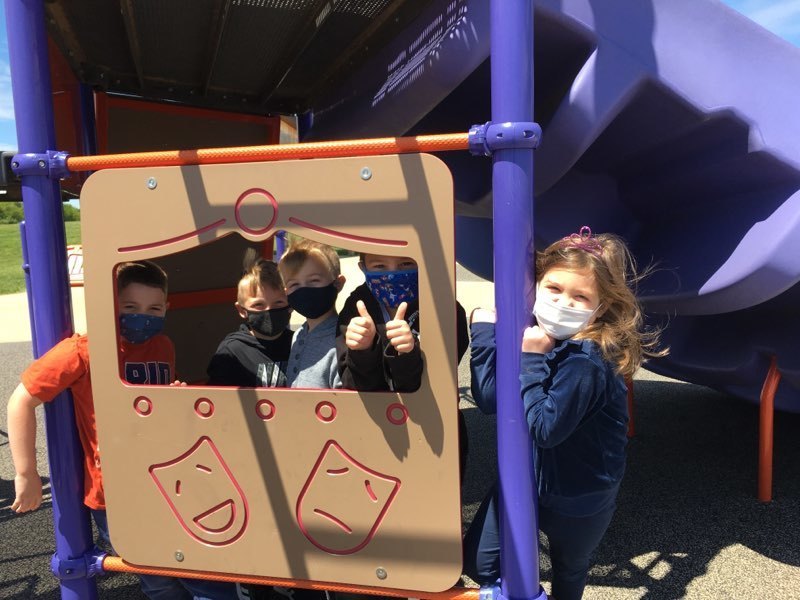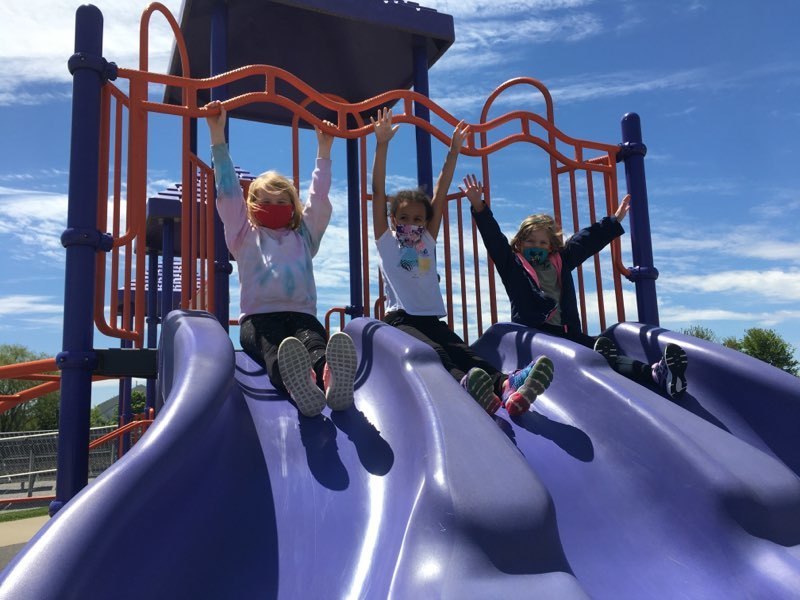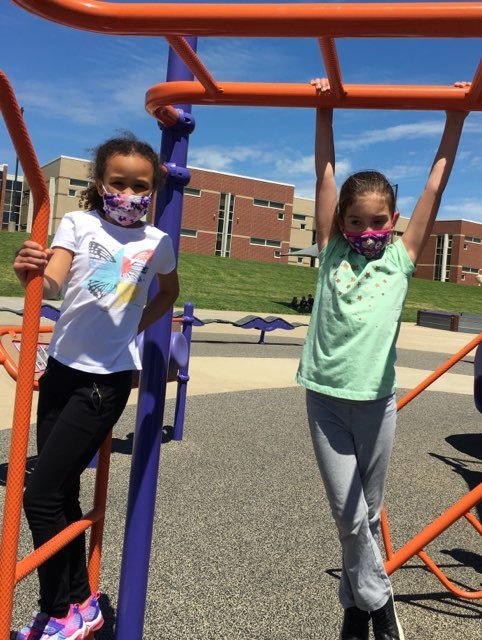 Goldilocks and 3 bears visited the WES office today to deliver presents to the office staff! #19EveryStudent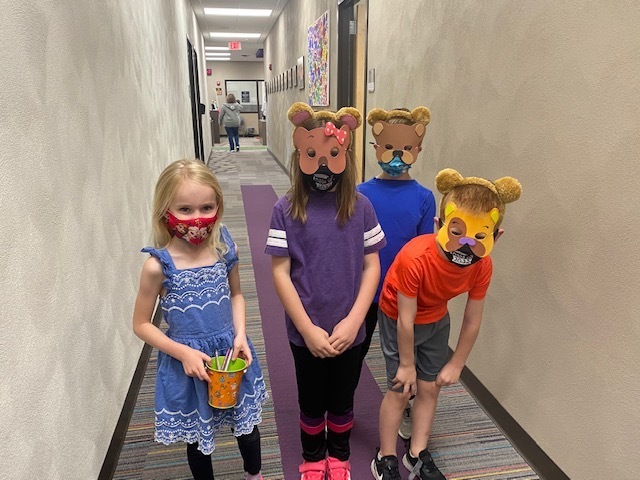 Mrs. Hill's 2nd grade class earned a class reward today. The students enjoyed drumming cardio using their desks and pool noodles. #19EveryStudent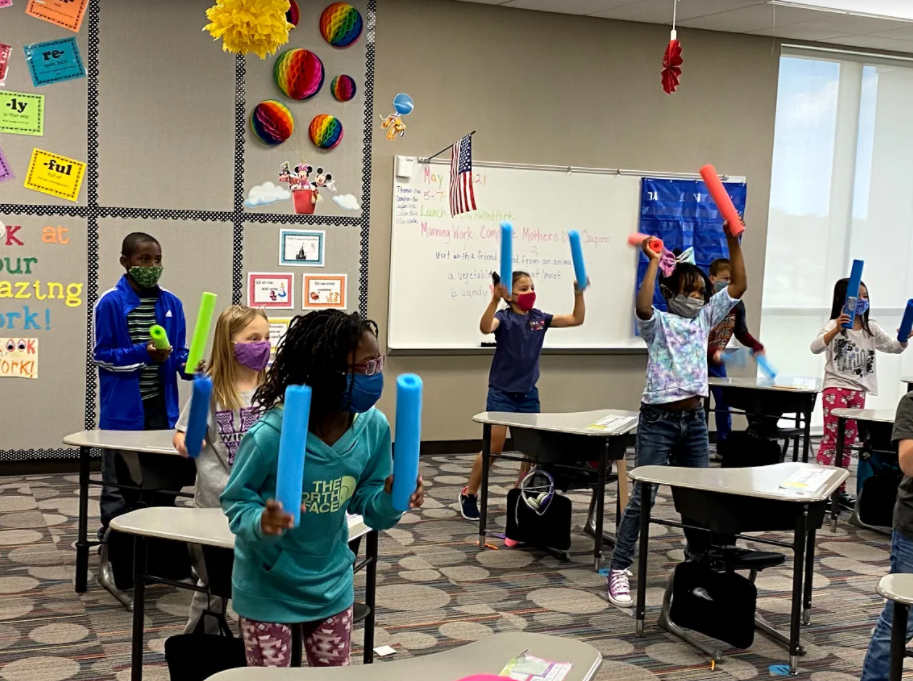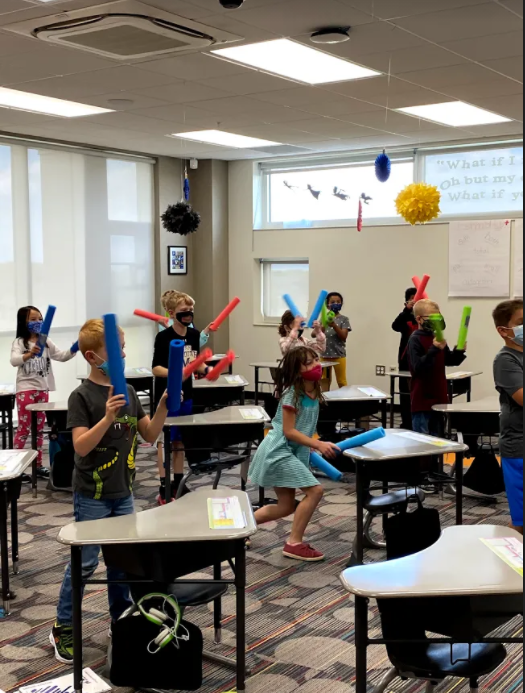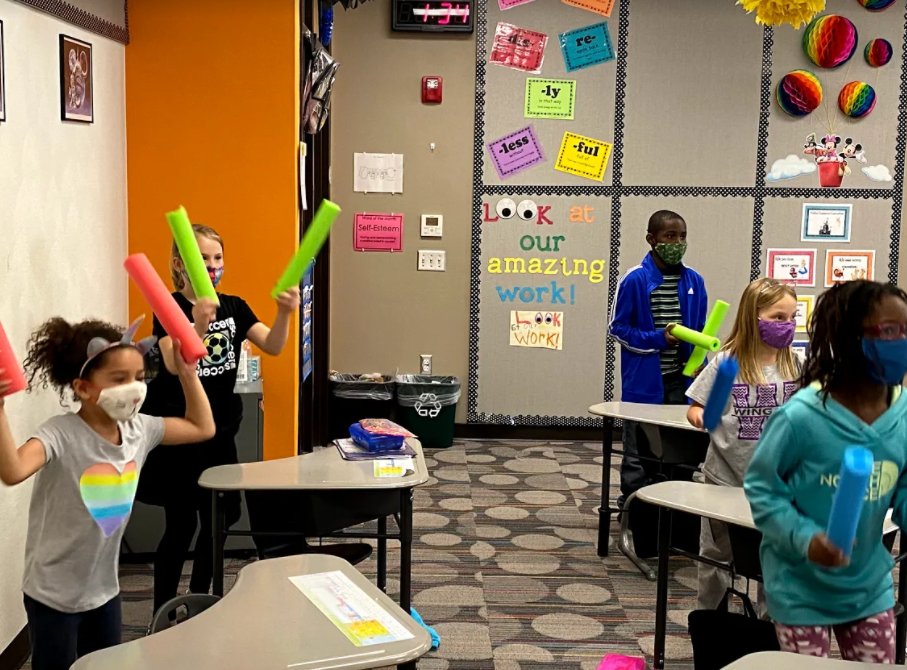 Students in Mrs. Hill's 2nd grade class are having a blast with their PLTW unit. They are in the planning stages of creating a cooler to hold a popsicle without it melting. #19EveryStudent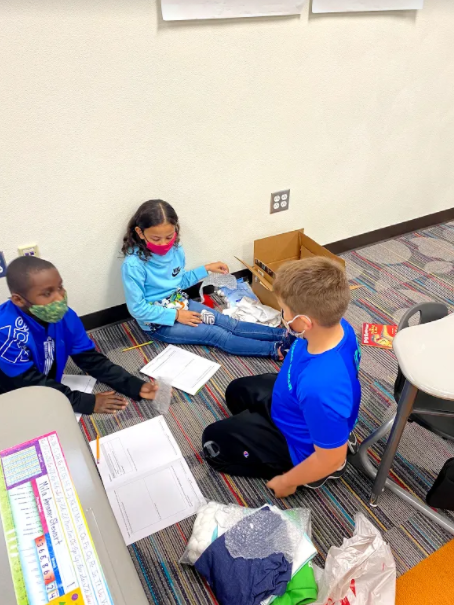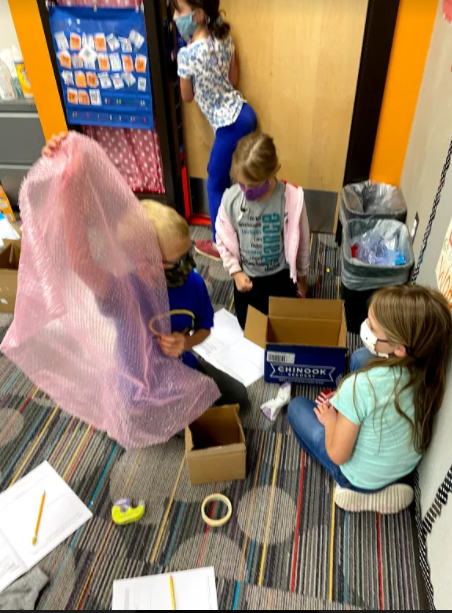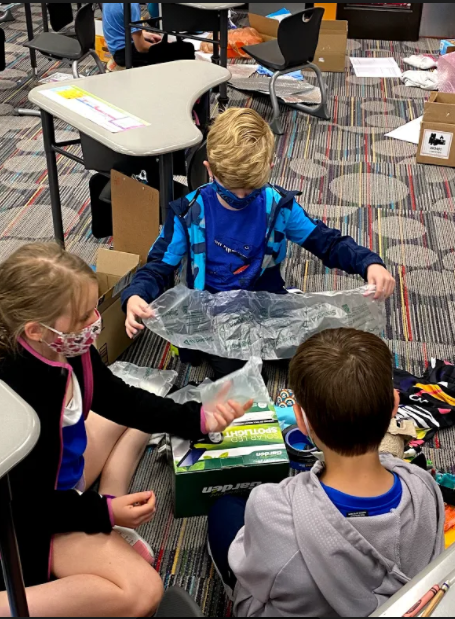 Students in Mrs. Schoby's class spent some time after testing learning about the famous artists Picasso, Matisse, and Seurat. Students then had fun trying to mimic some of their art styles. #19EveryStudent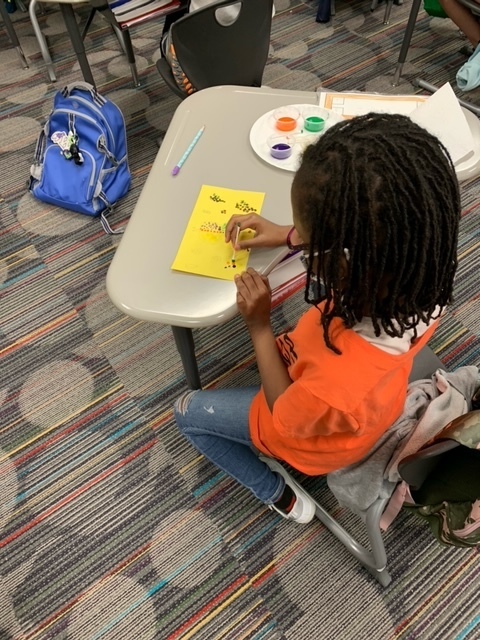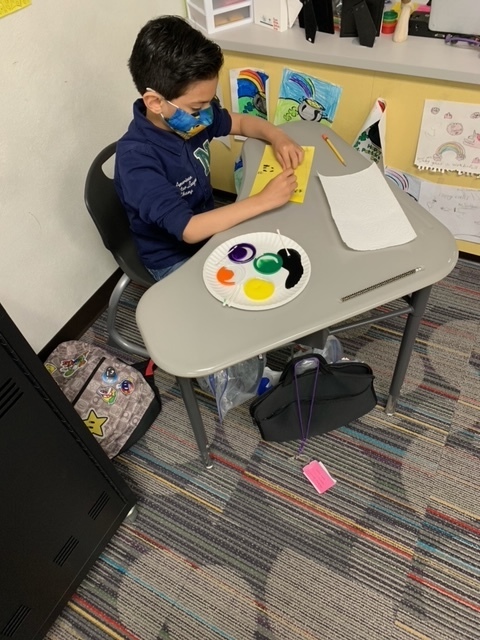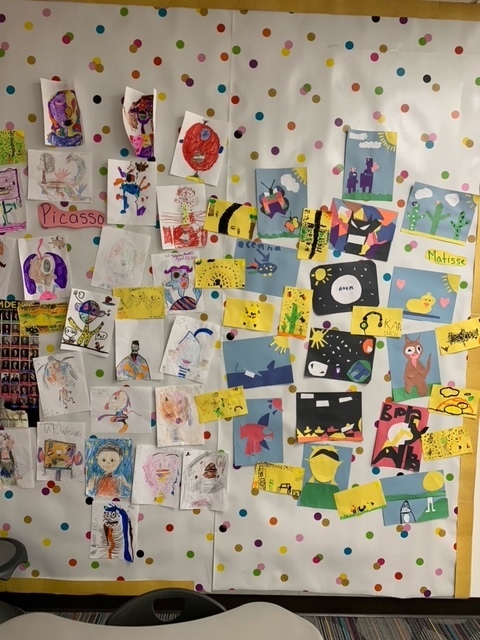 Thank you to our Wingate PTO for the delicious breakfast and treats this morning in honor of Staff Appreciation Week! What a great way to start the week. #19WESPride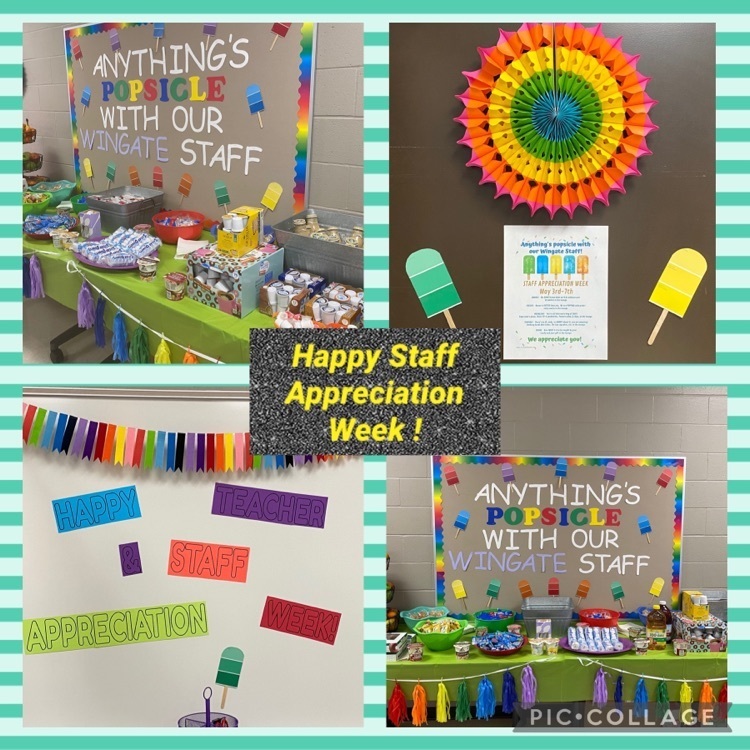 WES second grade students tested for heat conductors during a Project Lead the Way lesson yesterday. #19EveryStudent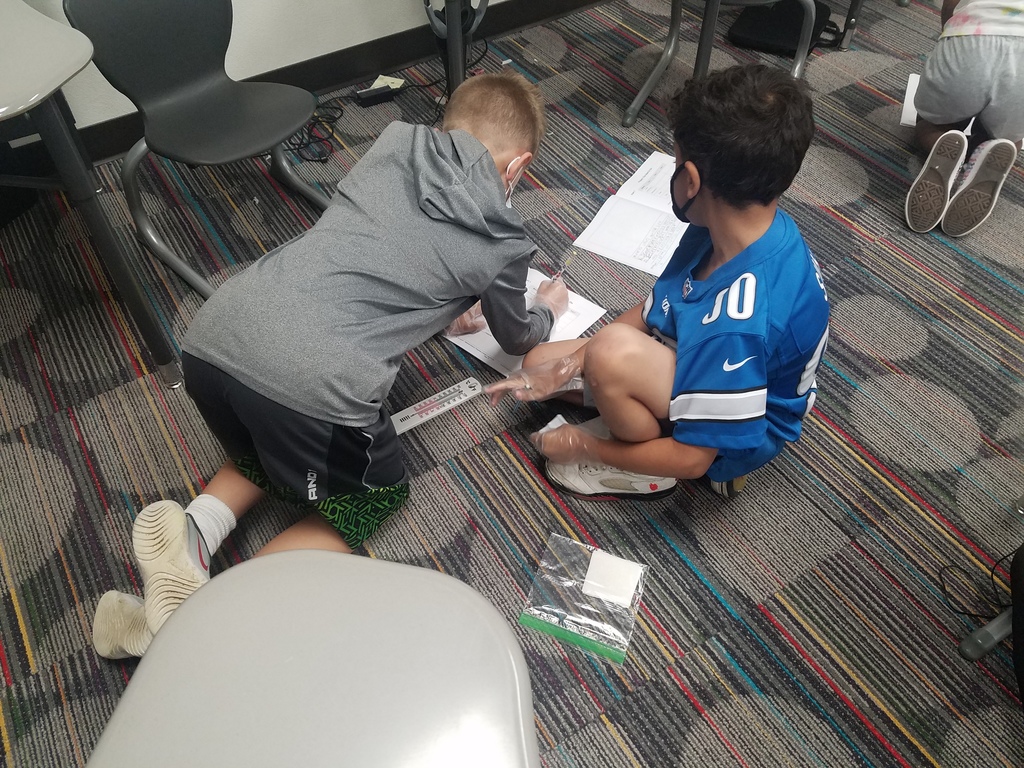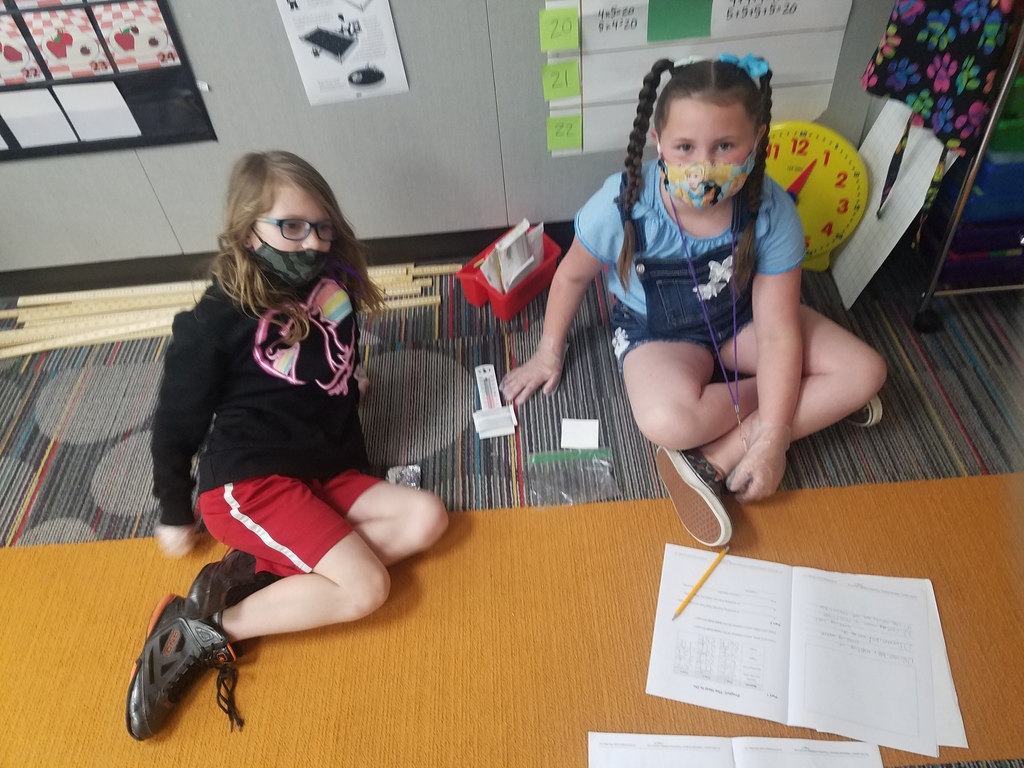 WES kindergarten students have been working hard to take a closer look at measurement. In yesterday's lesson, they used scales to tell which school supply objects were heaviest. #19EveryStudent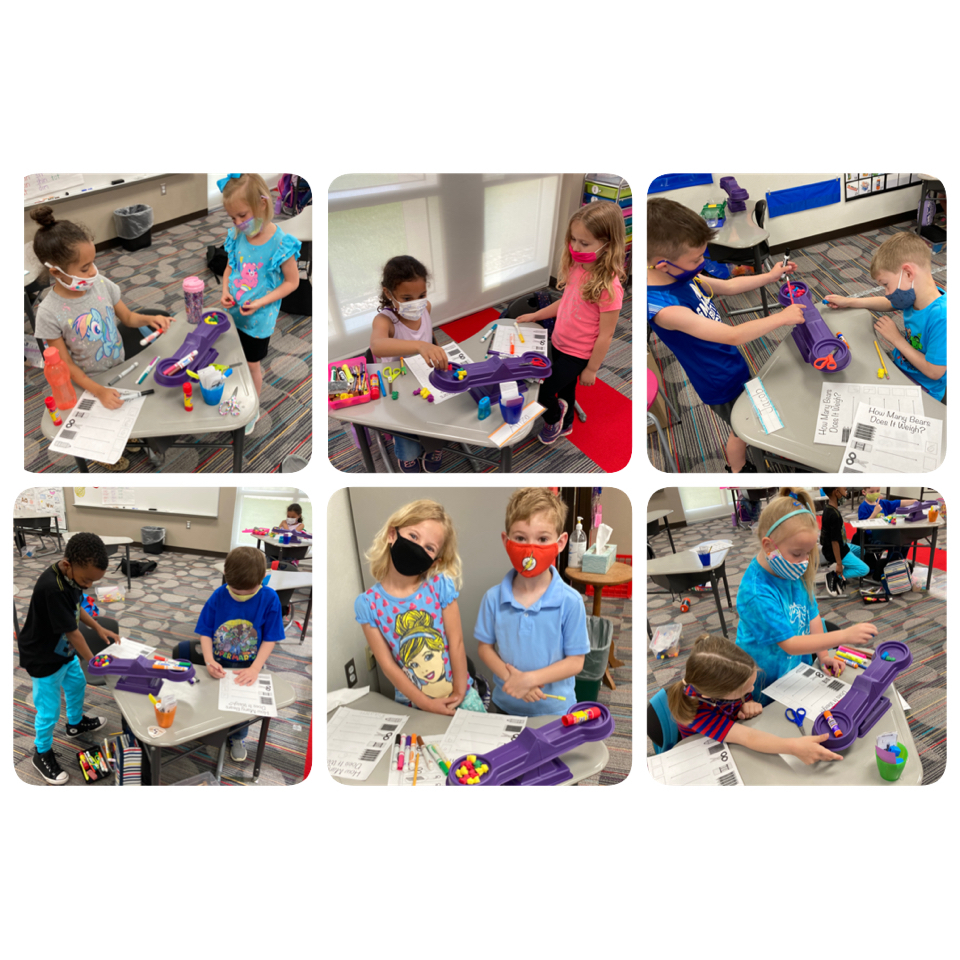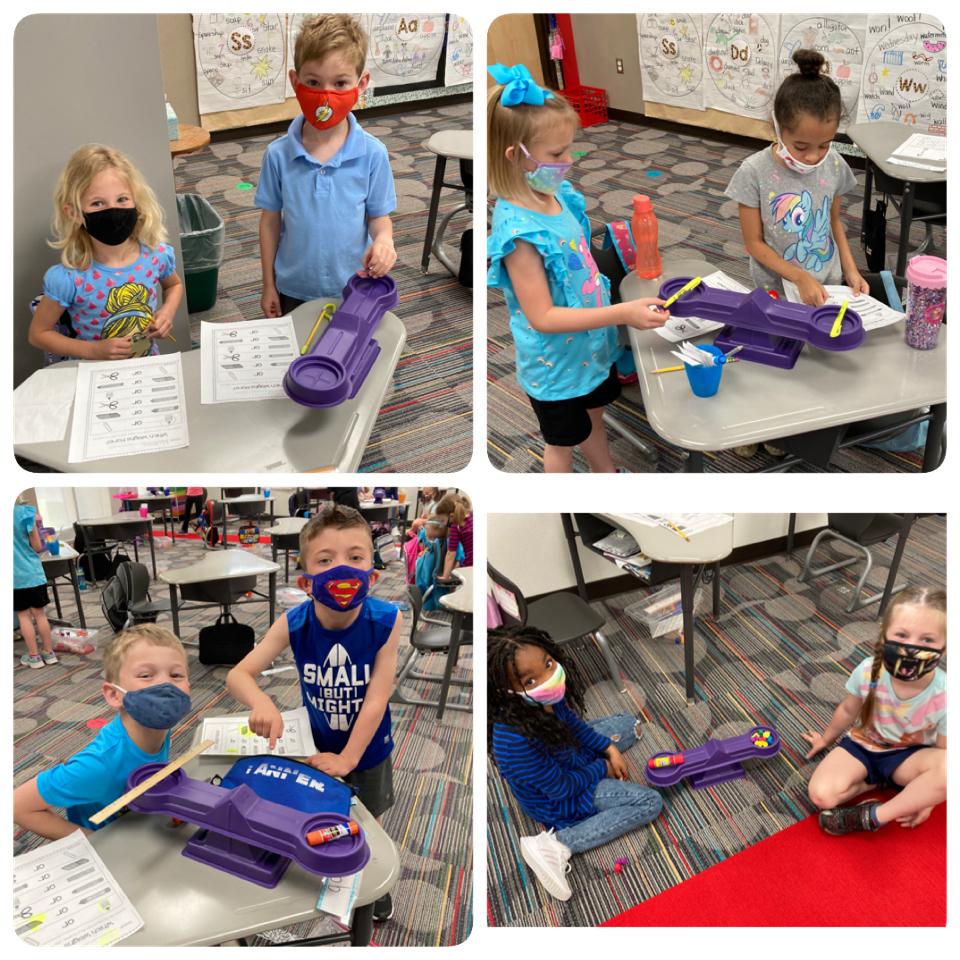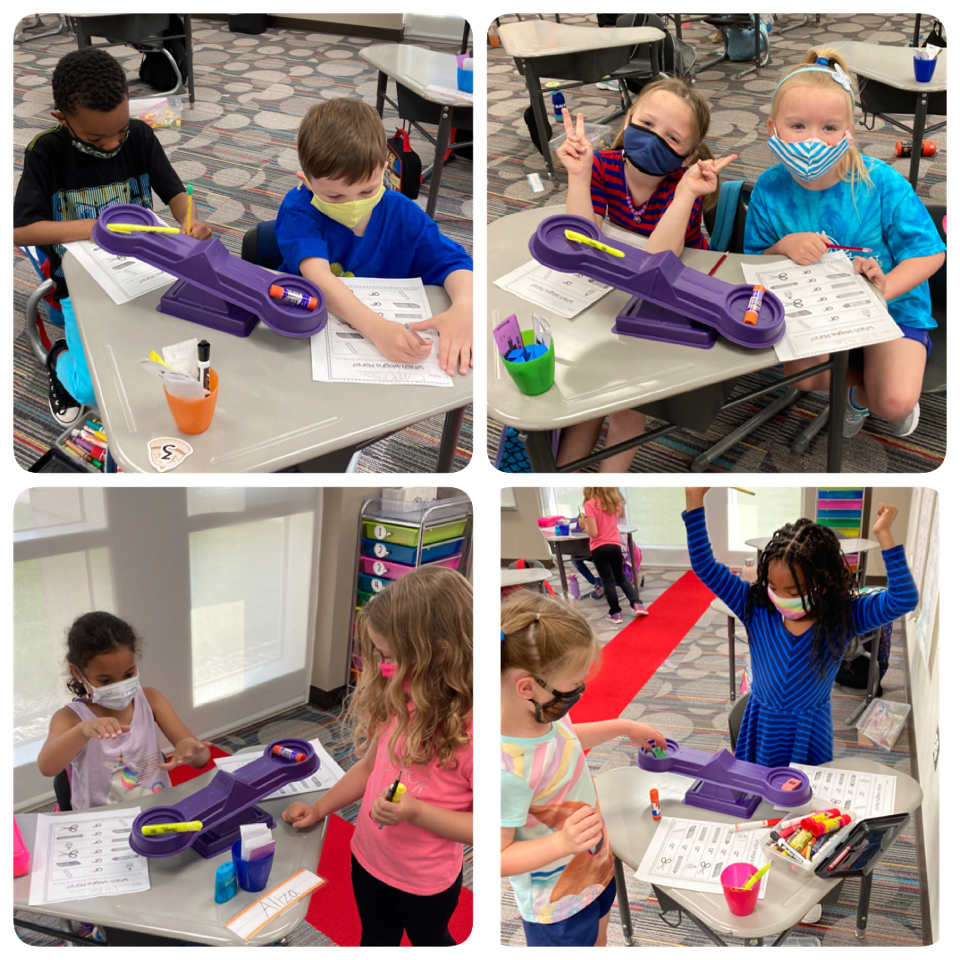 All elementary schools are participating in the Week of the Military Child. Whether you are an in person learner or remote, be sure to wear the described colors each day to show your support for our military students and families! #19EveryStudent

Happy Earth Day from Wingate Kindergarten students! #19EveryStudent