Donuts with Mom. Thanks to the PTO for doing a great job.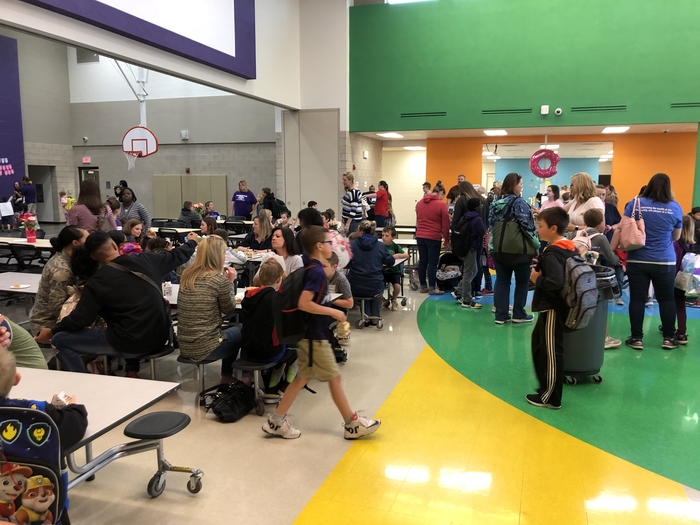 MHS Concert Jazz Band did a wonderful job performing for us today.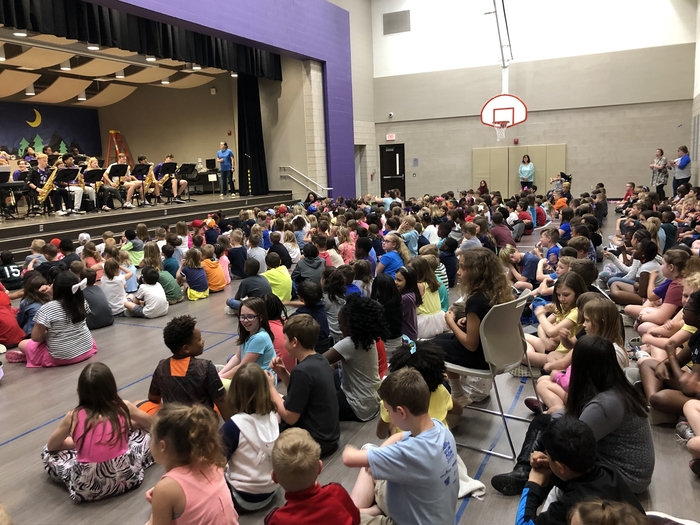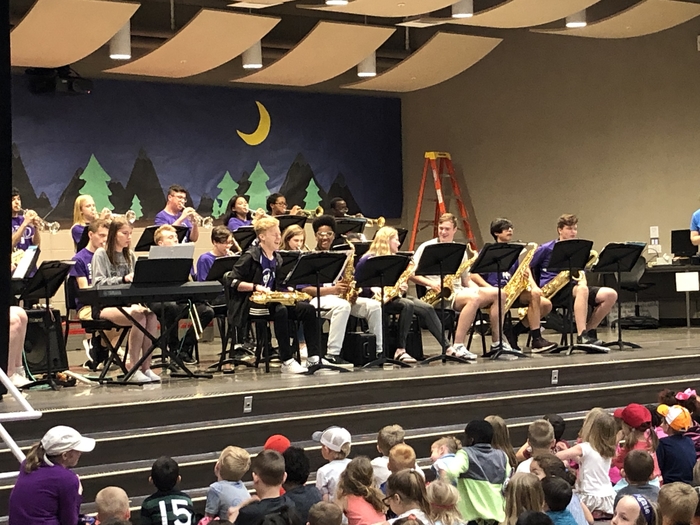 Kindergarten is rocking teacher appreciation week.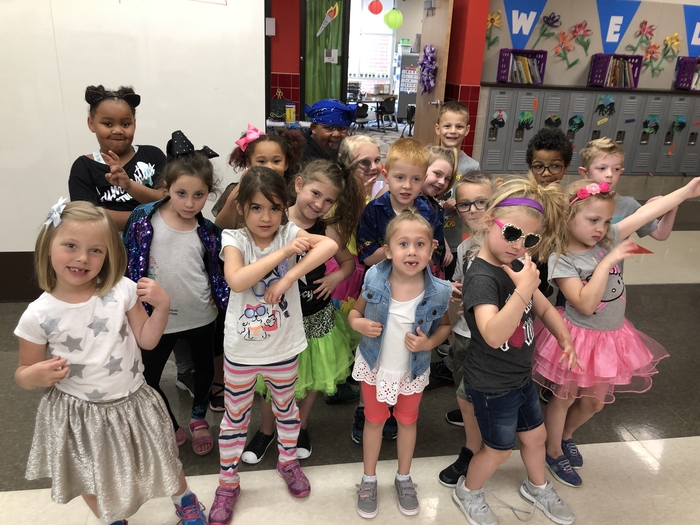 Teacher appreciation week at Wingate. Thanks to Jimmy John's, Nothing Bundt Cakes, The Cup, Dewey's Pizza, Jefferson', Chick-Fil-A, Olive Garden and Texas Roadhouse for donating lunch for the teachers this week.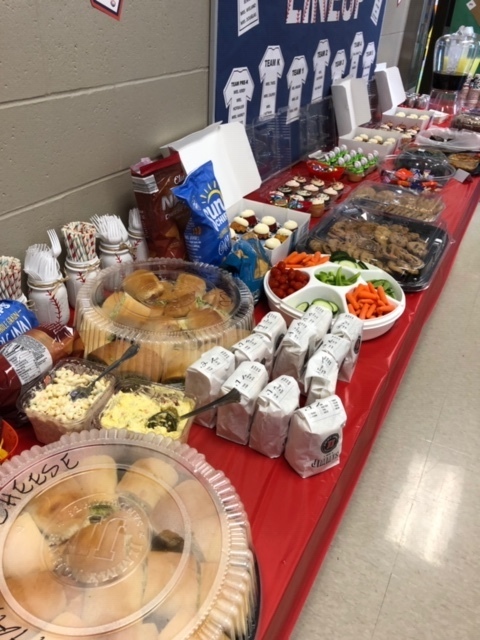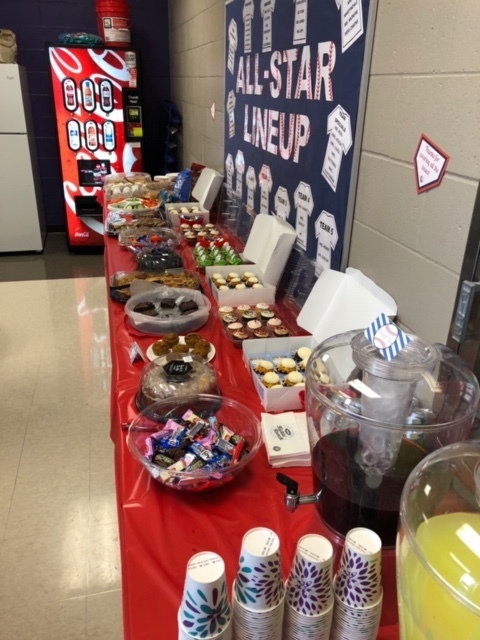 Kindergarten releasing butterflies into the wild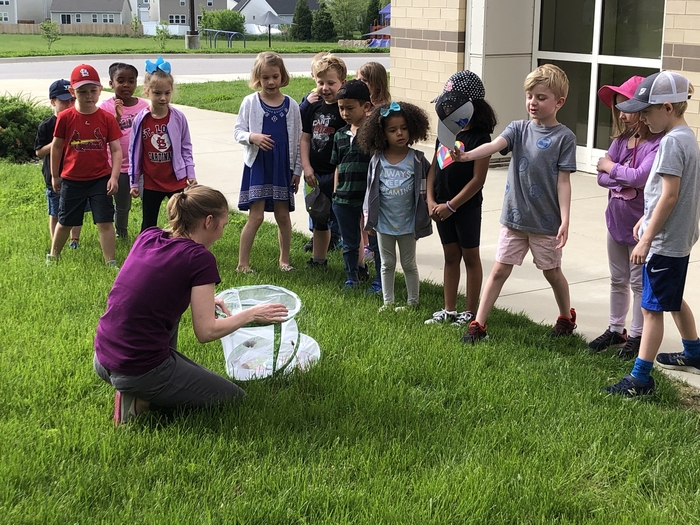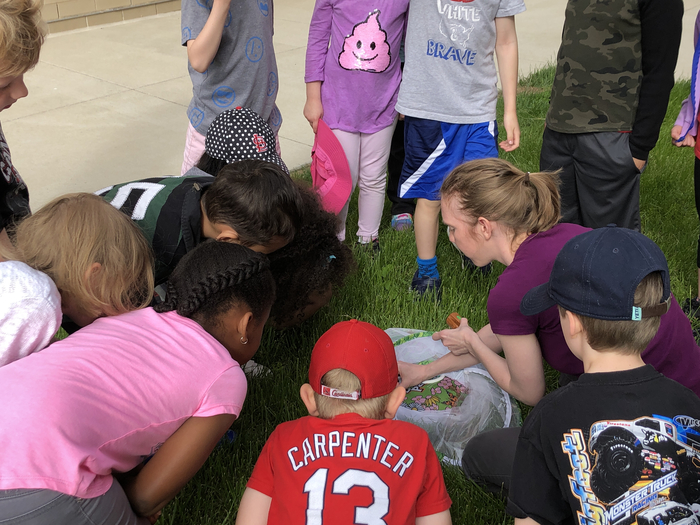 Totem winners for May 3rd.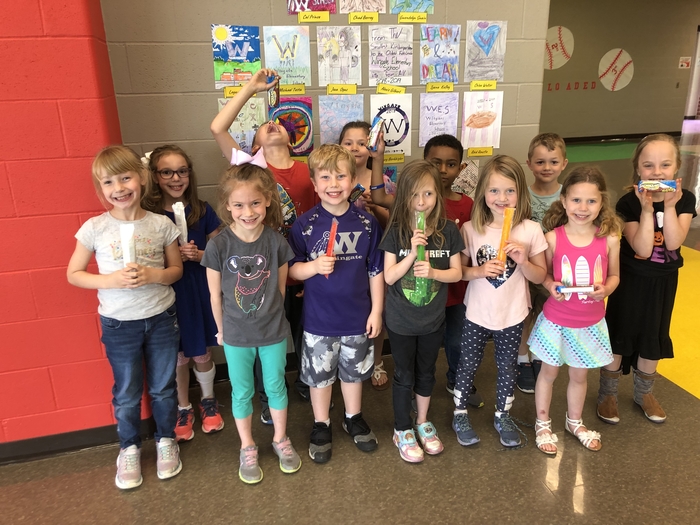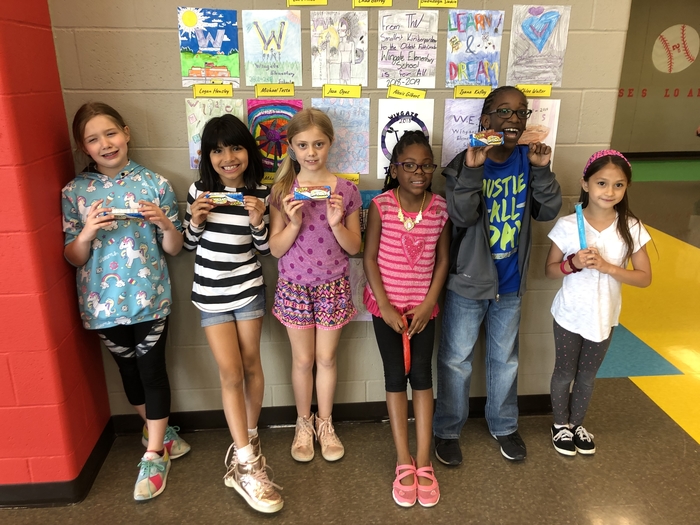 5th grade band visits Sheldon Hall.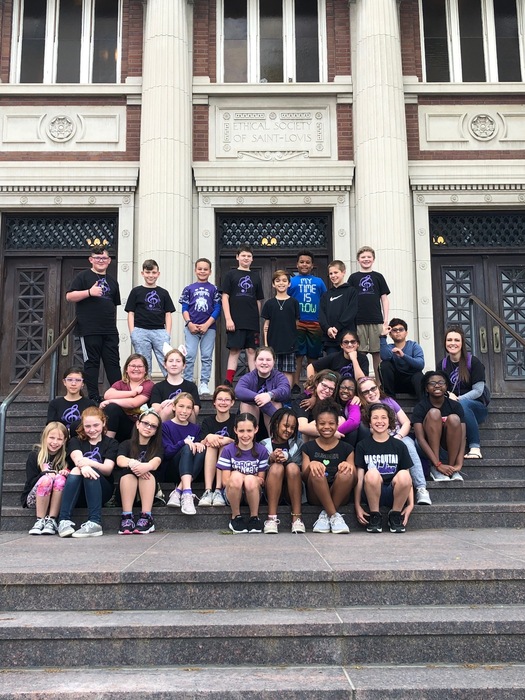 Mrs Shea"s class wins the spirit award for the month of May. With that win, they are the spirit award winners for the 2018-2019 school year. Congratulations!

2019 Illinois Principal Association student leaders award winners from Mascoutah district. Congratulations to the winners from each grade school.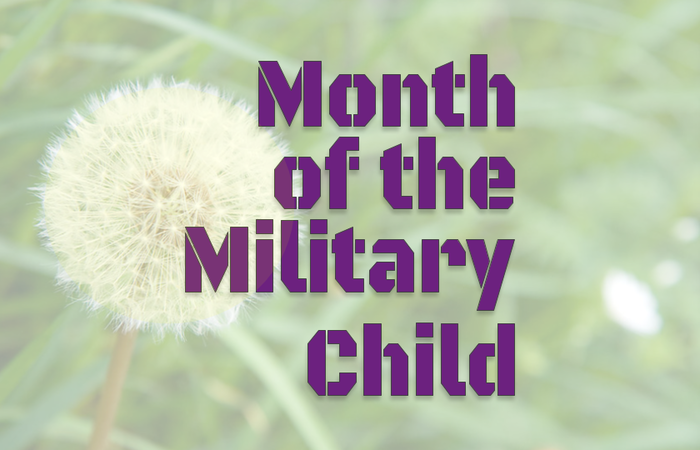 We're thrilled to announce Mascoutah School District 19's new app! Access sports scores, cafeteria menus, news updates, even emergency notifications. Download the app on Android:
http://bit.ly/2G0FlIC
or iPhone:
https://apple.co/2FLGRz9
.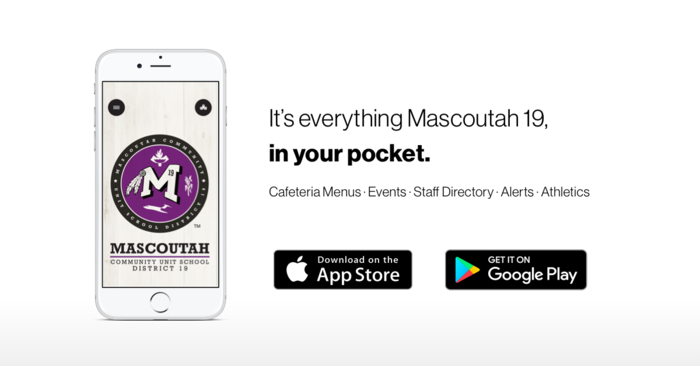 2nd and 3rd grade did a great performing for the crowd this afternoon. Thank you Mrs Gutierrez for all your hard work.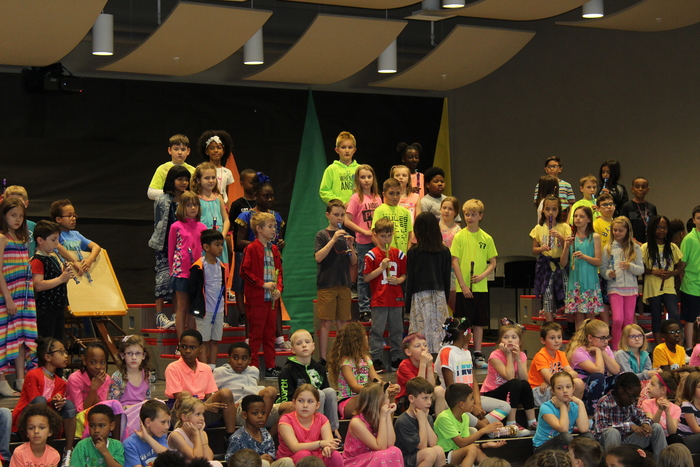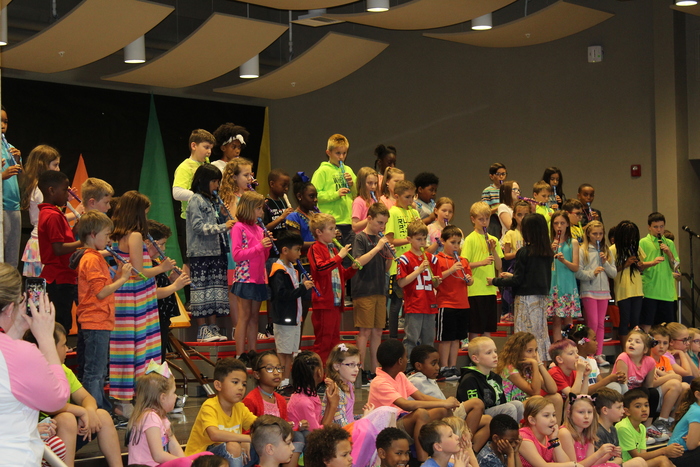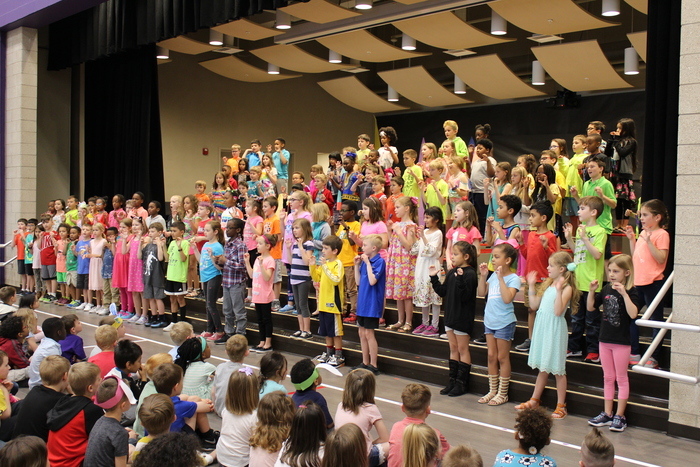 Mrs. Gutierrez's WES 3rd Grade Students entertained the residents at the Wingate Senior Center.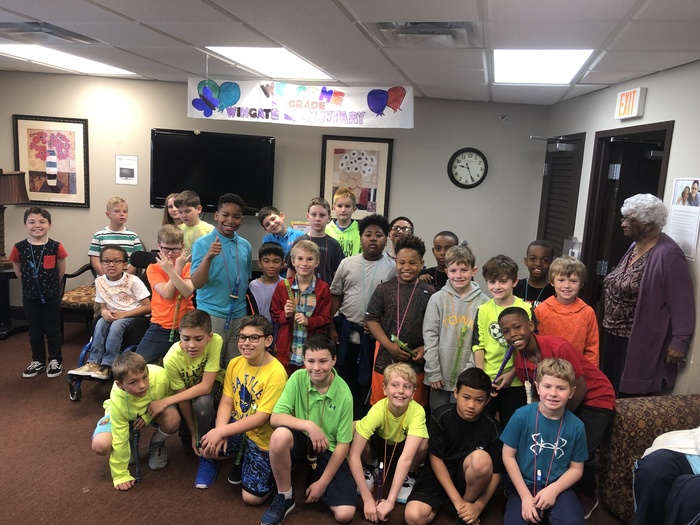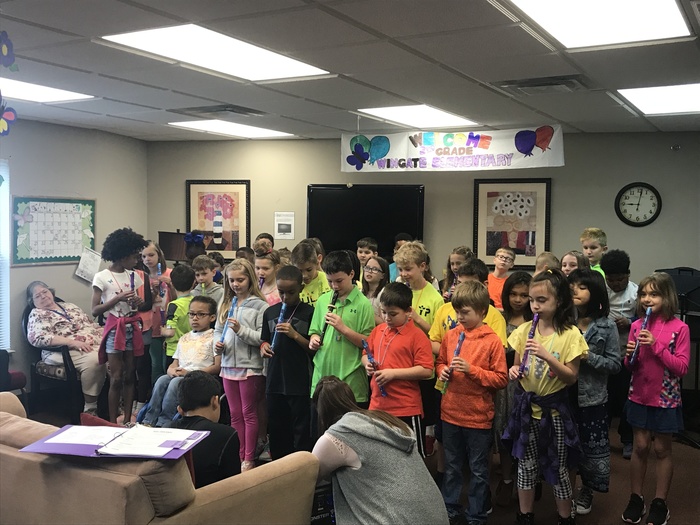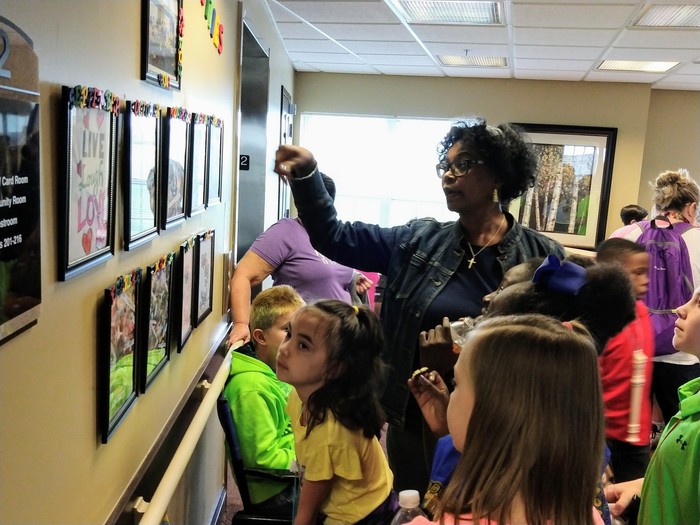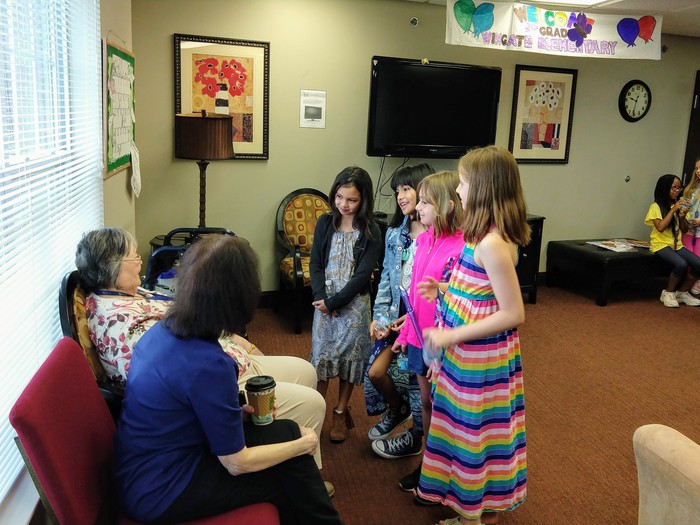 Kindergarten has an egg hunt. Surprise visit from the Easter Bunny.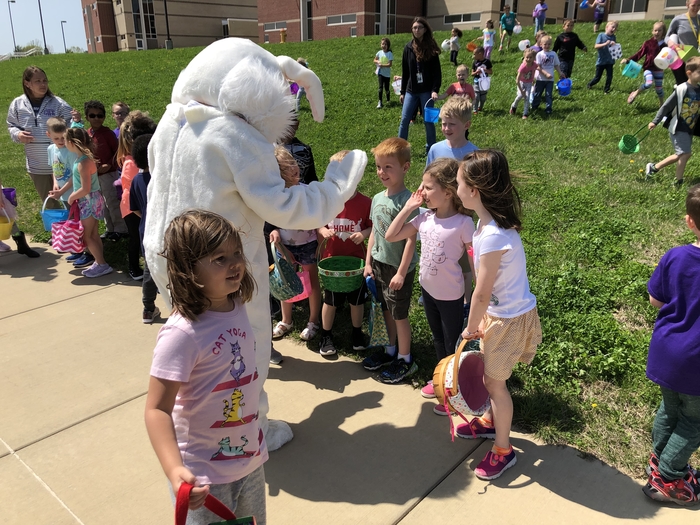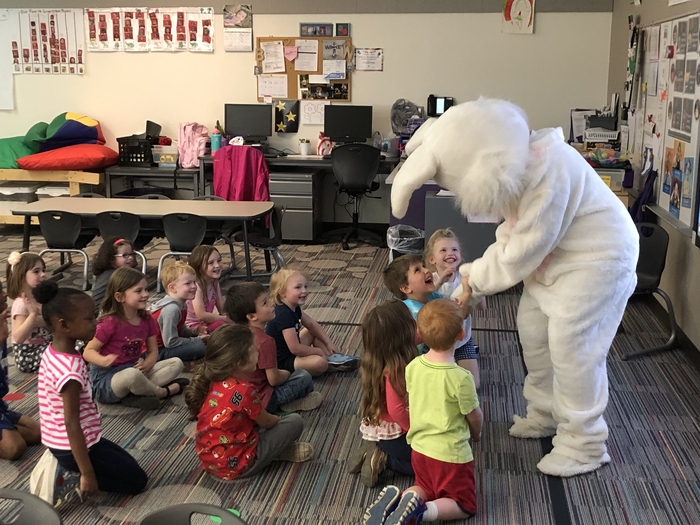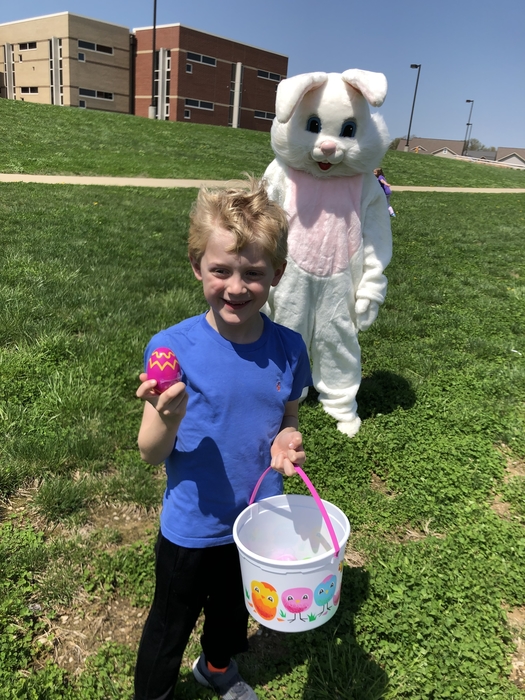 The Mascoutah School Board discussed the one-time option to not make up a snow day. It has been decided that students will not attend school on Tuesday, May 28, originally scheduled as a half-day. The last day of school is Friday, May 24, a full day of attendance for students.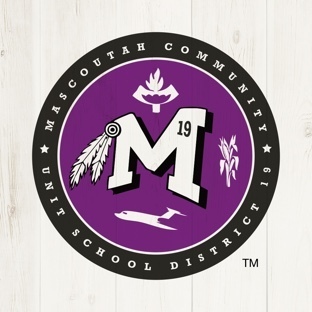 American Heart Association Fundraiser: WES raised over $8,600. The top fundraisers from each class got to spray silly string on their teacher.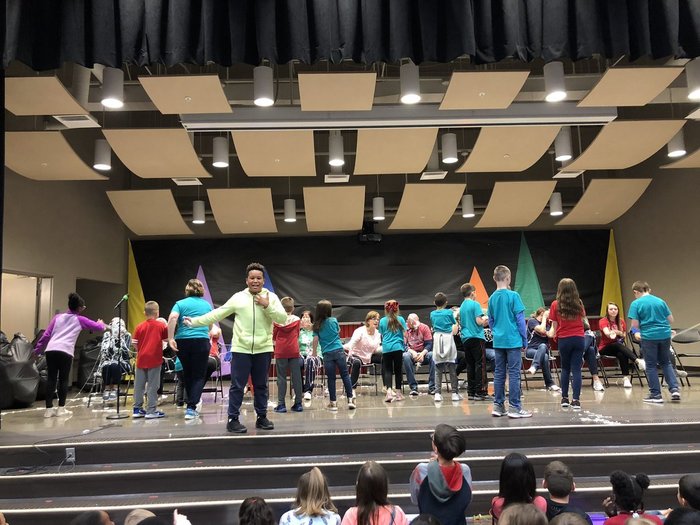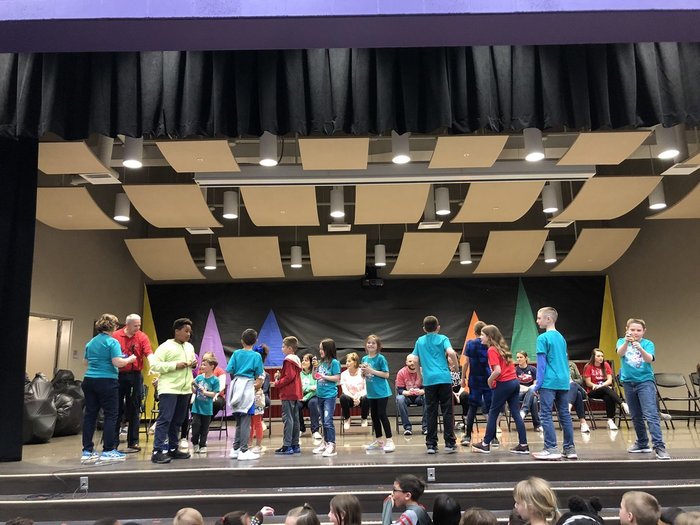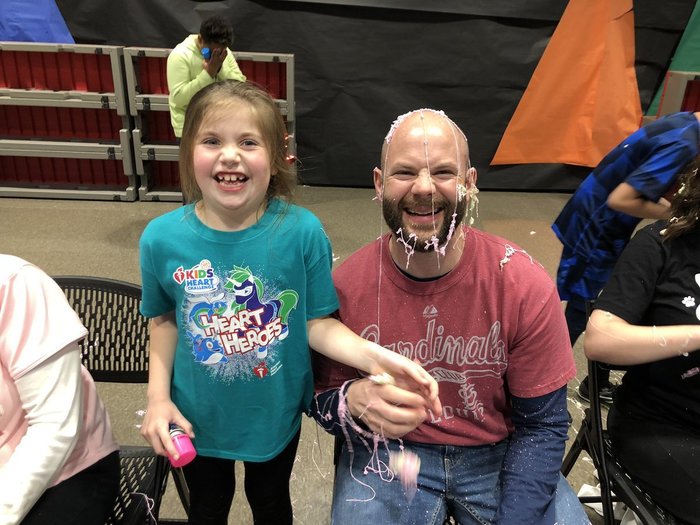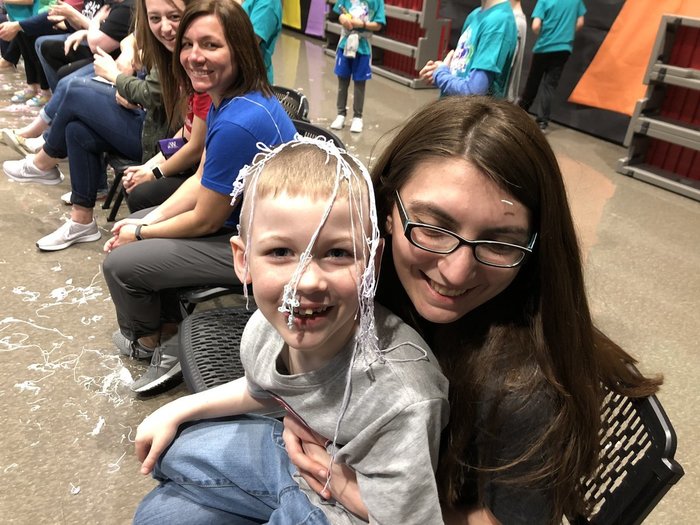 At Wingate the Executive Board held a lunch meeting—we're sure there will be lots of new policies. Students cashed in their rewards points for lunch with Mr. Blakely and Mr. Reed. #19EveryStudent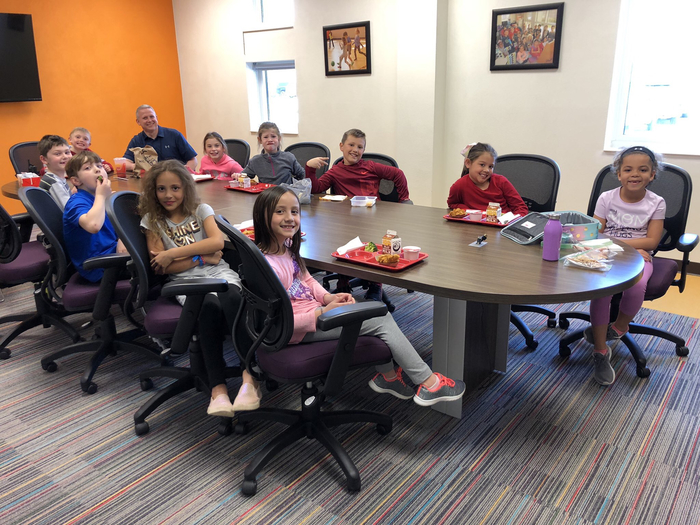 Congratulations to our Totem winners for March 29th!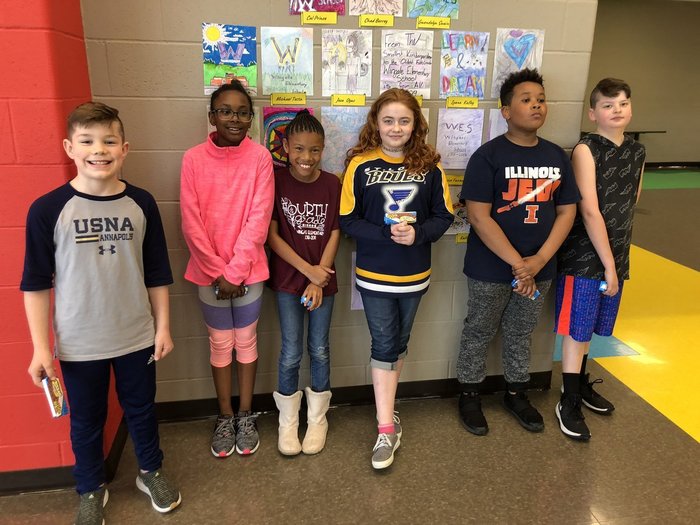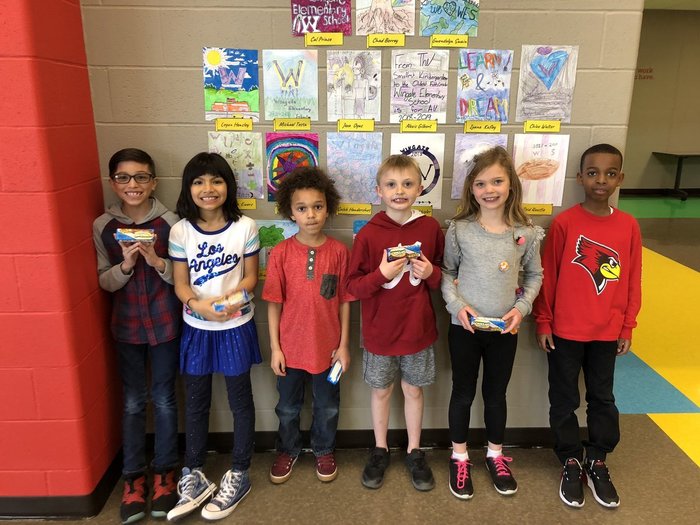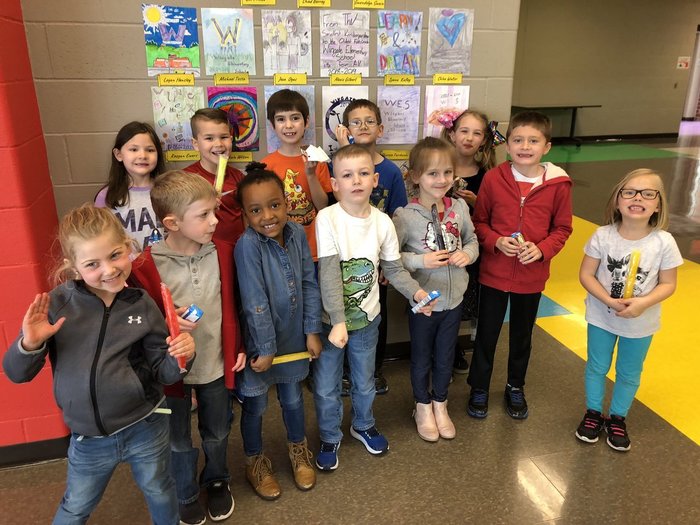 Congratulations to WES's Totem winners from Friday.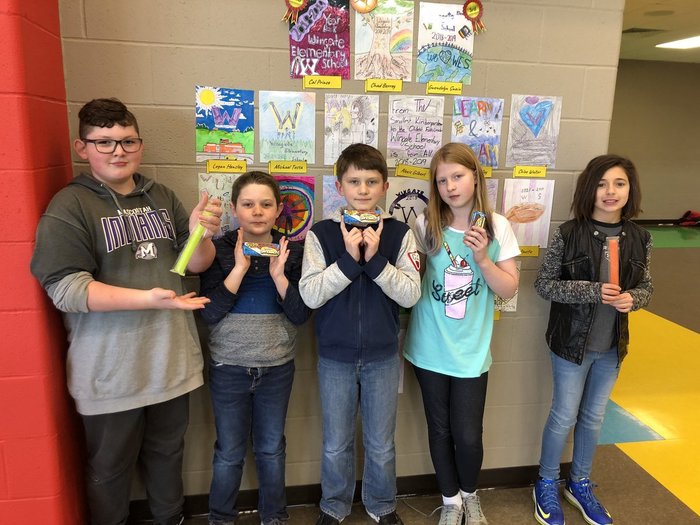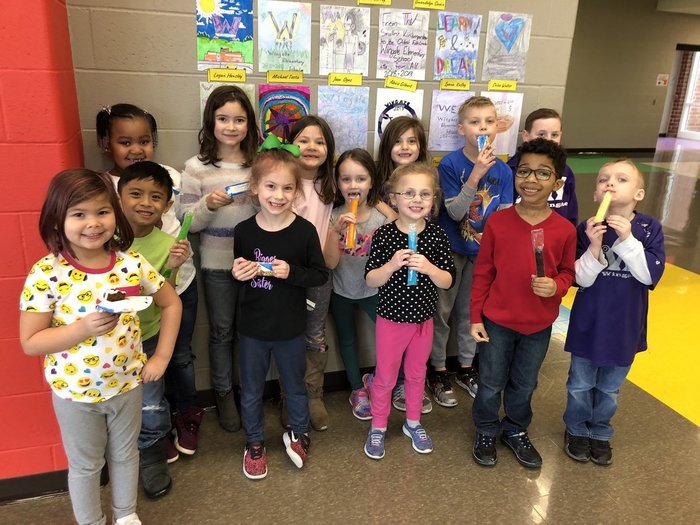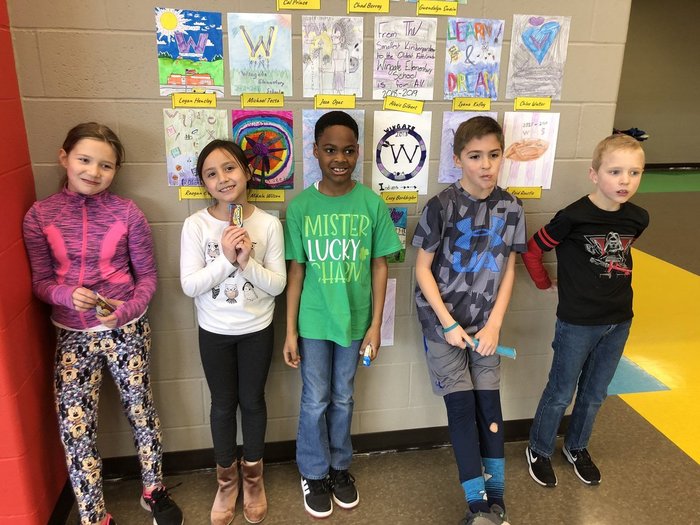 Reading with Mr. Blakely is the best!