Follow the rainbow and help us build a pot of gold to purchase recess equipment!
March 11-15th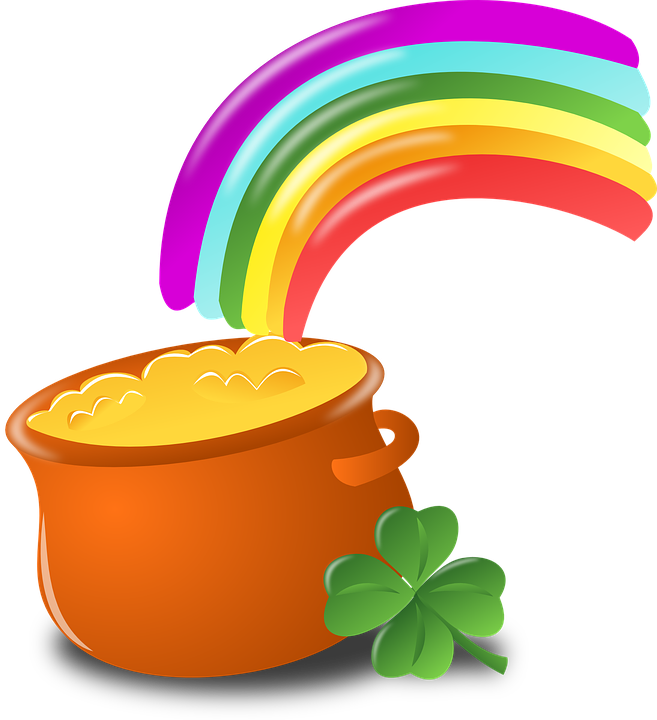 Look for the rainbow table by the office.
How does it work?
Every day next week, children can bring in money and put it in the jug of their choice. Each jug will have a picture of recess equipment on it. The item with the most money will be purchased to use at recess!
Monday - pennies
Tuesday - nickels
Wednesday - dimes
Thursday - quarters
Friday - dollars
Please contact Wingate PTO if you have any questions at Wingatepto@gmail.com.