Every Student, Every Day
May 2019
Follow us on Twitter @M19_WES, our WES Website, our district Facebook, and our Apple or Android smartphone app.
---
Upcoming Events
Please visit our website's Events Calendar for all important upcoming dates.
Important Dates
May 3rd: Spirit Day
May 10th: Donuts with Mom
May 13th: Kindergarten Screening
May 15th: PTO Silvercreek Fundraiser
May 15th: 5th Grade visits MMS
May 16th: 6th Grade Parent Night 6:30pm at MMS
May 22nd: 4th/5th Grade Spelling Bee 2:00
May 24th: Field Day (last day of student attendance)
---
Kindergarten Screening
We will be screening the incoming Kindergarten class on May 13th. Parents were able to sign up for a reservation at registration. If you haven't signed up, please contact the building. Students will be working with staff to ensure the proper placement for each student. Parents will be given a tour of the building and a opportunity to view an entertaining presentation by the building administration.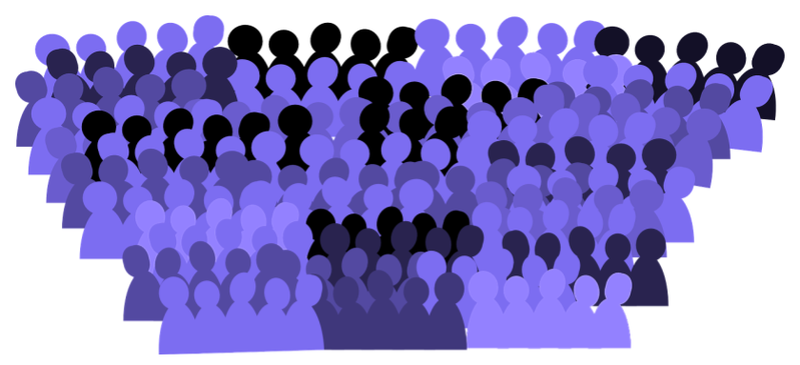 ---
Field Trip information
Each grade is planning to take a field trip in the upcoming weeks. We will be asking for a limited number of chaperones to ride on the bus with the students. They will be the official chaperone for a group of 4 to 5 students. Due to limited room on the bus we cannot take every parent. We also cannot ask chaperones to drive themselves. Only the individuals riding on the bus are officially considered a chaperone for the trip. The teachers have sent home information detailing the event. If you have any questions, please feel free to call the office at 618-746-4802.

---
End of the Year Information
Final report cards will be sent home on Friday, May 24, 2019. If your child is absent, the report card can be picked up in the school office starting May 29th. The office will be open from 8:00am to 3:00pm.
---
Cafeteria Fees (18 days)
Regular Breakfast $26.10
Regular Lunch $44.10
Reduced Breakfast $5.40
Reduced Lunch $7.20
---
Pets on Campus
Due to allergies and anxiety, we must remember that pets are not allowed on school campus. Please stay back on the city sidewalks if you must bring your pet with you to pick up your child. We appreciate your help in this matter.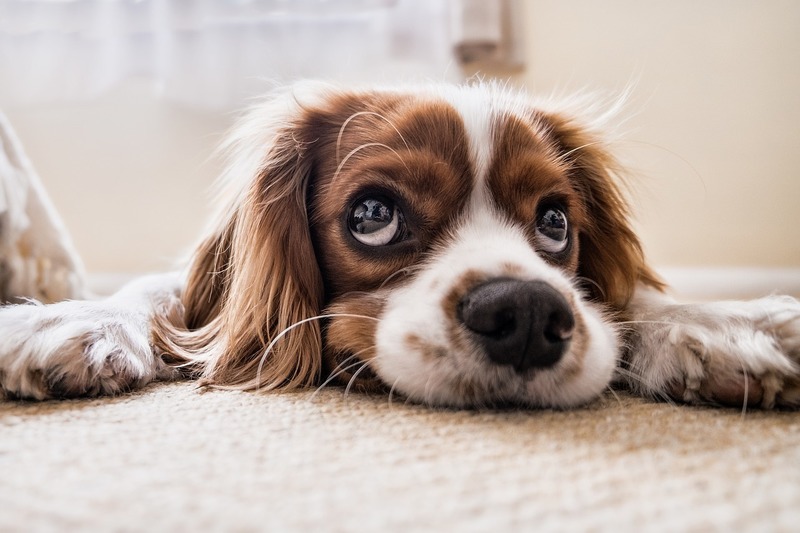 ---
Summer Office Hours
The WES office will be open during the summer from 8:00am to 3:00pm. The office will be open Monday through Friday; however, the office will be closed June 24th through July 5th.
---
Word of the Month
Self Esteem: Having and demonstrating a positive belief in yourself